The Henry M. Jackson Foundation for the Advancement of Military Medicine, Inc. (HJF) fulfills its mission to advance military medicine by partnering with the military, government, academia, and industry. With significant experience studying HIV, Ebola, Anthrax, Malaria, SARS-CoV, MERS, H1N1, and Zika, HJF and its research partners are currently actively focused on COVID-19.
Download HJF's COVID-19 capabilities document.
HJF provides scientific, administrative, and program management support to researchers, investigators, and clinicians to support researchers, investigators and clinicians. Our strength is conducting and administering research at domestic and international sites. With a global presence in a dozen countries (Georgia, Germany, Ghana, Jordan, Kenya, Liberia, Mozambique, Nigeria, South Africa, Tanzania, Thailand, and Uganda), we have a wide range of international resources and expertise available in the fight against COVID-19.
Meet a few of the HJF teammates fighting COVID-19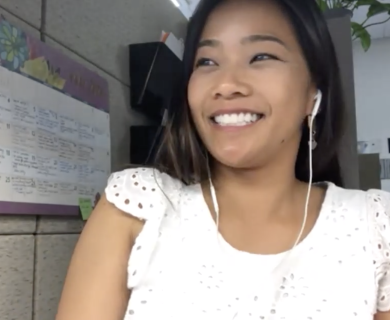 Case Study
Covid-19 Profile: Krystal Caluza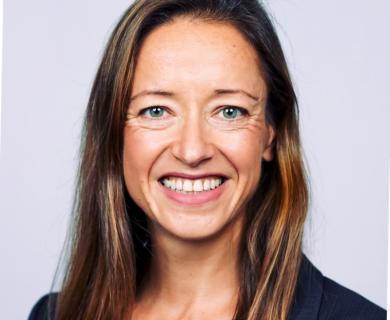 Case Study
Covid-19 Profile: Julia Esparza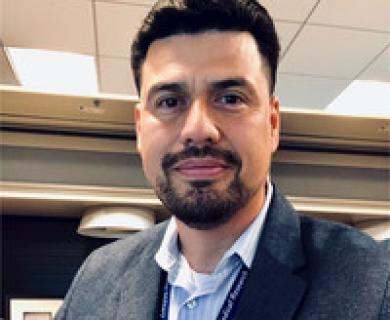 Case Study
Covid-19 Profile: Will Mejia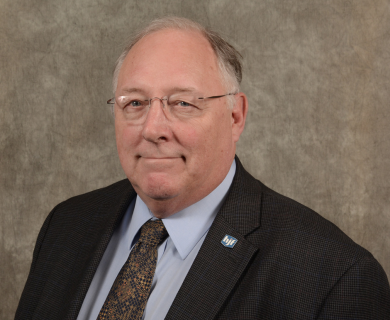 Case Study
Covid-19 Profile: Merlin Robb, MD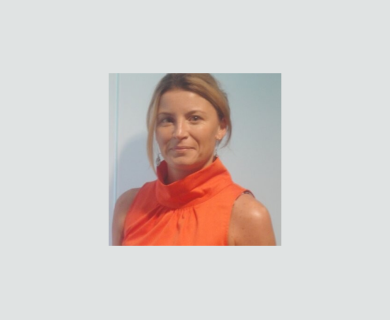 Case Study
COVID-19 Profile: Aoife Cullen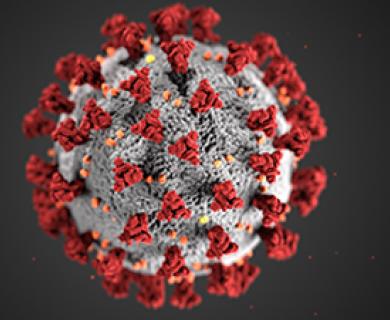 Case Study
COVID-19 Profile: Betsy Weissbrod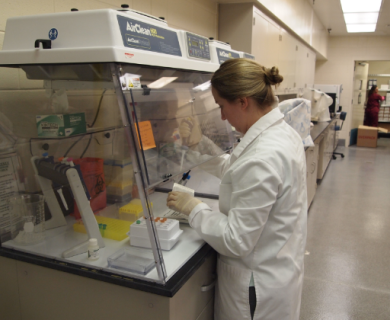 Case Study
Covid-19 Profile: Michele Tisdale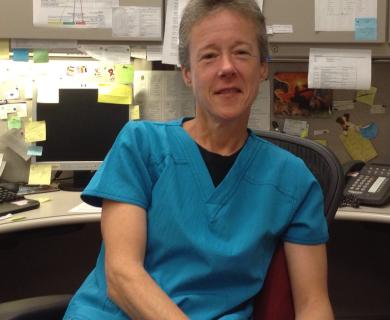 Case Study
Covid-19 Profile: Susan Banks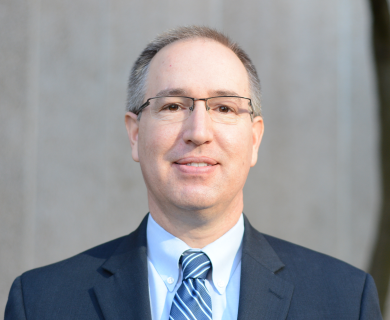 Case Study
COVID-19 Profile: Brian Agan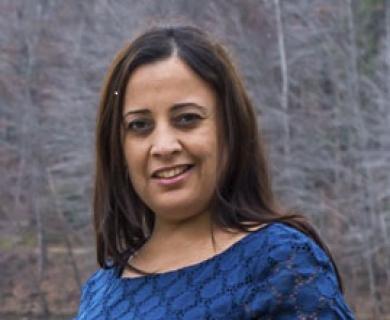 Case Study
Covid-19 Profile: Ines Elakhal Naouar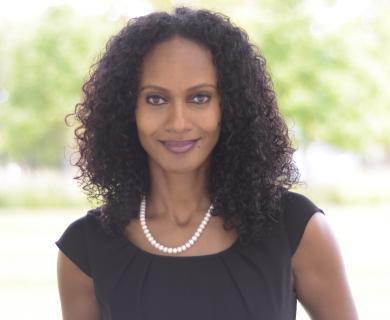 Case Study
COVID-19 Profile: Mihret Amare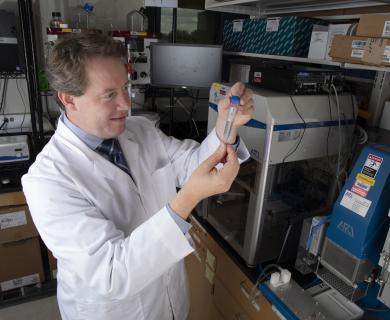 Case Study
COVID-19 Profile: M. Gordon Joyce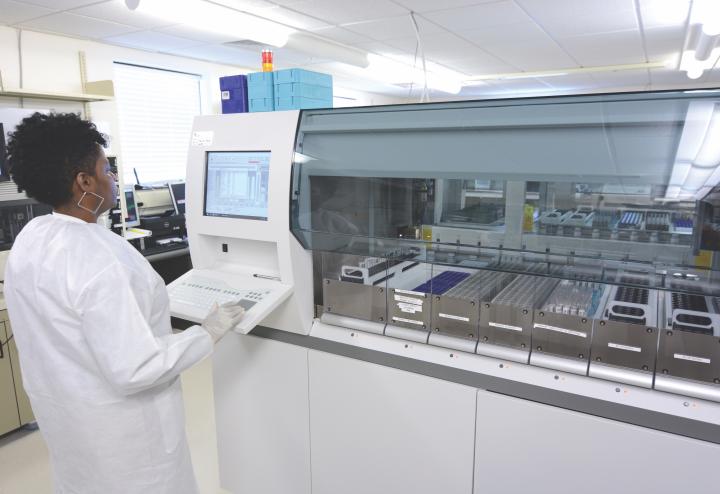 Prevention and Diagnostics
HJF has nearly four decades of organizational experience to vaccine development and a history of developing high-throughput diagnostics for viral diseases.
In collaboration with the Emerging Infectious Diseases Branch of the Walter Reed Army Institute of Research, HJF is currently supporting the development of a COVID-19 vaccine with the goal of preventing the disease. The leading vaccine candidate is built on a Spike Ferritin Nanoparticle (SpFN) platform and is expected to enter human testing before 2021. WRAIR's scientists are taking a strategic long-term approach to their vaccine development efforts. They expect the ferritin vaccine platform to pave the way for a universal vaccine to protect against all known and unknown coronaviruses that could arise in the future.
HJF is also part of a prospective, longitudinal study designed to identify biomarkers that will allow identification of COVID-19 infection soon after exposure to limit transmissions.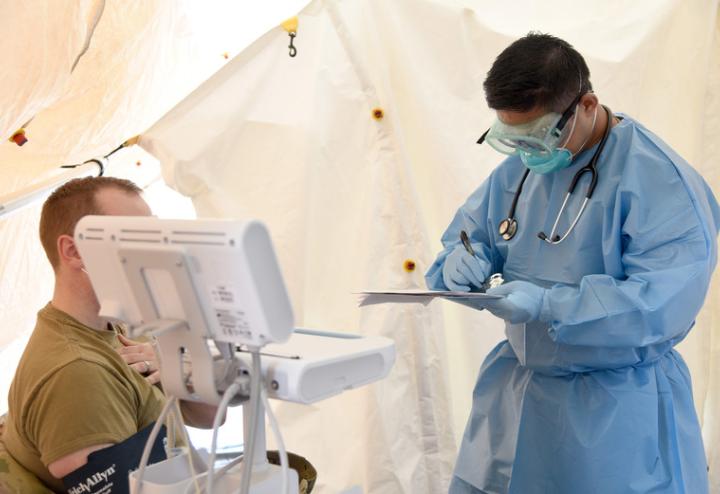 Treatment and Epidemiology
HJF offers a wide range of knowledge in the epidemiological study of disease outbreaks and experience conducting clinical trials for treatment.
HJF is currently supporting research on a variety of treatments for COVID-19, including a study with Remdesivir, an antiviral medication currently being tested as a treatment for COVID-19
HJF is helping to develop a contingency protocol for the Military Health System for clinical investigation of COVID-19 and other potentially severe acute infections. The protocol, which defines a systematic approach to the collection of clinical specimens, is currently active at six Military Treatment Facilities.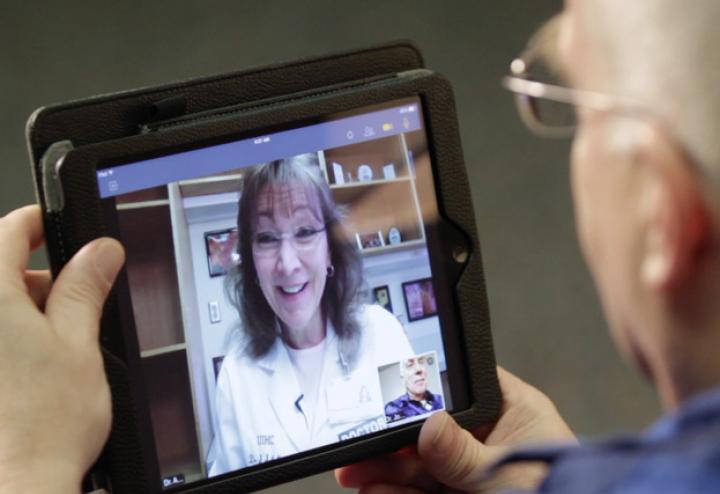 Mental Health – Surviving a Pandemic
In recognition of the increasing demand for mental health resources related to the COVID-19 pandemic, HJF works with numerous specialists, including psychologists and psychiatrists, with expertise in disaster health, disaster management and public health.
HJF has helped create mental health resources designed to address symptoms for the general public—anxiety, depression, grief, family stress, isolation and loneliness—as well as for healthcare providers—increased workload, patient mortality, and other issues—related to COVID-19.