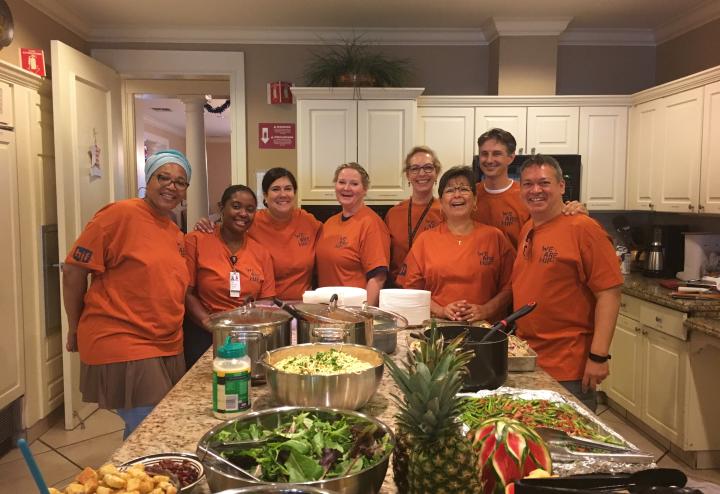 Corporate Social Responsibility at HJF
HJF is a global leader in military medical research, delivering crucial services to military, public, and private partners that benefit our nation's warfighters. In short, we serve those who serve. Our corporate social responsibility (CSR) program allows HJF teammates the opportunity to give back to the community. HJF is committed to investing in community stewardship and developing employee fulfillment by offering volunteer opportunities where our dedicated team can give back to those we serve. 
HJF pays teammates for their time spent participating in any CSR event around the country, empowering teammates to give back to the communities we serve.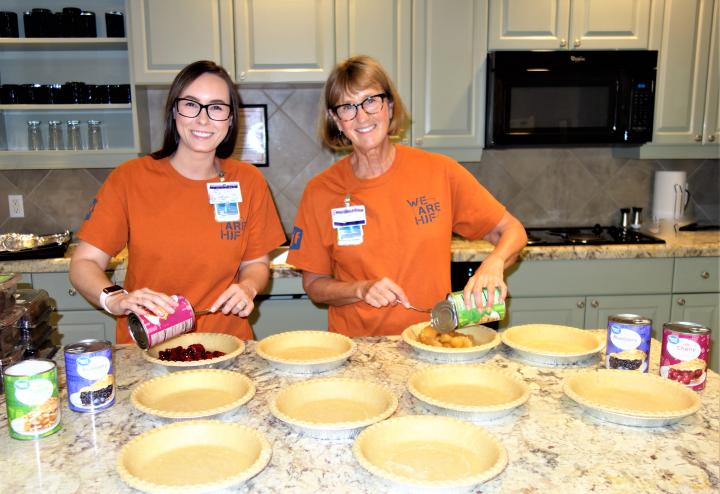 Participating in CSR Events
Every HJF teammate can volunteer at one event each fiscal year, permitting supervisor approval. Teammates will receive credit for a full day of work for the time spent volunteering for the CSR program.   
"We got to directly help families that our military medical family supports. We were able to leave after the event knowing that we made a difference. I also enjoyed visiting with other co-workers that I did not know very well before." - HJF Teammate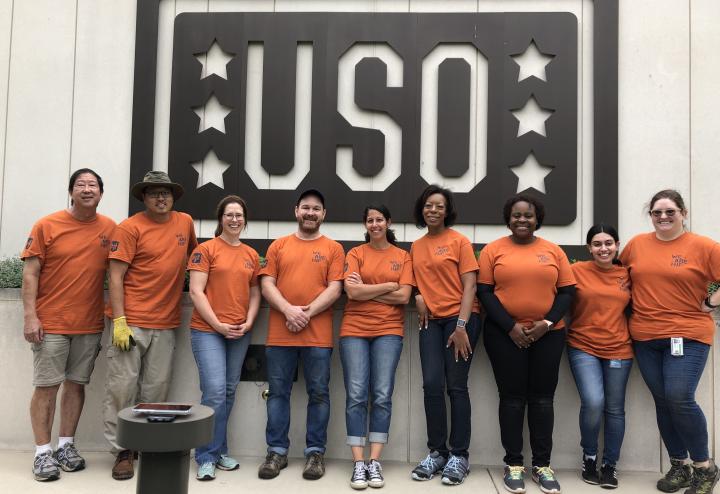 Can We Serve You?
HJF is always on the lookout for more organizations we can serve with our CSR program. If you have a focus in line with our mission of advancing military medicine, and have an opportunity for our teammates to volunteer, please contact us. We would love to hear from you.