Date:
March 28 - 29, 2023
Location
Henry B. González Convention Center
900 E Market St
San Antonio, TX 78205
United States
View Map
The 5th Annual Operational Medicine Symposium (OpMed) & Technology Showcase is one of the largest and most influential military medical events in North America for senior medical officials, clinicians, government leaders, and solution providers. OpMed offers the unique opportunity to learn, network and engage with military medical professionals in an information driven, networking focused environment.
Each year this foremost symposium provides an opportunity for the services, medical units, industry partners and practitioners to connect and collaborate on the latest innovations and opportunities to advance the practice of medicine in expeditionary environments. Attend for the opportunity to explore prospects and partnerships with operational leaders and key decision makers who are at the forefront of improving warfighter health, strength, and survivability.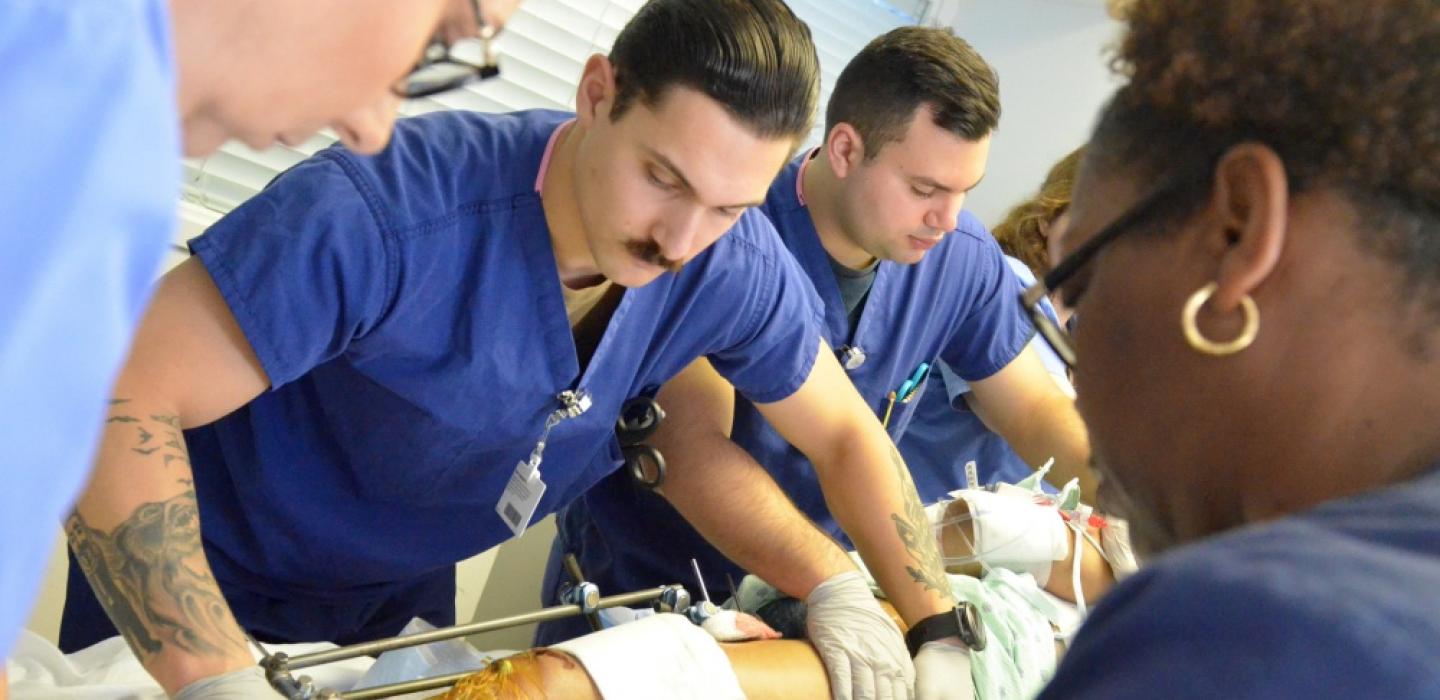 Let's Meet! 
HJF team members will be at booth 119, and we can't wait to meet with you.   Experts from our team will be available to discuss partnering opportunities, funding strategies, how to write an award-winning proposal, and more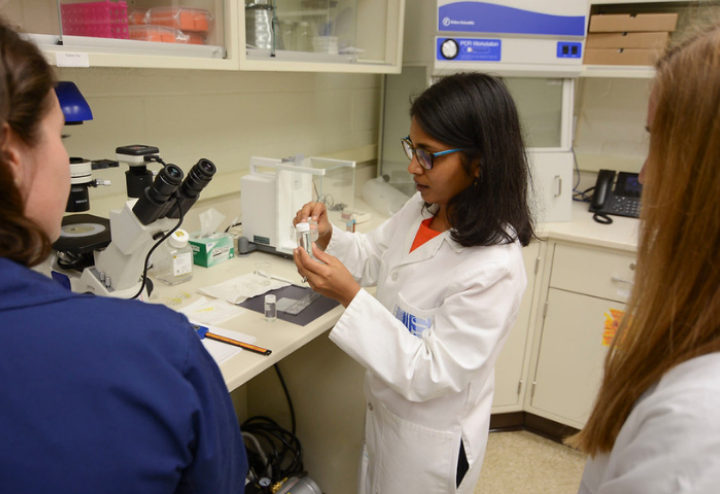 Let's Partner!
Meet Scott Pinto, Capture Manager – Business Development.  Learn more about our capabilities and what makes us the trusted partner between the military medical community and its federal and private partners.  As a global non-profit leader in military research, hear why partnering with HJF provides a strategic advantage for your business and our DoD partners alike.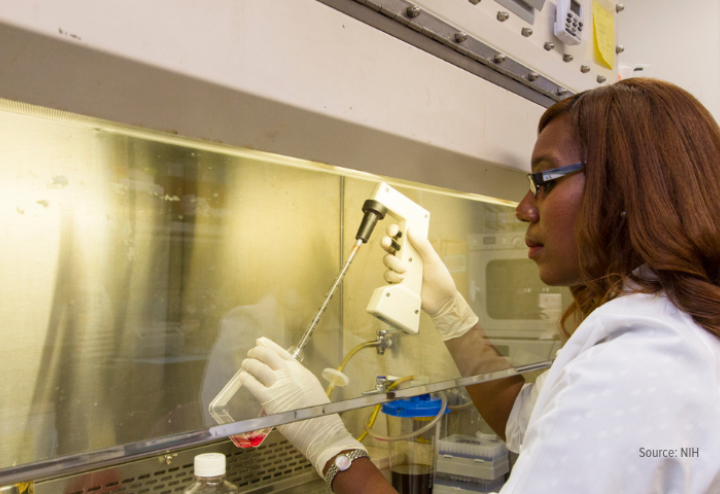 Let's Connect!
Meet Sumer Guffey, Client Relationship Manager – Business Development.  HJF has managed more than 13,000 awards across 35 countries, collaborating with DoD, academic, and industry partners.  Our expansive reach and know-how connects you to partners to help you accomplish your research goals.  Need funding?  Let our team provide consultation on funding strategies and connect you to the right funding opportunity.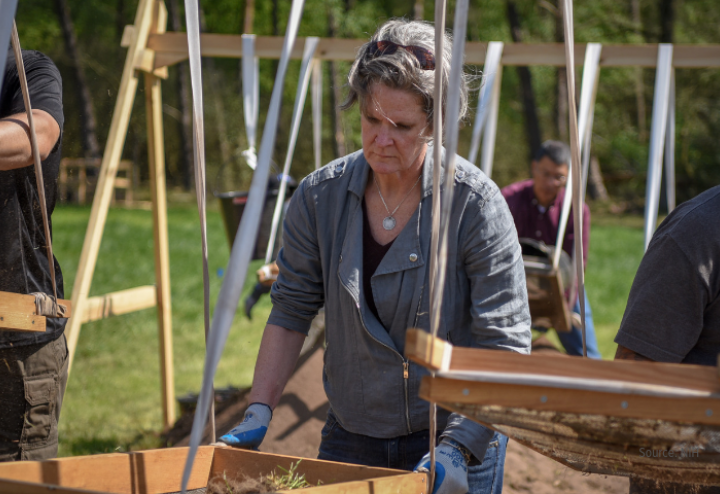 Let's Win!
Meet Ramesh Natarajan, Senior Technical Editor – ESP Services.  Did you know early stage investigators who worked with our ESP Services team in 2021 increased their odds of being funded on their CDMRP applications by 30 percent?  Don't wait for your chance work with this award-winning team!  Meet with Ramesh to fine-tune your research plan and get insightful recommendations for improving your proposal.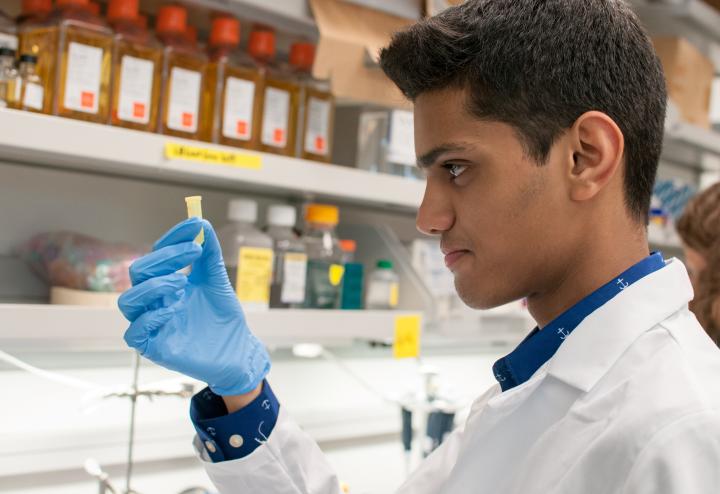 Let's Work!
Meet Ashley Dory, Program Manager III – Domestic Operations.  Let HJF operationalize your research!  We get to work right away on establishing agreements and regulatory approvals, hiring actions, and budgeting – to include procuring supplies and equipment needed for your research.  Learn how our on-site team of program managers and post-award experts take on the administrative burden of research, allowing you to focus on the science.