The above graphic is a three dimensional rendering of the COVID-19 virus created by researchers at the Walter Reed Army Institute of Research with support from HJF Teammates.
Click here to read more.
Your support can help us take the fight to COVID-19. This global pandemic is taking thousands of lives and HJF is empowering the fight against coronavirus. Our teammates across the globe are working in labs, conducting research, and supporting scientists researching therapeutics, diagnostics and vaccine development.
Your contribution to HJF supports the teammates carrying out this crucial work by taking care of external stressors and allowing them to focus on the mission at hand. Help empower the fight against COVID-19.
Meet some of the HJF teammates fighting COVID-19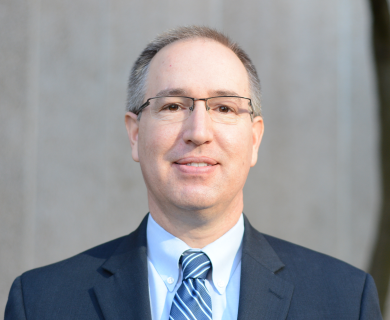 Case Study
COVID-19 Profile: Brian Agan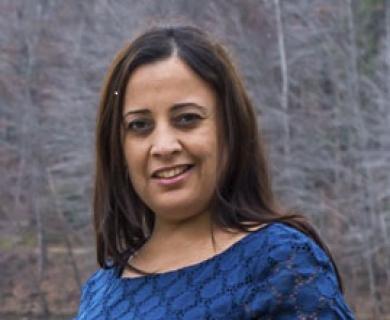 Case Study
Covid-19 Profile: Ines Elakhal Naouar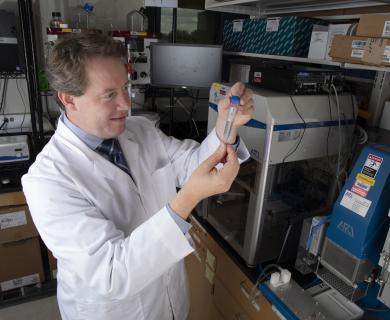 Case Study
COVID-19 Profile: M. Gordon Joyce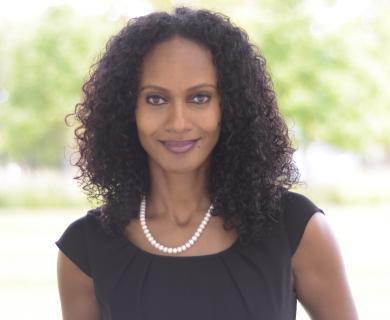 Case Study
COVID-19 Profile: Mihret Amare
---
HJF is a Section 501(c)(3) nonprofit organization registered in the State of Maryland.
If you have any questions or need additional information, please contact:
Jackie Vandermeersch
Director, Public-Private Partnerships
240-694-2209
jvandermeersch@hjf.org