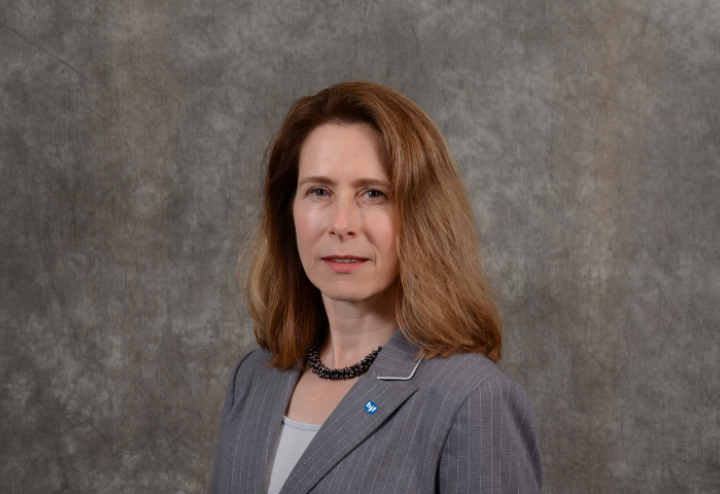 Ms. Longo is responsible for the Public Relations, Communications and Design functions worldwide. She spearheads all corporate marketing, branding and communication efforts, internally and externally. Ms. Longo is responsible for the development, implementation and measurement of the HJF strategic communications plan.
Prior to joining HJF, Ms. Longo led strategic communications and marketing functions for international high-tech organizations where she created, socialized and implemented multi-channel communication programs to support corporate objectives. She was Principal and Chief Marketing Officer for Marketing Habit, and Vice President, Marketing, North America, for Eurotech.
Ms. Longo has a M.S. in technology management from the University of Maryland University College and a B.S. in technical communications from Clarkson University.