Gifted (yet humble) military medical experts brainstormed, pivoted, collaborated, and explored how to make meaningful impact in response to the COVID-19 pandemic. Though overshadowed by sensational stories and breaking news since March 2020, researchers, logisticians, and solutions experts made discoveries, streamlined processes, and partnered across industry and academia to fight COVID-19.
It's time to share some of those stories. Read on to learn about military medicine's commitment to protecting and serving the Nation and the world, now and before the next public health emergency strikes.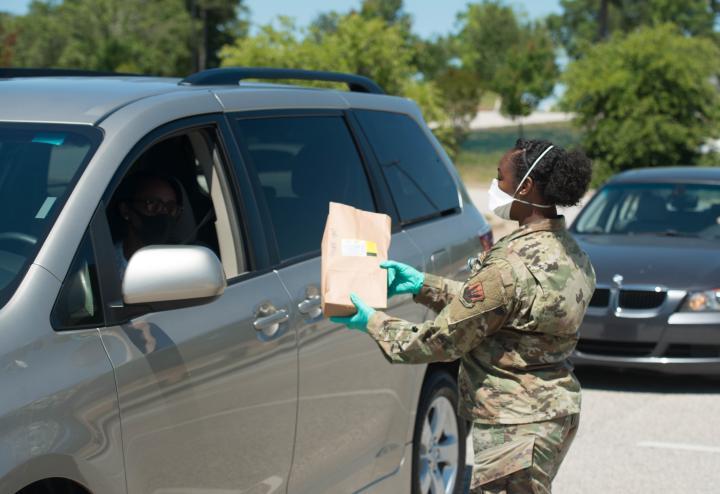 Foreword
The Department of Defense has consistently prioritized protecting a worldwide deployed military force and providing world-class health care to their families. The military medical research system has successfully delivered a wide variety of solutions for both battlefield medicine and general health. Additionally, in times of crisis, Our Nation has called upon military medical research and innovation to augment responses to public health emergencies. And military medical research has always answered the call and done what our Nation has needed. 
The COVID-19 pandemic is perhaps the best large-scale example of military medical research providing critical contributions. This anthology tells the story of military medical technology and processes that were leveraged for the COVID-19 response. Most importantly, it highlights individuals and teams, featuring the selfless servants of military medicine and how these people, with years of training and mentorship, delivered for both service members and the general public.
Matthew Hepburn 
Senior Advisor to the Director, Pandemic Prevention White House Office of Science & Technology Policy
Learn about military medicine's commitment to fighting COVID-19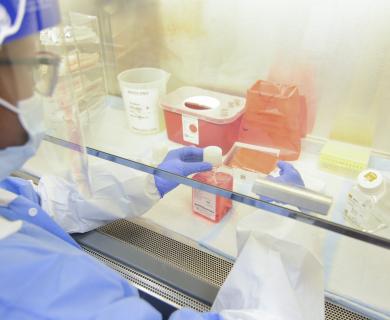 Case Study
WRAIR Diagnostics and Countermeasures Branch Contributions to the COVID-19 Pandemic Response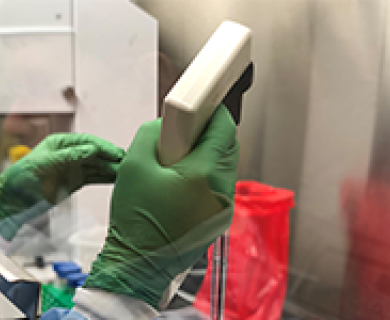 Case Study
60 Days to Stop a Pandemic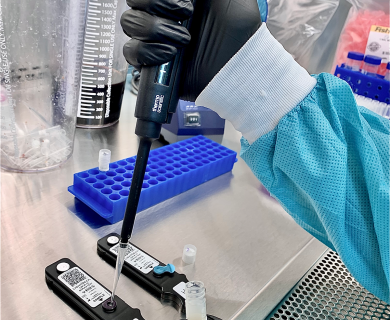 Case Study
Novel Technologies to Quickly Act on Outbreak Data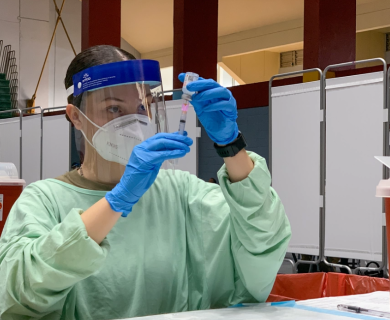 Case Study
Existing Partnerships Accelerate Diagnostic and Treatment Development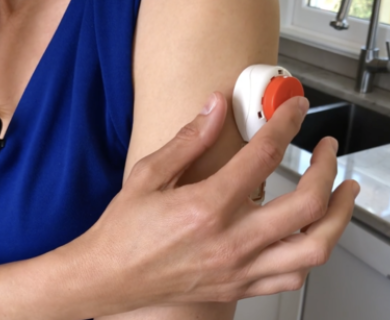 Case Study
COVID-19 Observational Clinical Studies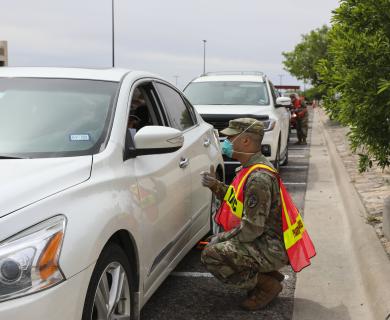 Case Study
"It Can Be Done!" General Colin Powell's Leadership Philosophy #4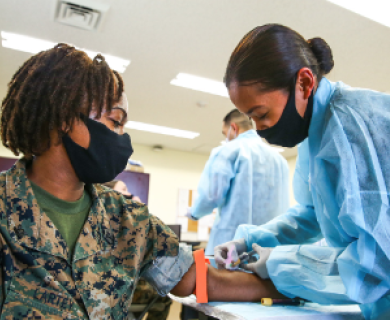 Case Study
By Closing COVID-19 Knowledge Gaps, IDCRP Paves The Way Toward Better Prevention and Treatment Strategies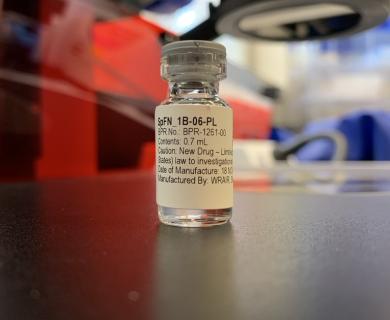 Case Study
WRAIR Leveraged to Speed the Development of Safe, Effective Vaccine for COVID-19