September 6, 2019
To improve care for critically ill patients, the Tissue Data Acquisition Protocol (TDAP) collects clinical and biomarker data and has recently reached a major milestone, enrolling its 1,000th patient, which translates into more than 30 million data points for the TDAP. These significant data points—for each patient, up to 11,000 data points are collected at a time—translate to approximately 30,000 elements per patient. This deep dataset helps inform the development of a myriad predictive algorithms across conditions typically associated with a high degree of morbidity or mortality, such as bacteremia, pneumonia, acute kidney injury, acute lung injury, and more.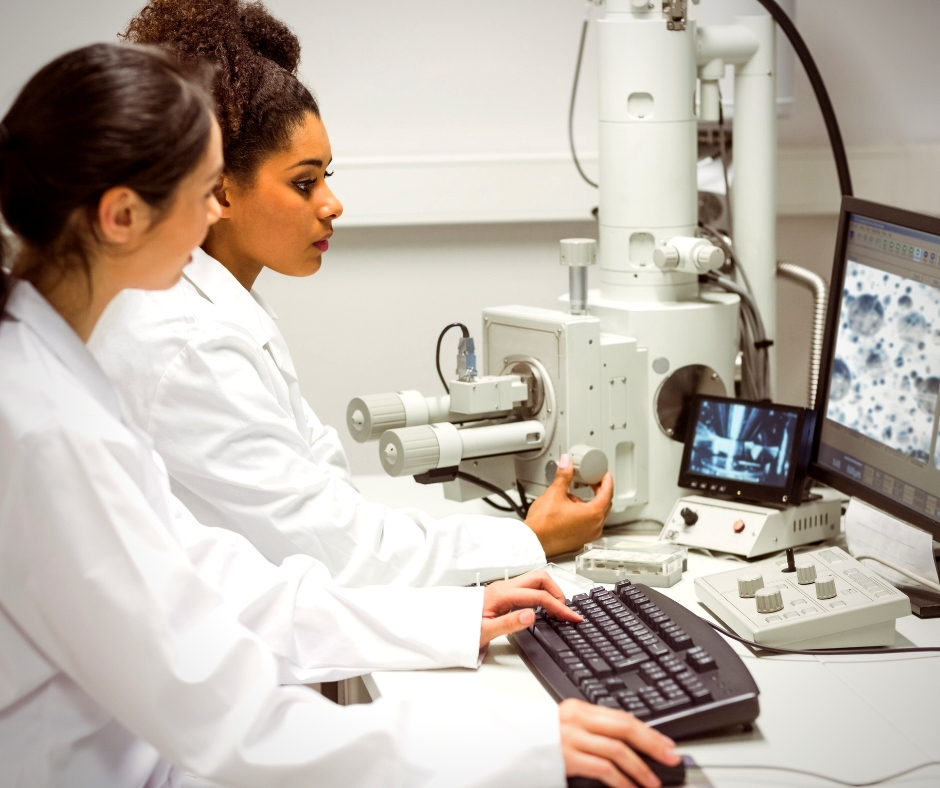 The Uniformed Services University of the Health Sciences' Surgical Critical Care Initiative, known as SC2i, oversees the protocol. SC2i partners with HJF to perform this DoD-funded study, which has developed a standardized method of collecting clinical data and biological specimens from critically ill or injured patients. Three of these SC2i-developed clinical decision support (CDS) tools are now in use at the at multiple hospitals around the nation; approximately ten more CDS tools are in various stages of deployment.
"Data are all around us," said HJF President and CEO Dr. Joseph Caravalho. "SC2i is capturing this data and leveraging it to inform treatment for our nation's warfighters, their families, and civilians alike. Their work is truly groundbreaking, and HJF is proud to partner with SC2i in this effort."
The TDAP is the largest of three ongoing SC2i studies. The initiative's Central Data Repository dataset aggregates greater than 30 million points of clinical and biological data. This dataset is receiving constant additions, enabling it to be ever more precise and increasing its effectiveness as a treatment tool.
About HJF: The Henry M. Jackson Foundation for the Advancement of Military Medicine, Inc. (HJF) is a global nonprofit organization with the mission of advancing military medicine. HJF's scientific, administrative and program operations services empower investigators, clinicians, and medical researchers around the world to make medical discoveries in all areas of medicine. With more than 35 years of experience, HJF serves as a trusted and responsive link between the military medical community, federal and private partners, and the millions of warfighters, veterans, and civilians who benefit from military medicine. For more information, visit hjf.org.