June 4, 2019
The Henry M. Jackson Foundation for the Advancement of Military Medicine, Inc. (HJF) has named Dr. Merlin Robb as its Chief Medical Advisor. Robb brings more than 30 years of medical research experience to the role. Having spent his entire career in military medicine, he has had a major impact in HIV, infectious diseases and global health.
A retired Lieutenant Colonel from the United States Army Medical Corps, Robb is a board-certified pediatric infectious disease specialist. For the last 17 years, Robb has been HJF's Program Director in support of the Military HIV Research Program (MHRP), which is part of the Walter Reed Army Institute of Research (WRAIR). He played an essential role establishing the Program's vaccine development efforts in East Africa, where he helped create durable partnerships with African collaborators.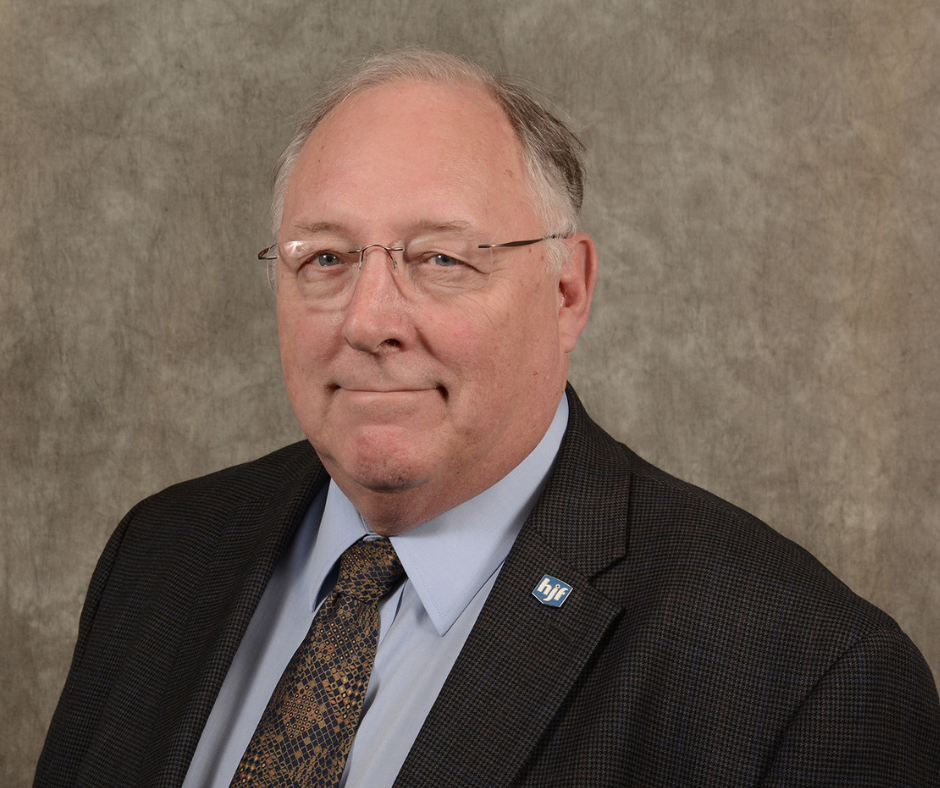 While supporting MHRP, Robb helped initiate the largest, most ambitious acute HIV infection study ever conceived in high-risk groups in Africa and Thailand, which has provided unprecedented insight into the first days of HIV infection. He also helped lead MHRP's vaccine trial (RV144), which showed the first sign of efficacy for an HIV vaccine, and direct efforts to find a functional cure for HIV.
"Dr. Robb is an extremely accomplished medical researcher. His experience conducting and coordinating research on a global scale will provide HJF with expertise necessary to continue our mission of advancing military medicine," said HJF President and CEO Dr. Joseph Caravalho, Jr. "We are excited to have him fulfill this new role."
Robb also serves as Associate Professor of Pediatrics, Department of Pediatrics, Uniformed Services University of Health Sciences (USU), Bethesda, Maryland. He has served on and chaired numerous competitive peer review committees for National Institute of Allergy and Infectious Disease (NIAID) and National Institute of Child Health and Human Development. Dr. Robb has co-authored nearly 300 papers in the peer-reviewed scientific literature and was first author on a paper in the prestigious New England Journal of Medicine.
In addition to his new role as Chief Medical Advisor, he will also continue supporting MHRP and the Emerging Infectious Diseases Branch (EIDB) at WRAIR.
"My work at MHRP has been incredibly rewarding, and I am very proud of the accomplishments we have made," said Robb. "I look forward to the continued growth and progress of MHRP and EIDB and am excited to support HJF in my new role as Chief Medical Advisor."
Dr. Sandhya Vasan recently replaced Robb as the new HJF Program Director and for MHRP and EIDB.
About HJF: The Henry M. Jackson Foundation for the Advancement of Military Medicine, Inc. (HJF) is a global nonprofit organization with the mission to advance military medicine. HJF's scientific, administrative and program operations services empower investigators, clinicians, and medical researchers around the world to make medical discoveries in all areas of medicine. With more than 35 years of experience, HJF serves as a trusted and responsive link between the military medical community, federal and private partners, and the millions of warfighters, veterans, and civilians who benefit from military medicine. For more information, visit hjf.org.