November 7, 2019
E-cigarette use has been increasing rapidly in the U.S. among adolescents and young adults between the ages of 18-24. This is the age of the primary recruiting pool for the military. However, e-cigarette use has rarely been studied in the military population. An October 2019 paper published in Military Medicine examines the factors that contribute to e-cigarette usage among service members. "Electronic Cigarette Use and Related Factors among Active Duty Service Members in the U.S. Military" sheds light on factors that contribute to usage in active duty service members in the military.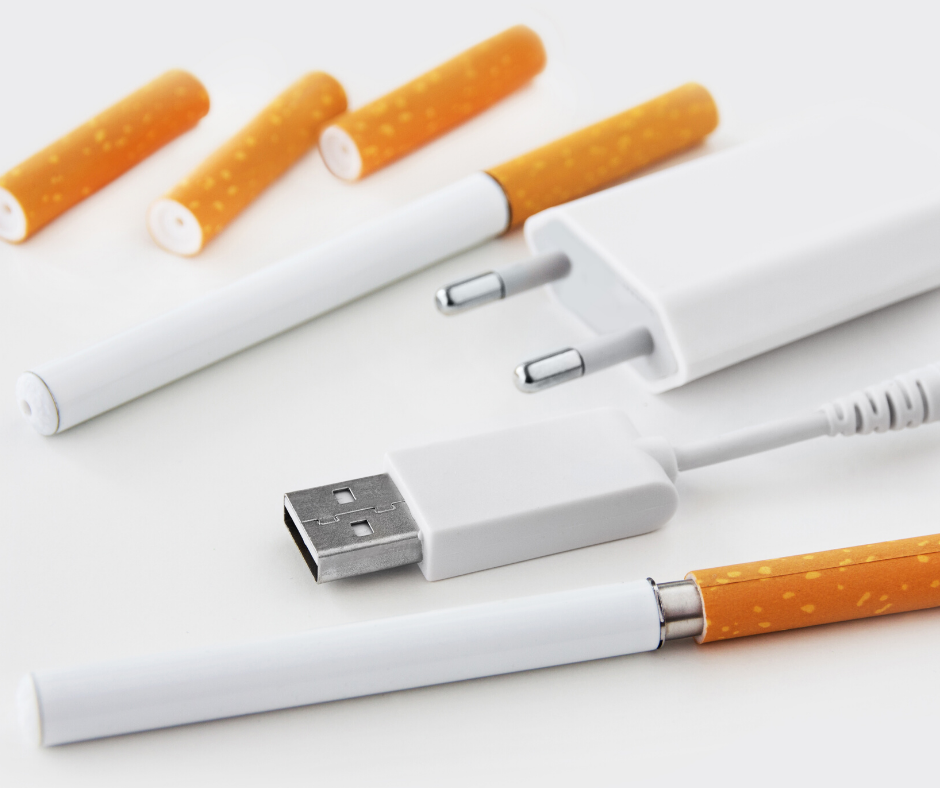 Lead author Dr. Jie Lin worked with eight other researchers and found the key contributing factors for use among service members are age, military rank, former or current cigarette smoking or other tobacco use, and a low perception of the risks to health posted by e-cigarettes. Younger service members and those of lower rank are more likely to use e-cigarettes. Importantly, the low harm perception contributed to both increased likelihood of use and longer duration of use. Lin is an employee of the Henry M. Jackson Foundation for the Advancement of Military Medicine (HJF) working for the Murtha Cancer Center Research Program (MCCRP) at the Uniformed Services University of the Health Sciences (USU).
"E-cigarettes contain harmful chemical compounds and the nicotine addiction from using them could lead users to combustible tobacco use, which is known to cause deadly diseases" said Lin. e-cigarettes are still a new type of tobacco product on the market. "The long-term health effects of e-cigarettes are unknown. This message should be conveyed to our service members for disease prevention and improving military readiness," said Lin.
---
Electronic Cigarette Use and Related Factors among Active Duty Service Members in the U.S. Military
Authors: Jie Lin, PhD, MPH, Kangmin Zhu, MD, PhD, Lt COL Paula K Hoang, DC, USAF,Lt COL Aida M Soliván-Ortiz, DC, USAF, COL Stacy L Larsen, DC, USA, Lt COL Scott P Irwin, DC, USAF, COL Thomas R Schneid, DC, USAF (Ret.), COL Craig D Shriver, MC, USA (Ret.), Lt COL Sukhyung Lee, MC, USA
Published in Military Medicine (https://doi.org/10.1093/milmed/usz267) on October 23, 2019