Hollyanne Milley was born in Pennsylvania and grew up in Atlanta, Georgia. She has been a nurse for 36 years, spending 18 years as a critical care nurse in hospital intensive care units and emergency rooms. During the last 18 years, she specialized in cardiac nursing and is currently a cardiac nurse in Northern Virginia. Throughout multiple moves during her husband's career, Hollyanne has remained active in the military and medical communities.
Hollyanne serves as a Red Cross Disaster Volunteer, assisting people and communities suffering from natural disasters, fires, and floods. She volunteered at the West Texas explosion site and provided food and shelter to victims of the Fort Hood shooting as part of the Red Cross effort. At her local Red Cross Chapter, Hollyanne volunteered at the blood donation center and served as a triage nurse for victims of the Texas and Florida hurricanes. She also frequently volunteered with Remote Area Medical in the Appalachian Mountains to provide medical and dental care to those in need.
In addition to her work as a nurse, Hollyanne is deeply involved in supporting military families and service members. She has served as a Senior Advisor for many organizations, including the Red Cross Service to the Armed Forces (SAF), the United Service Organizations (USO), Tragedy Assistance Program for Survivors (TAPS), Easterseals, United Through Reading, Army Emergency Relief, and as a Parent/School Liaison, among many others. While her husband was deployed, she served as a liaison at Walter Reed, greeting and supporting wounded 101st Airborne Division soldiers and their families.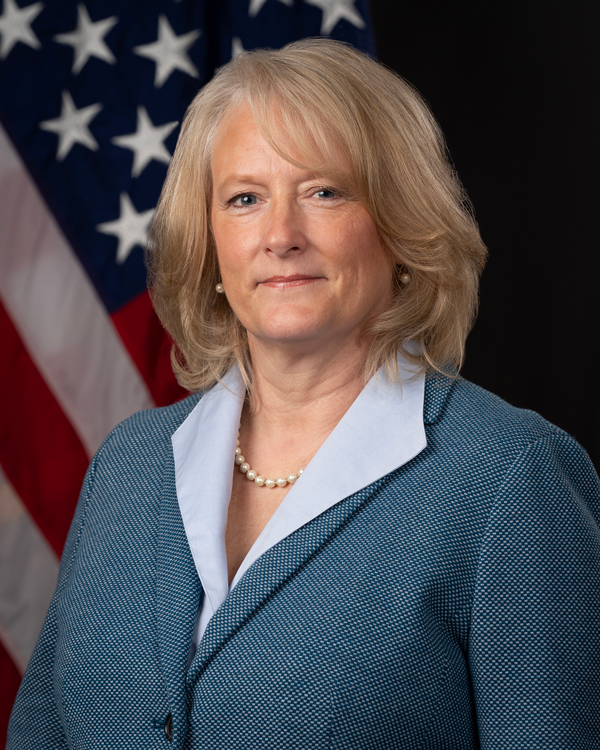 As a Family Readiness Group leader at all levels of command, Hollyanne has made it her mission to listen to the needs of the military community and advocate for their wellbeing. She has worked tirelessly to highlight the challenges military spouses face in maintaining their careers and has been a dedicated proponent for licensure reciprocity and spouse employment programs that enable spouses to work and thrive in their chosen professions where they are stationed. Furthermore, she has been an advocate for mental health awareness and education for service members, spouses, and the military youth. She has organized and led several initiatives aimed at raising awareness about mental health as well as reducing the stigma associated with seeking treatment.
Hollyanne also builds strong relationships with the communities surrounding military bases, recognizing the important role they play in supporting military families. Through her outreach and engagement efforts spanning nearly four decades, she brings together military families and the civilian community, creating opportunities for mutual understanding, collaboration, and support.
Hollyanne and General Mark Milley and have been married for 38 years and have two children.