Download the Code of Ethics.
We take every reasonable measure to ensure that our business practices are ethically sound. We have developed a detailed Code of Ethics for our organization. The Code of Ethics is available to our customers, suppliers, subcontractors and sponsors.
Not sure what to do?
We are proud of our teammates and the important role they play in supporting our military forces and improving public health. HJF's Ethics and Business Conduct department is committed to supporting our teammates.
Your Voice Matters
HJF provides several channels through which employees can seek counsel or disclose ethical issues. HJF prohibits retaliation against any employee for reporting potential wrongdoing. 
If you see say something, say something. 
For resources for DoD reporting, Human Trafficking or HJF's EthicsPoint, click below. 
We've collated some of our best practices in the form of our Ethics Posters. Download them from the button below.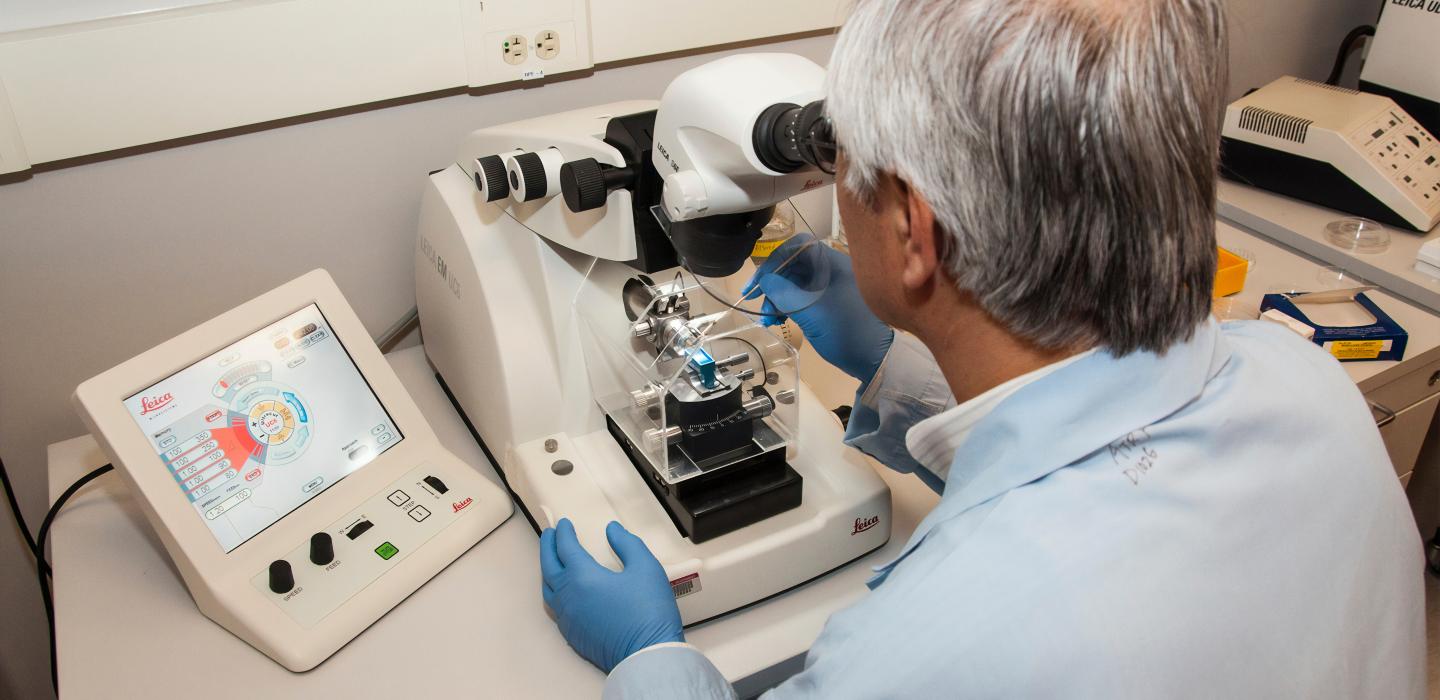 HJF believes it is not only important to follow the laws and regulations, but also to take it one step further and do the right thing in every situation.
We realize that HJF's reputation is dependent upon the behavior of our employees. Therefore, we expect a high standard of conduct from all employees regardless of their position at the Foundation. By reinforcing and improving our ethics program, the Foundation continues to strengthen its reputation for upholding the highest standards of quality and ethical conduct.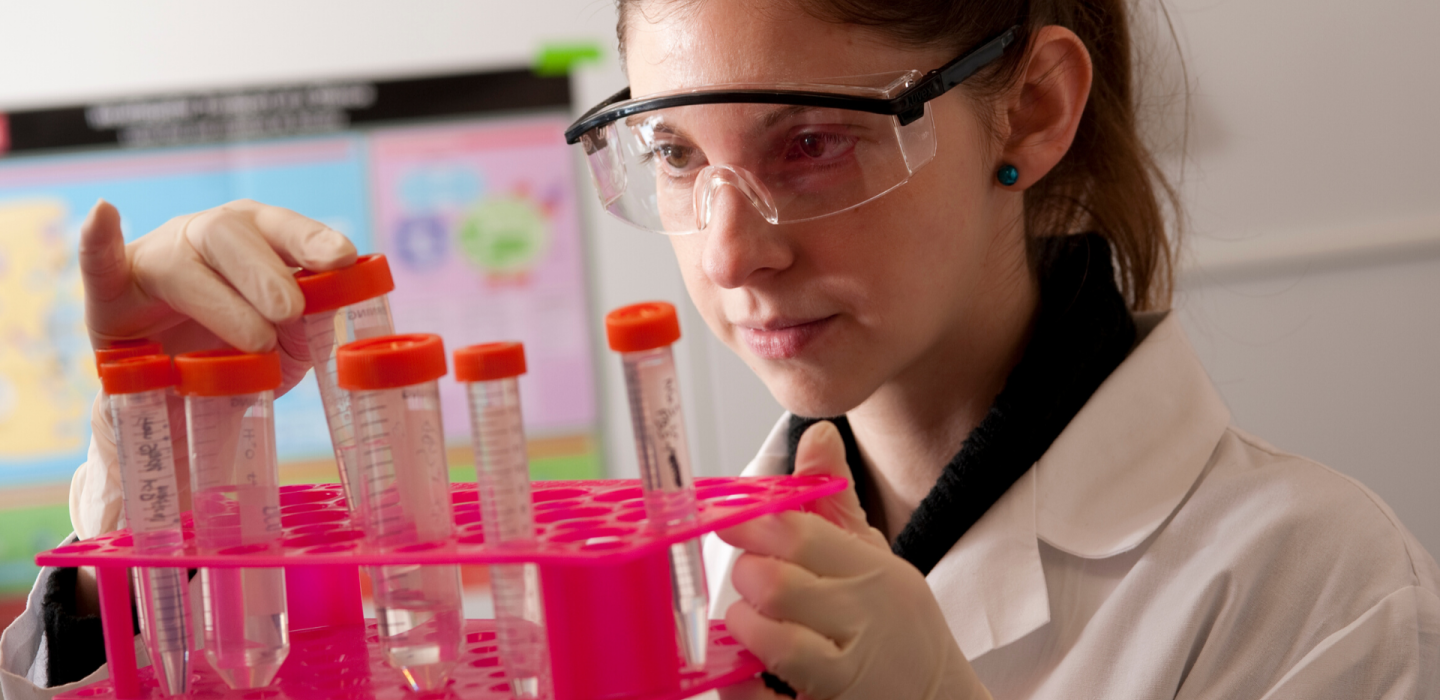 As a supplement to the Code of Ethics, the HJF International Anti-Corruption Policy helps ensure that international business is conducted in a lawful and ethical manner and that HJF and its employees and subsidiaries comply with all applicable U.S. laws, including but not limited to the Foreign Corrupt Practices Act (FCPA), as well as all applicable local foreign laws. Consistent with the U.S. government, HJF has also adopted a zero tolerance policy with respect to human trafficking and forced labor in any form. HJF's Combating Trafficking in Persons Policy, standard operating procedure and model compliance plan place all employees, agents, collaborators and contracting partners on notice that violations of the anti-trafficking rules and procedures will not be tolerated.