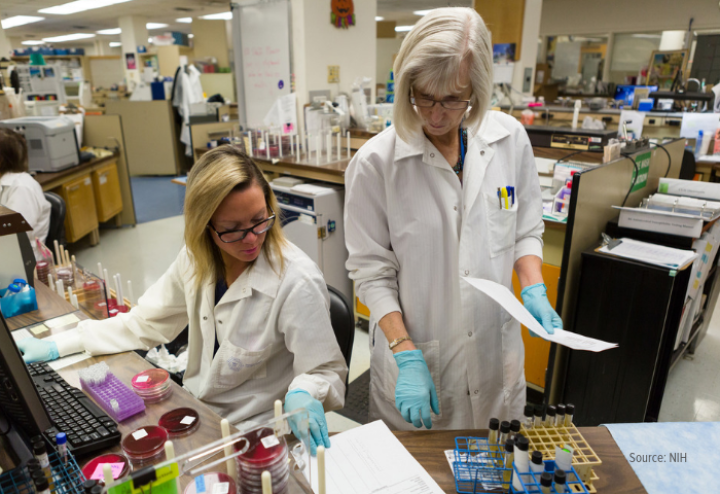 Our Partnerships
Cancer researchers continually seek better diagnostics, improved patient care and new preventative vaccines to reduce the prevalence and impact of cancer. HJF proudly supports this important work through our partnerships with the John P. Murtha Cancer Center (MCC), a Department of Defense Center of Excellence located at Walter Reed National Military Medical Center (WRNMMC) in Bethesda, Maryland, as well as MCC's Military Cancer Clinical Trials Network, which comprises research programs at medical treatment facilities across the country. 
As a patient-centric military health care center, MCC provides a holistic approach to treating cancer, including multidisciplinary care, patient-family support services and translational research to facilitate access to evidence-based clinical practices and high-priority clinical trials.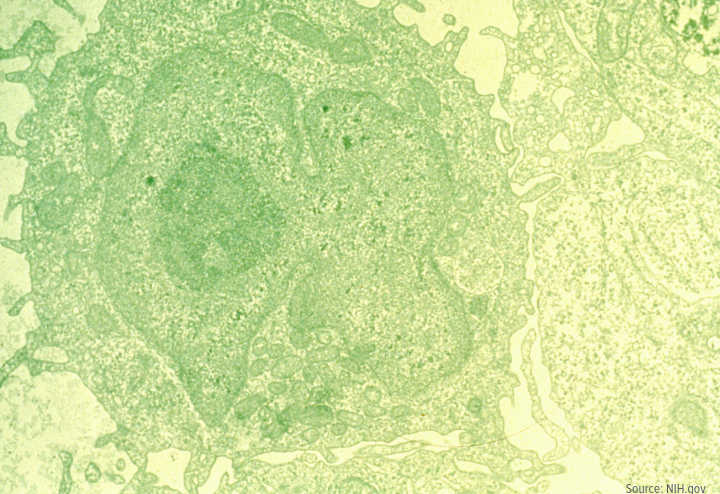 Clinical Breast Care Project and the Breast Cancer Translational Research Center of Excellence
The Clinical Breast Care Project (CBCP) launched in 2000 with the mission to lead innovative research to eventually eradicate breast cancer. Acquired by MCC in 2012, CBCP is now part of MCC's Breast Cancer Translational Research Center, which achieved designation by the Office of the Assistant Secretary of Defense for Health Affairs as a DoD Center of Excellence. Today, the Breast Cancer Translational Research Center houses the largest biorepository of high-quality human breast cancer specimens. The center studies biomarkers in archival breast cancer tissue and collaborates with organizations and programs such as the National Cancer Institute's Genome Atlas.  
Located at WRNMMC in Bethesda, Maryland, the Breast Cancer Translational Research Center is a public-private partnership among HJF, Winber Research Institute in Pennsylvania and WRNMMC.  
You May Be Interested In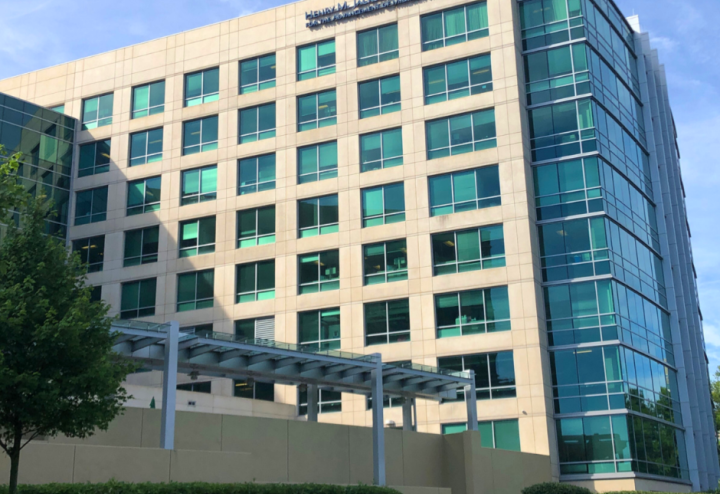 Learn about HJF
HJF is a 501(c)(3) nonprofit organization dedicated to advancing military medicine.