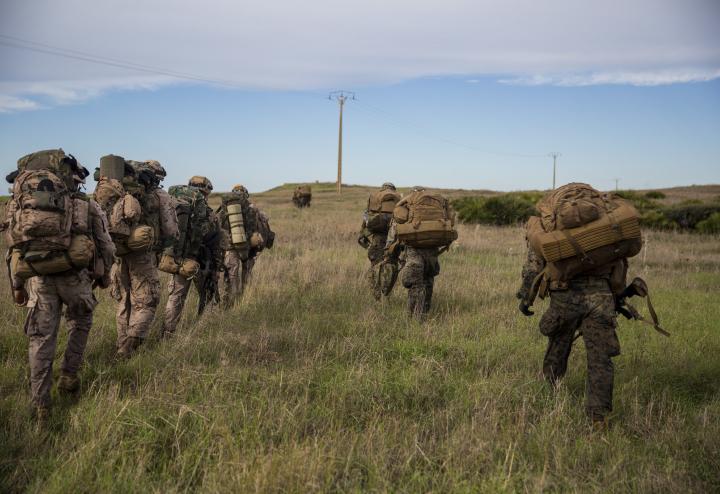 Global Operations
Military medical research programs have unique needs. Our program managers help maximize your resources to stay focused on your research. We understand and can offer the help you need to successfully manage your program and move your research forward. Our team has the skills to:
Facilitate the flow of information between you and your collaborators
Improve the efficiency of operations
Oversee award budgets to make sure you're fiscally compliant 
Manage procurement activity so you have what you need to work
Advise on how to best use the space you work in and deploy your team
Recruit, hire and retain top talent to support your research

Global Presence
We manage complex programs for partners around the globe, across North America, Europe, Africa and Asia.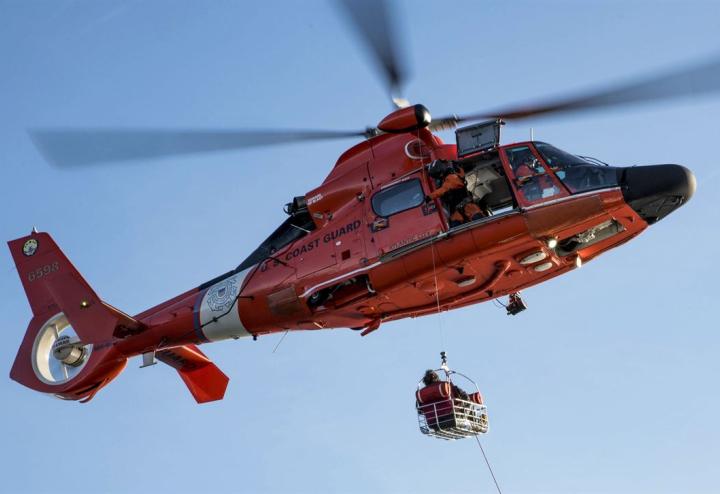 Our international program managers can help you with:
Recruiting and hiring highly-skilled medical, research and administrative staff
Obtaining work permits and visas for expatriates and their dependents
Procuring equipment and other study-related needs
Establishing and tracking program budgets
Training in-country teams
Using human and animal subjects in research
Establishing or closing down program sites or offices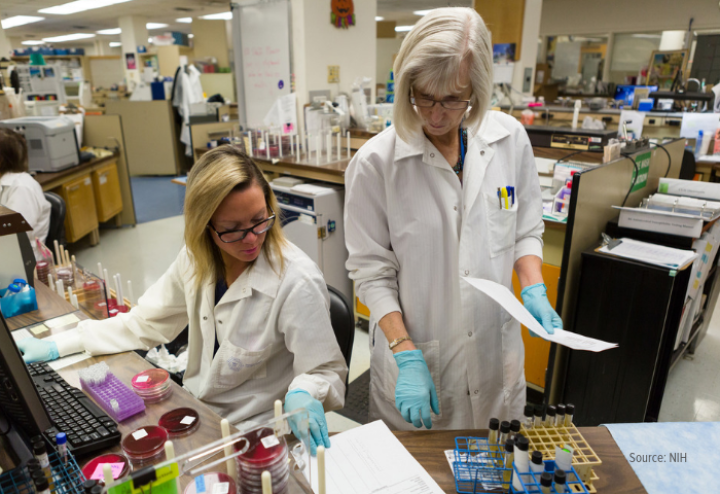 Reach-Back Support
We can provide reach-back support from our expert cross-functional team members on the ground, at our regional office in Nairobi, Kenya, and our Bethesda-based home office to successfully administer our global programs. Our network of partnerships enables us to administer your study activities efficiently and within budget.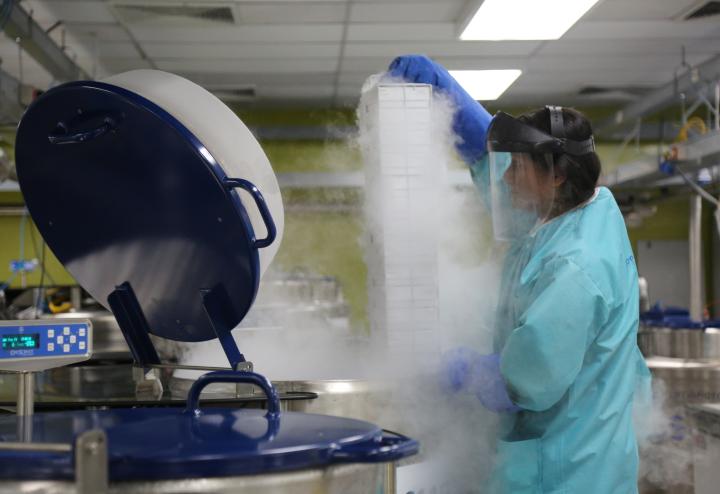 HIV Research
Since 1988, we've partnered with the U.S. Military HIV Research Program to spearhead an international collaborative research effort focused on developing an effective HIV vaccine and a functional cure. The program has a robust research program at WRAIR and conducts clinical trials in several African countries and Thailand.