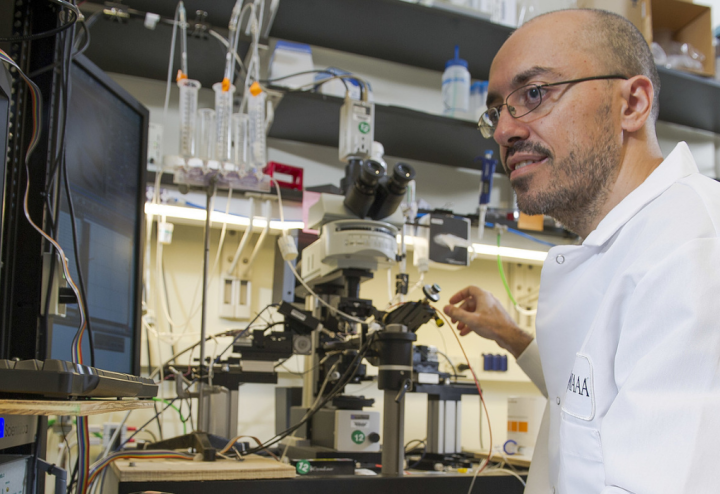 Are you ready to make a difference in military medicine?
For more than 35 years, HJF has been committed to a singular mission: advancing military medicine. When you join our team, you will join one of the 30+ research programs or centers that include advanced surgery, precision medicine, genomics, cancer, infectious disease, chemical, radiological and biological defense, combat injury, and the recovery of the remains of missing service members. 
Our vast experience enables us to create innovative, sustainable research solutions that are purpose-built for the needs of our DoD partners. 
When you join HJF, you will become part of a focused, inclusive team dedicated to advancing military medicine around the globe. 
Help Build a Better, Healthier Tomorrow
Our work features many inspiring projects that serve the military medical community, and by extension, global health. Our work serves our federal and private partnerships, and the millions of American warfighters and their families, veterans and civilians who rely every day on the advances and quality of life that results from this work. Here are some of our success stories: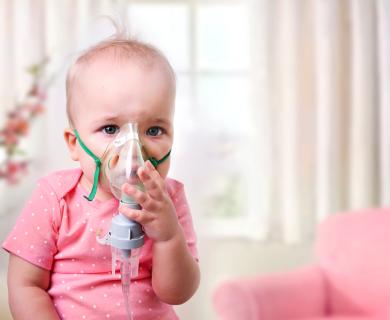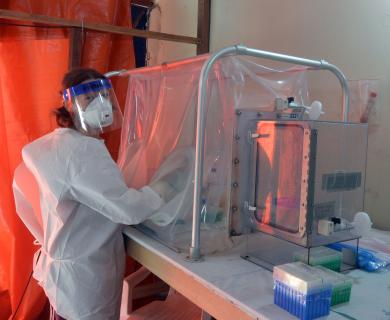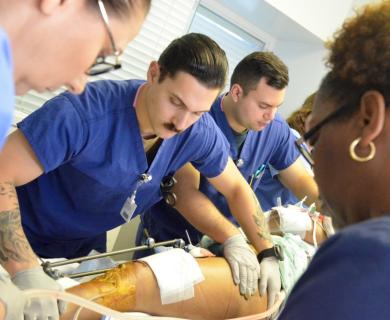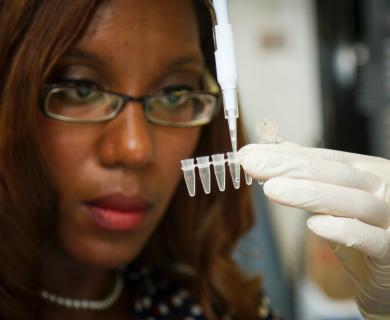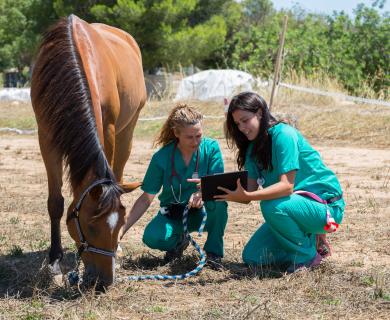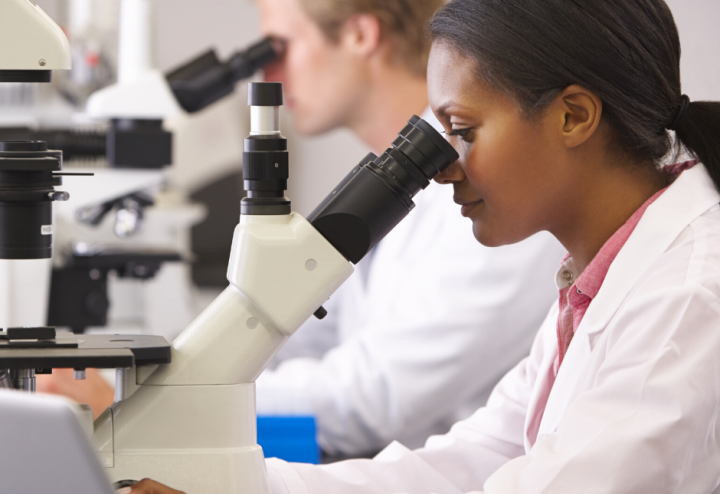 Join a diverse, inclusive culture that works together to make a difference.
You've worked hard to hone your skills, with relentless focus on making a difference you can be proud of. HJF's programs let you spread your professional wings and share your core values in league with the brightest and most passionate minds in military medicine.
We work with federal agencies, leading universities, billion-dollar foundations and global companies to tackle the hardest medical challenges out there, among the world's most impacted populations. The innovations produced by the investigators and clinicians we support are not only highly visible across our profession, but also deeply appreciated by patients and their families.
Why Employees Love HJF
Dr. Trevor Crowell

Director, Clinical Research Directorate of the Department of Epidemiology and Threat Assessment at MHRP

2014

I love the diversity of the research we do and the opportunity to work with talented teams across a variety of international settings to execute that research.

Elly Omondi Modi

Procurement Assistant

2017

As a Procurement Assistant, I enjoy my work because everyone shares the same vision. Everyone is dedicated to the mission and to achieving our set objectives in a complex environment.

Dr. Sara Kass

Senior Military Medical Advisor, Creative Forces

2020

There is no doubt that I am proud of the work we do to support military service members, veterans and their families and caregivers through the creative arts therapies, but it is the team that makes this job so fun.

Nan Hong

Graphic Designer

2017

As much as I enjoy using my skills to help advance military medicine, I enjoy the "family-vibe" my team brings to the workspace.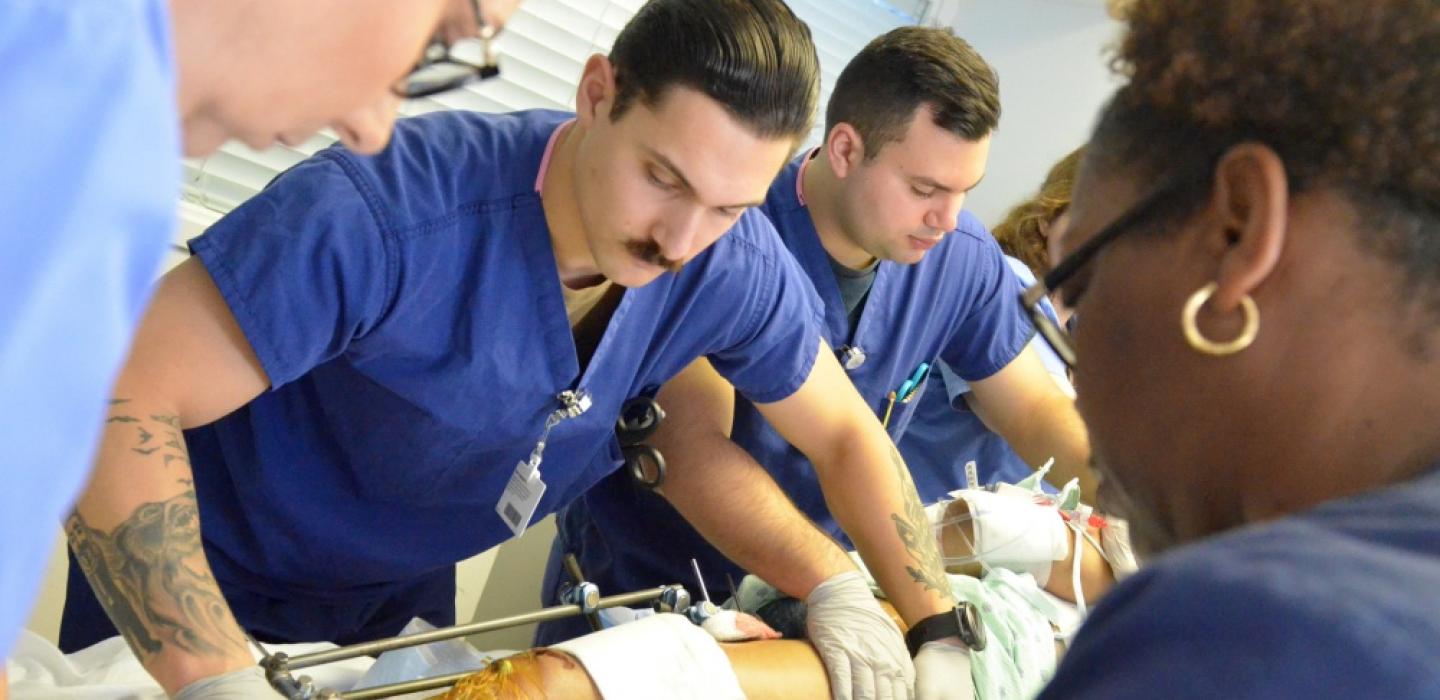 Ready to Join our Dynamic Organization?
If you are highly-skilled professional, we want to talk to you, no matter where you are from. HJF provides employment-sponsored, non-immigrant visa support in certain categories. Our "cap-exempt" status for "H-1B Specialty Occupation" sponsorship provides additional opportunities to non-U.S. citizens with the appropriate technical expertise. 
Join HJF and let us help you pursue your career while you also have an impact on medical research. We believe it's a decision you won't regret.
---
Employment with HJF is contingent upon successful completion of a background check including criminal history and identity verification. In addition, certain positions may require drug screening and/or a department of motor vehicle (DMV) check.
HJF is an equal opportunity employer. All qualified applicants will receive consideration for employment without regard to race, color, religion, disability, sex, sexual orientation, gender identity or expression, age, national origin, veteran status, genetic information, union status and/or beliefs, or any other characteristic protected by federal, state, or local law.
While HJF job postings may be viewable on other authorized and professional websites, HJF's human resources staff will communicate with you only from an HJF.org email address or via our applicant tracking system. HJF representatives will not request payment for any HJF employment application related activity. If you wish to confirm the validity of any communication you may have received, please contact careers@hjf.org.