M. Gordon Joyce, B.Sc. (Hons), Ph.D.
Chief, Structural Biology at WRAIR and HJF Employee since 2016
---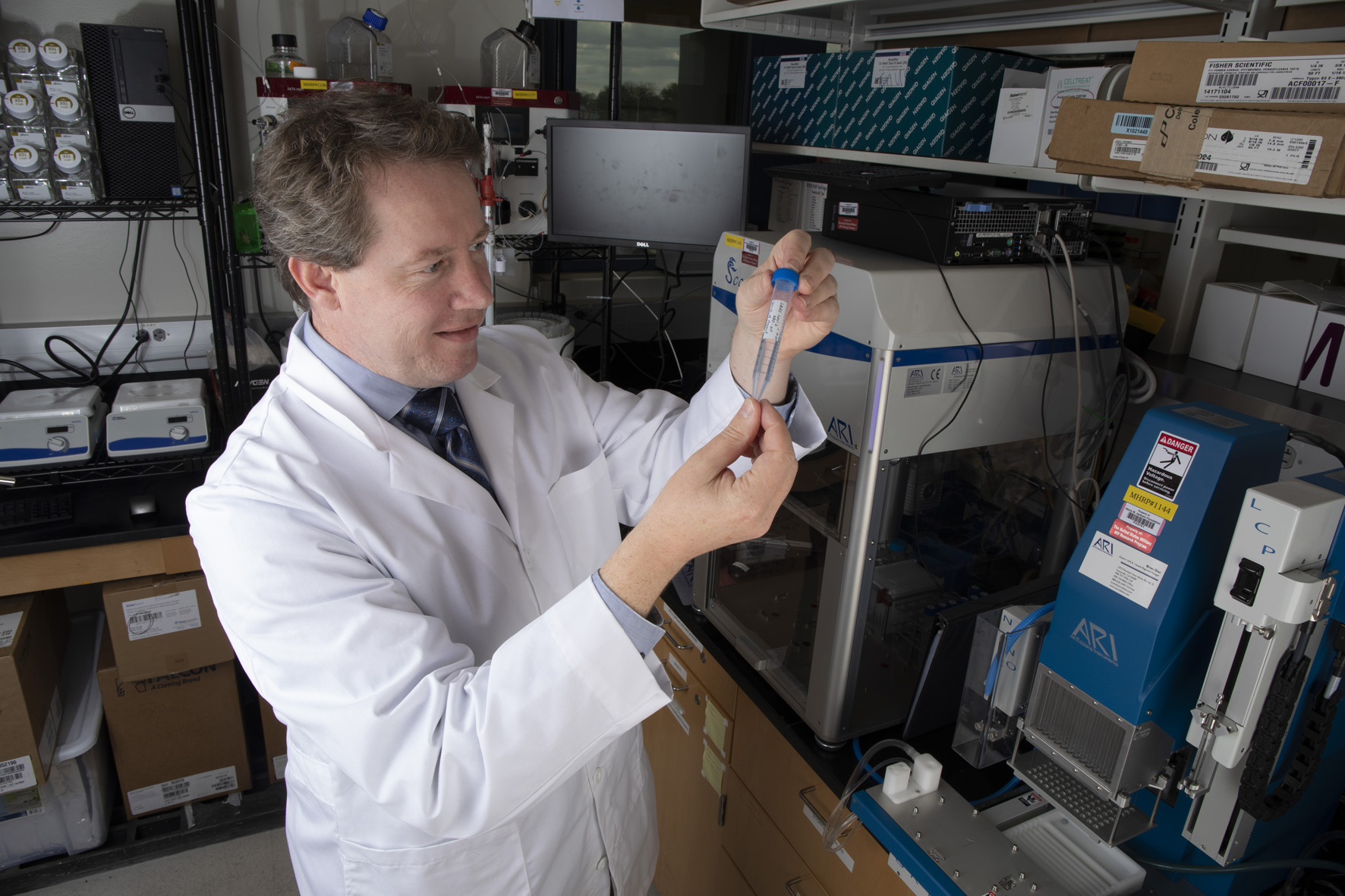 ---
Since January 10, 2020—the day scientists published the genetic sequence of a novel coronavirus—HJF employee Dr. Gordon Joyce and his colleagues at the Walter Reed Army Institute of Research (WRAIR) have been working diligently to advance research efforts to prevent and treat COVID-19.
Dr. Joyce has been working around the clock to understand and document the structural biology of this novel disease. He successfully produced the most detailed atomic level view of the structure of the SARS-CoV-2 spike protein receptor binding domain— the part of the virus that binds to the lungs. This detailed understanding of the structure has been critical to vaccine discovery and development efforts.
Joyce and the WRAIR team, led by the Director of the Institute's Emerging Infectious Diseases Branch (EIDB), have developed multiple vaccine prototypes, which have entered pre-clinical studies to gauge immune responses in mice. They plan to begin the Phase I human clinical trial of the vaccine this fall.
You May Be Interested In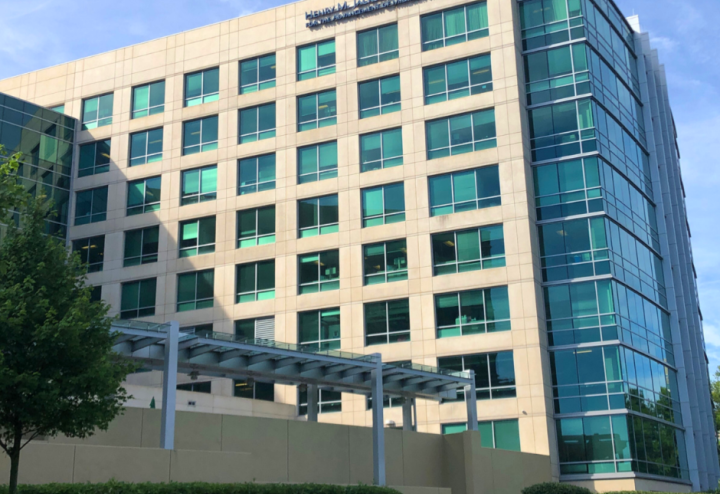 Learn about HJF
HJF is a 501(c)(3) nonprofit organization dedicated to advancing military medicine.