Proposal Development
Our experts provide all stages of proposal development, from analyzing requests to submitting outstanding grant applications.
Technology Transfer
HJF facilitates collaboration between investigators and private industry partners worldwide to make innovative medical technologies available for clinical use and to take leading edge products to market.
Recruit Experts
HJF can recruit and staff your research team with top global talent, including navigating H1B-J-D visas. Find out what we can do for you.
Research Administration
For more than 35 years, HJF has managed thousands of research awards, helping with compliance, financial reporting, procurement, and all areas of research administration. We've perfected our scientific management so you can focus on the research.
We can help you apply for research funding
HJF empowers principal investigators and clinicians with the resources they need to secure research funding and drive change while removing barriers to success.
1,328
Active Research Protocols in 2019
99.3%
of expenses went to our mission in FY19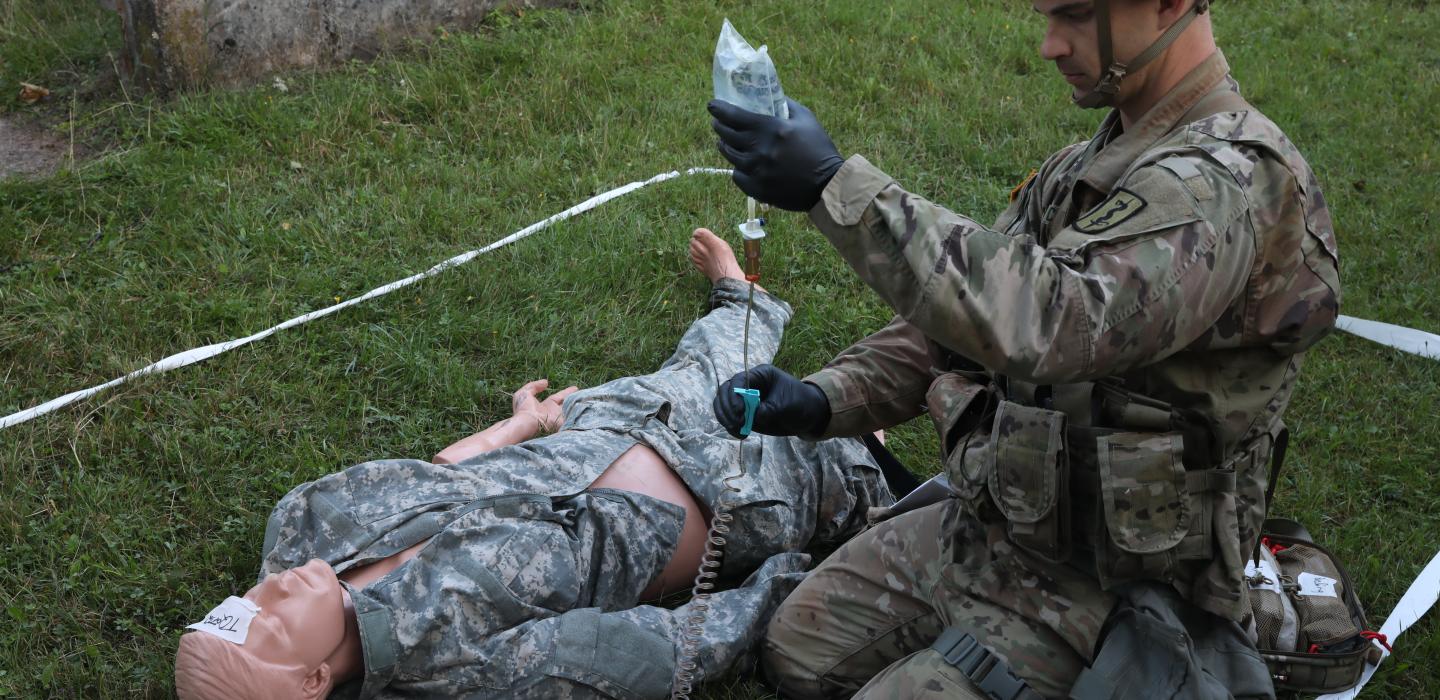 Trusted and Responsive
As a global nonprofit created by Congress to accelerate progress in military medicine, HJF serves as a trusted and responsive link between the military medical community, its federal and private partners, and millions of American service families, veterans, and civilians who rely on the advances and quality of life that result from this work.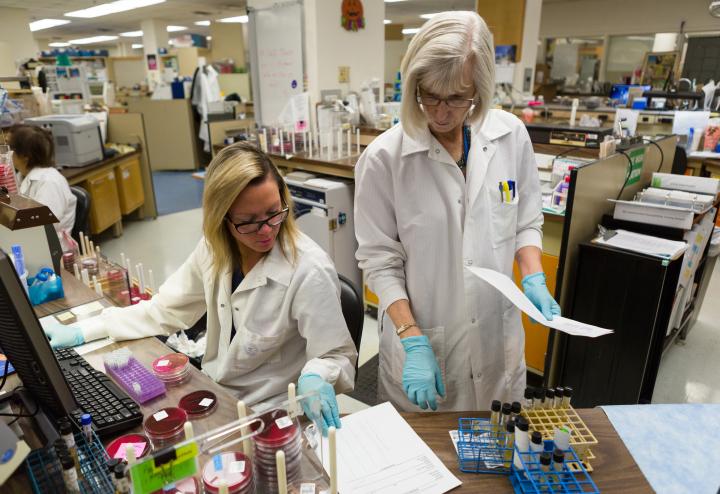 2020 National Capital Area TBI Research Symposium
This full, two day event is a forum for scientists, clinicians, junior investigators, and students from local institutions and organizations to exchange data and ideas that will advance research and the treatment of traumatic brain injury (TBI). 
The theme of this year's Symposium is "2020: A Vision for the Future of TBI Research." The keynote and plenary speakers will explore varying aspects of this theme to provide a base from which attendees can build their knowledge.