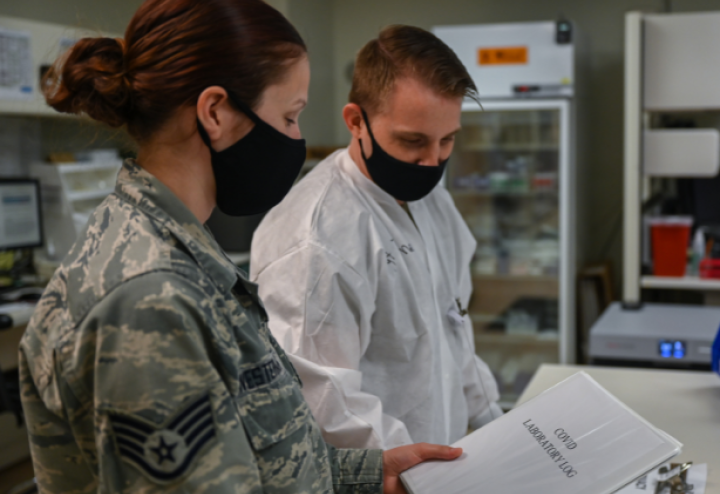 Proposal Development
Our dedicated team has extensive experience in the development of research proposals. We help military and federal principal investigators identify and respond to funding opportunities from federal and private research sponsors.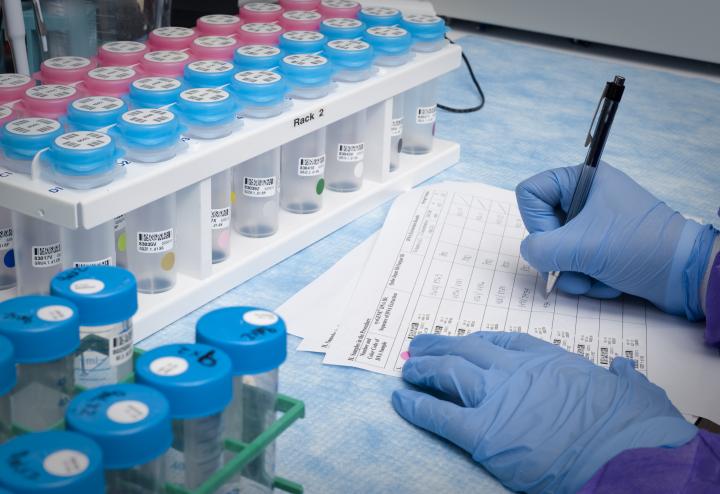 Research Administration
HJF helps military medical researchers focus on achieving their goals by handling the administration of your research program. Our Research Administration experts collaborate with you and your department, partners and the locations where you are conducting your research to provide comprehensive services across the research lifecycle.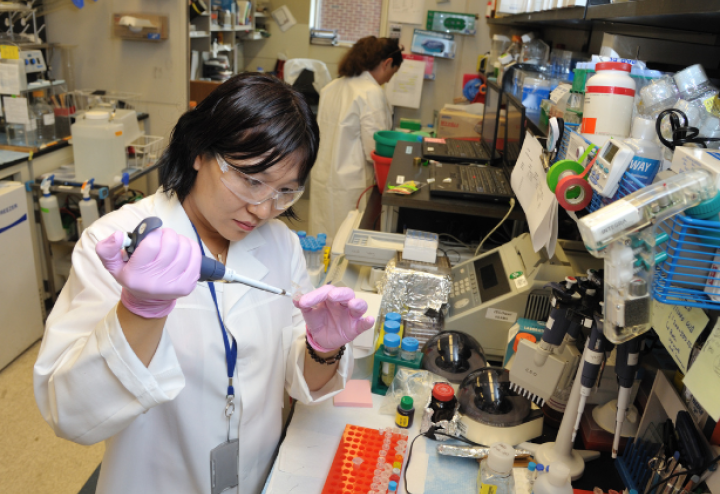 Program Operations
The engine of HJF's work runs through Program Operations. Our program managers have the sensitivity and awareness to help you navigate through layers of complexities in business practices, language barriers, logistical capabilities, different time zones and engagement with partners in more than one country.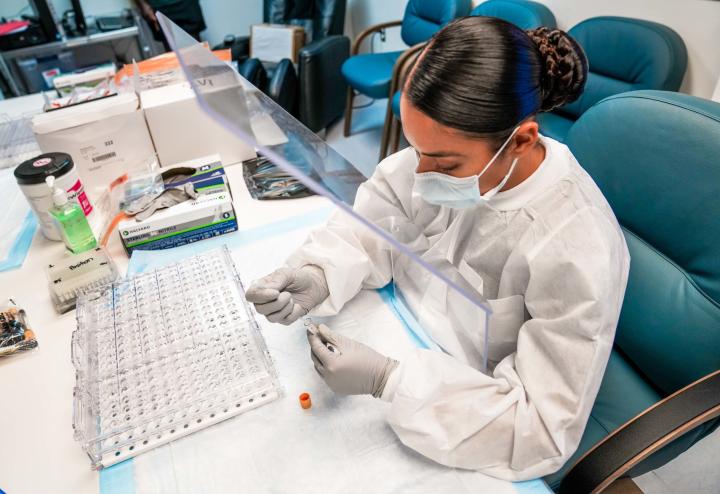 Regulatory Compliance
HJF's Office of Regulatory Affairs and Research Compliance ensures your research projects comply with applicable local, state and federal laws and regulations relating to research involving human or animal subjects, recombinant DNA, select agents and HIPAA regulations.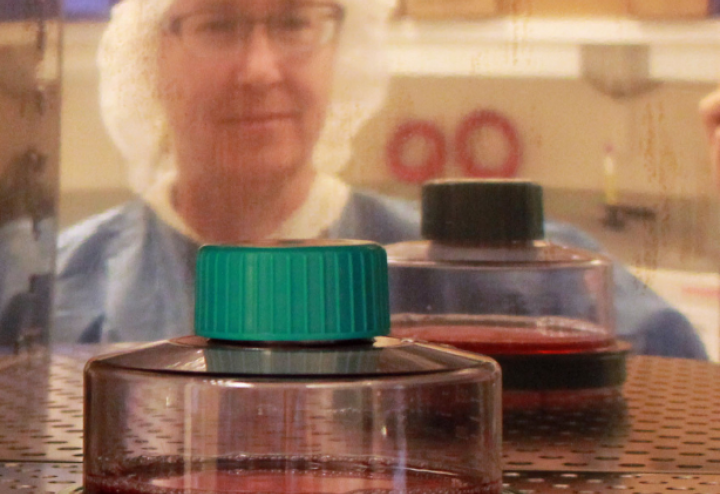 Technology Transfer
HJF's Technology Transfer department facilitates the transition of innovations developed by HJF program researchers and USU researchers for the benefit of the warfighter to the general public.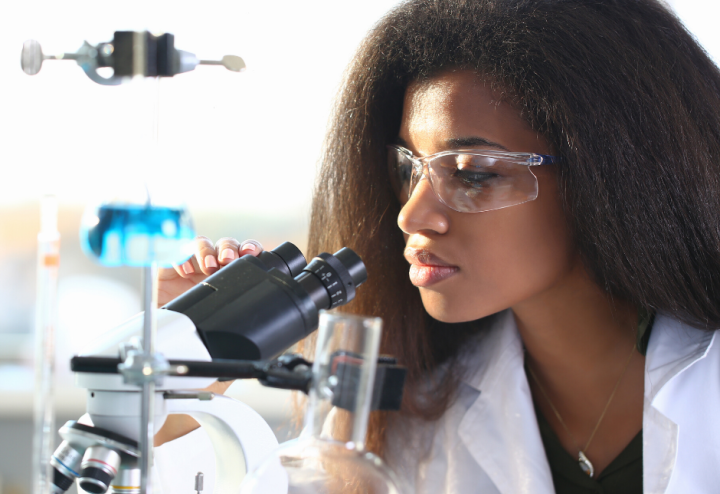 Staffing
HJF understands how to work in partnership with researchers by acting as the trusted and responsive link between the military medical community, federal agencies and private partners.