HJF understands how to work in partnership with researchers by acting as the trusted and responsive link between the military medical community, federal agencies and private partners.
This expertise enables us to build diverse scientific, management and administrative teams for hundreds of research programs around the world at private and military treatment facilities, allowing our partners to stay focused on their work. We recruit talented and experienced personnel who are driven to solve the biggest problems facing military medicine today.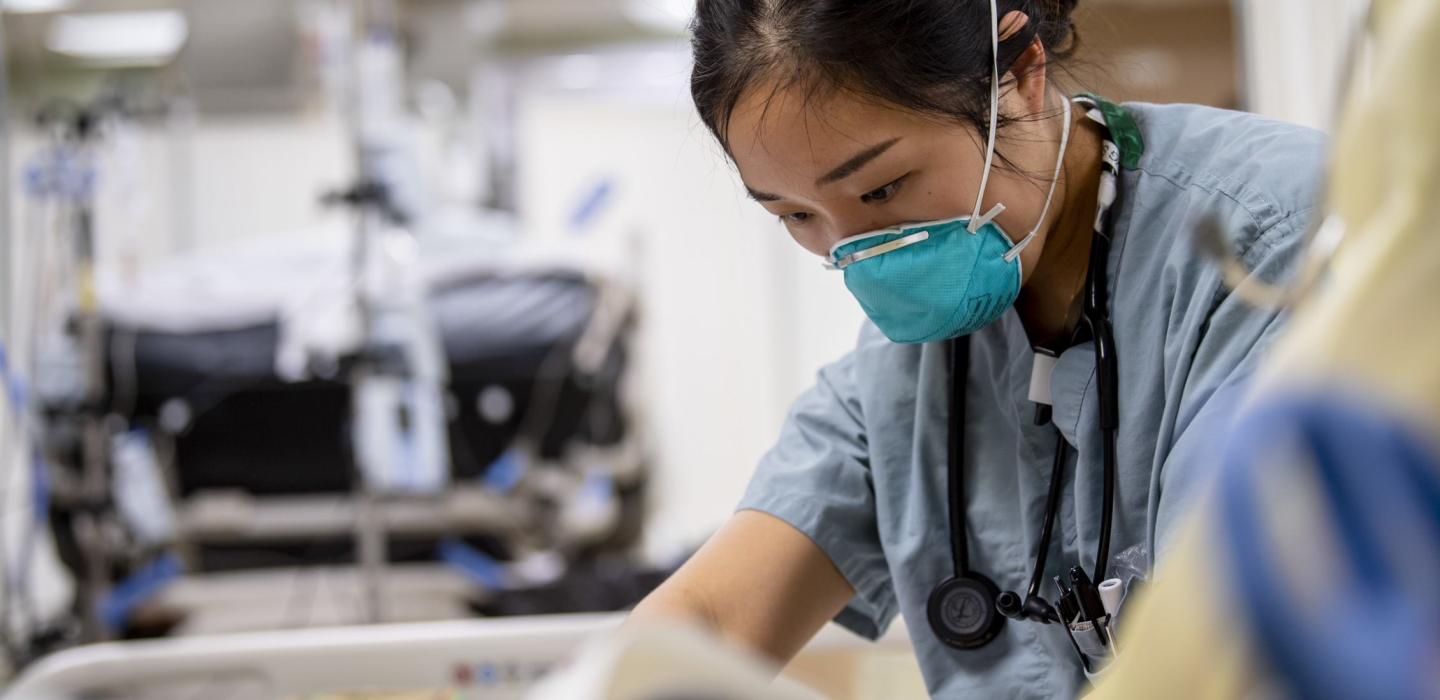 Research Partnership Through Staffing
HJF is uniquely qualified to assist investigators and clinicians in acquiring experienced personnel. In the past 14 years, our H-1 visas have had an acceptance rate of 100 percent. Our unique 'No-Cap' status allows us to source the top talent in scientific fields across the globe. Our teammates support hundreds of research projects, ranging from small bench-top projects to complex, multi-site programs through a responsive and connected Human Resources team.
Recruit top-quality research experts from anywhere in the world
Provide a comprehensive benefits package to attract and retain the right people
Support employment sponsored immigration (J-1 and H-1 visas)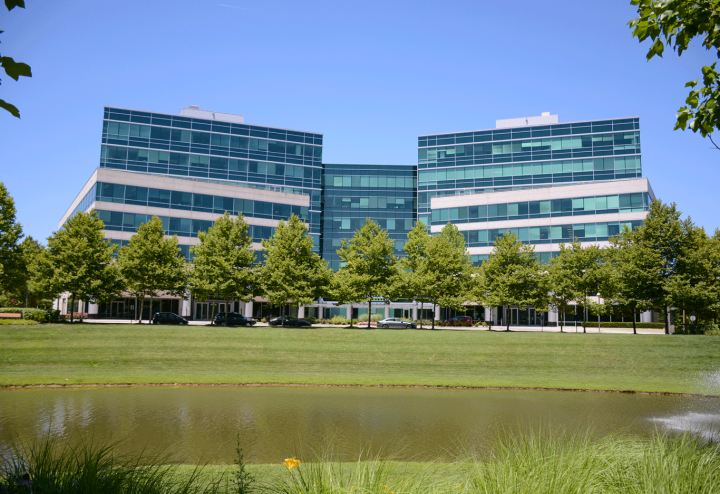 HJF Named Second Largest Biosciences Employer
In April of 2021, the Washington Business Journal identified HJF as the second largest biosciences employer in the greater Washington D.C. metro. The list was compiled using feedback from the organizations, Form 990s, SEC filings and regional economic development agencies. HJF currently employs close to 2000 individuals in the greater metro DC area. Learn more about the list in the link!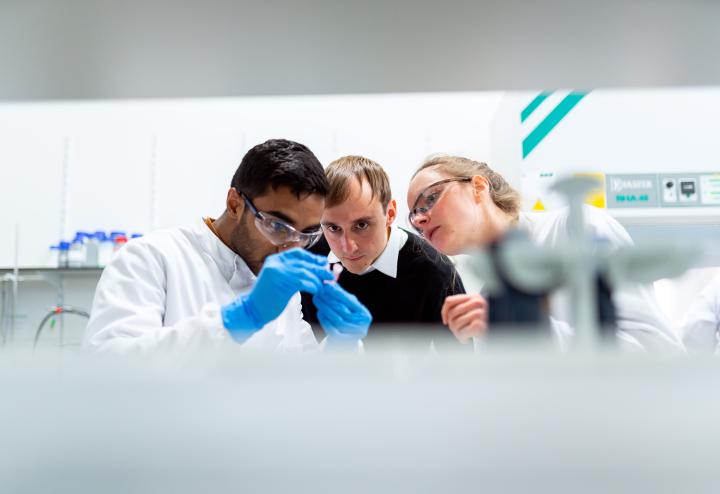 Prospective Employees
Are you looking to join a dynamic organization versed in working with the research community? One who has guided countless employees in shaping the future of their medical and research careers? If you are seeking a vibrant career opportunity in service to our military, or a chance to work with both civilian and military partners, then join us!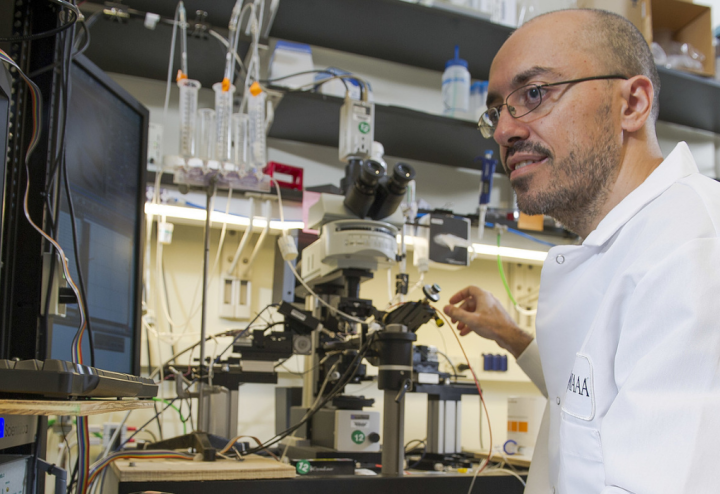 HJF has a diverse, inclusive culture that aims to make a difference in the lives of our service members, their families and every civilian.
We foster a diverse, inclusive culture. Our culture nurtures our employees in their chosen field and provides the time and benefits that allows them to focus on their health, family, professional growth and financial well-being.
HJF's programs encourage employees to spread their professional wings and share their core values in league with the brightest and most passionate minds in military medicine.
Our focus is on activities and initiatives that will:
Create a streamlined experience for our employees
Build a culture of empowerment and appreciation
Enable performance excellence and growth for the advancement of military medicine.