40 Years Improving Global Health
With significant experience studying HIV, Ebola, Lassa fever, malaria, SARS-CoV-2, MERS-CoV, H1N1 influenza, Zika, and sepsis, HJF is especially well-positioned to expand collaborative research efforts in infectious diseases. Leveraging our extensive experience in international health and military medicine, HJF has helped build top-quality scientific and clinical teams at work against infectious disease threats worldwide.
From surveillance and epidemiology to vaccine development, HJF has become a key partner in infectious disease research within the military by promoting public-private partnerships and providing solutions to help DoD programs strengthen and diversify their research portfolios.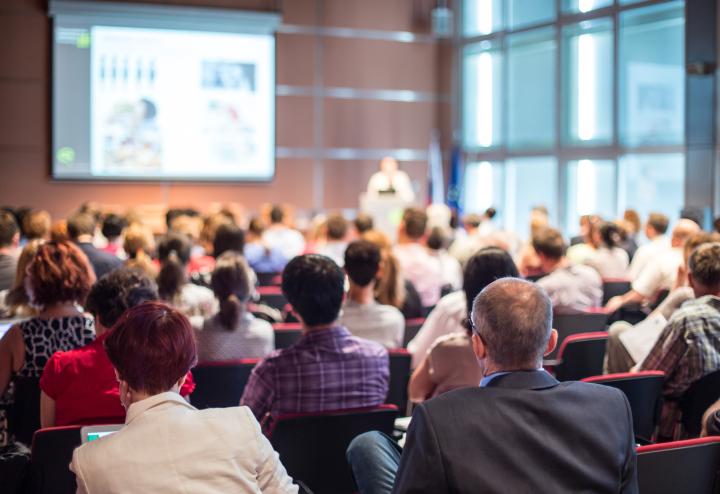 HJF scientists and researchers from a variety of disciplines will be in attendance at ASTMH.
View or download the list of HJF Supported Studies or any of our program flyers below to learn more.
Our Recent Work in Infectious Disease
PROTECT-APT
The Prophylaxis and Treatment of COVID-19 (PROTECT-APT) study is a multicenter trial comparing IPs to control in non-hospitalized adult SARS-CoV-2 infected patients and uninfected adult contacts of SARS-CoV-2 confirmed cases. The flexible platform trial design allows for the simultaneous evaluation of multiple investigational products and the ability to incorporate additional products as they become available. Enrollment commences in the fall of 2023.
SARS-CoV-2
By leveraging an existing longitudinal cohort study in the Military Heath System, the HJF-supported Infectious Diseases Clinical Research Program at USU provided major insights into the progression of SARS-CoV-2 infection, including clinical, virologic, and immunologic determinants of severe disease and long-term post-COVID conditions.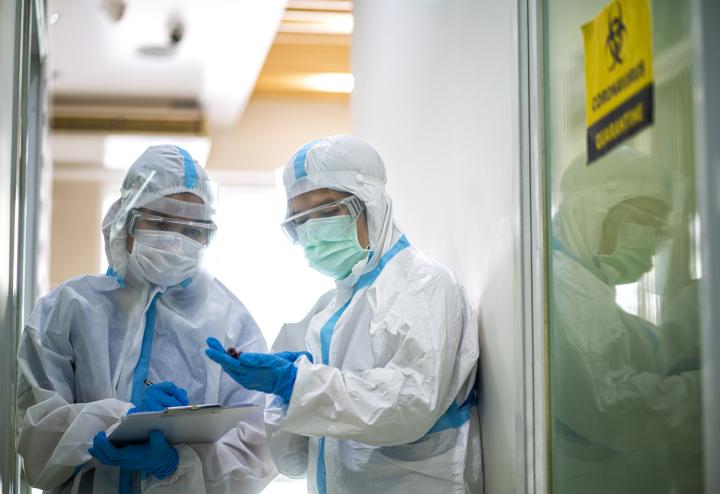 LEAP4WA
HJF Medical Research International and WRAIR are part of LEAP4WA, a unique multidisciplinary collaboration of seven leading research institutions in Africa, Europe, and North America to advance promising Lassa fever vaccine candidates.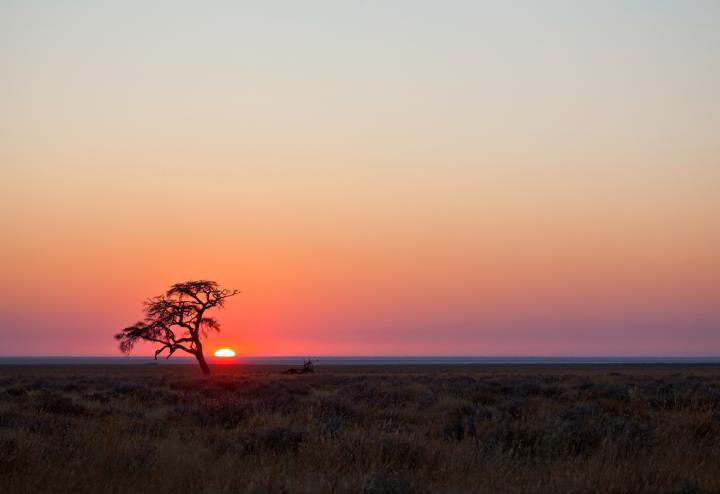 USAMRD-A
HJFMRI supports the U.S. Army Medical Research Directorate-Africa's (USAMRD-A) Infectious Disease Surveillance Program in Sub-Saharan Africa. This program implements infectious diseases surveillance, research and outbreak response activities across sub-Saharan African nations in collaboration with many partners.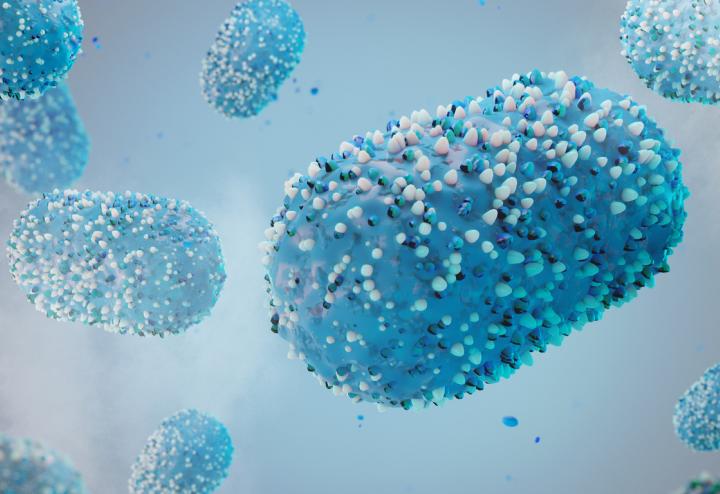 Monkeypox
HJFMRI, WRAIR and collaborators in Nigeria completed Monkeypox Public Outreach and Sample Collection Training in Lagos and Abuja in March and April, 2022. In October, they conducted training in Guinea, which had little prior infrastructure to support Monkeypox diagnostics.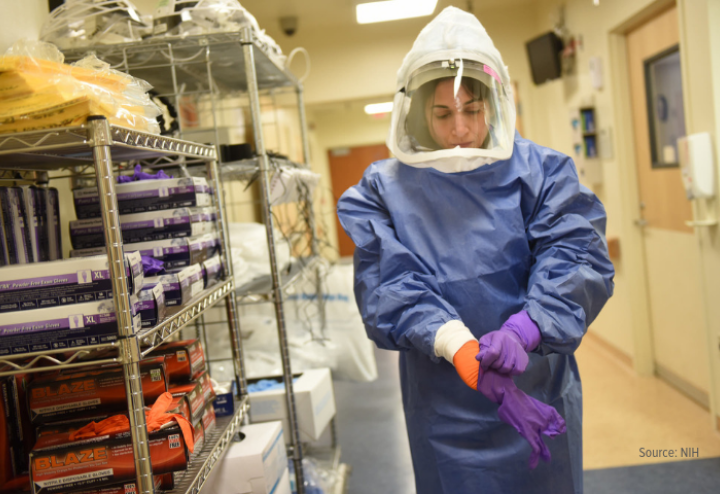 Public-Private Partnerships
Infectious diseases remain one of the greatest threats to mission capacity and operational readiness of U.S. military forces. In addition to posing a direct threat to service members, infectious diseases can impact international stability by weakening economies, military and police forces, and government and social institutions. HJF is a key partner driving infectious disease research success by promoting public-private partnerships and providing solutions to help strengthen and diversify DoD's research portfolio to develop novel countermeasures for infectious diseases. Some of the infectious disease research programs HJF supports include: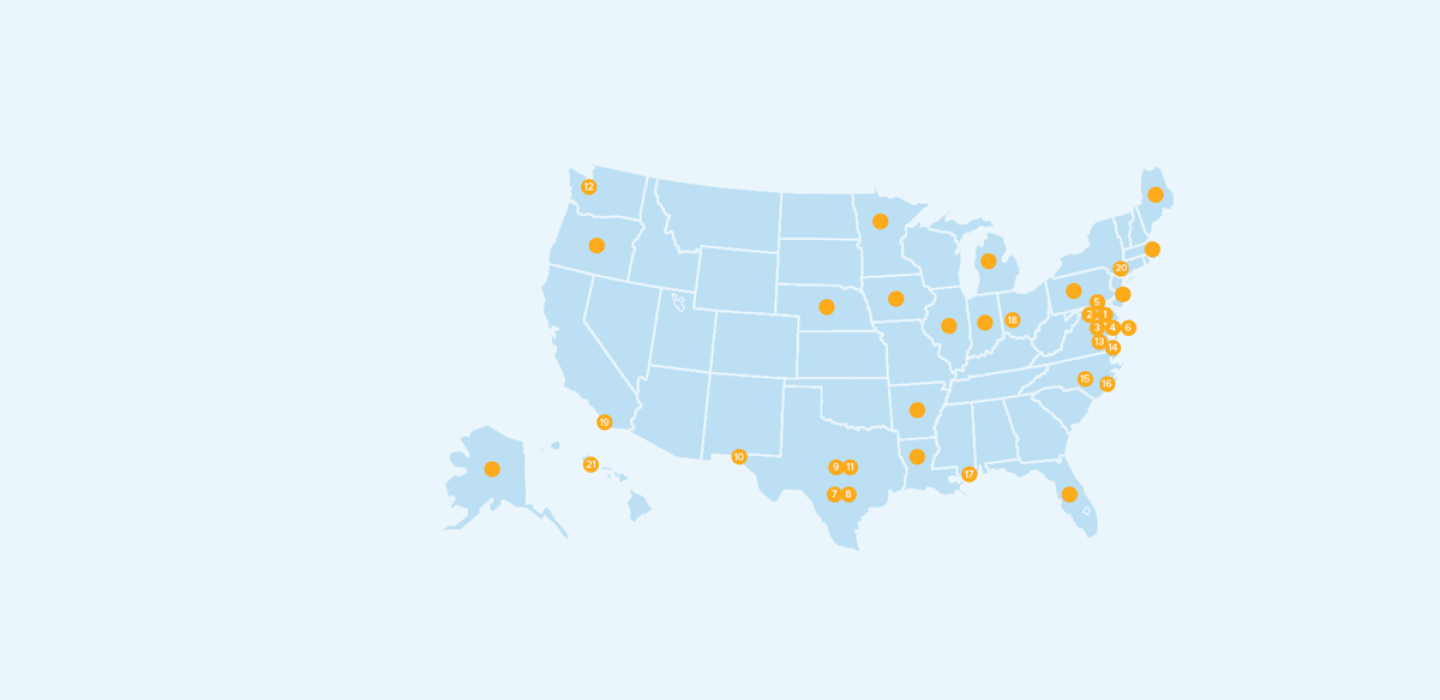 Domestic Locations:
1. USU - Uniformed Services University of Health Sciences (MD)
2. WRNMMC- Walter Reed National Military Medical Center (MD)
3. NMRC- Navy Medical Research Center (MD)
4. WRAIR- Walter Reed Army Institute of Research (MD)
5. Ft. Detrick (MD)
6. US Naval Academy (MD)
7. BAMC- Brooke Army Medical Center (TX)
8. SAMMC- San Antonio Military Medical Center (TX)
9. CRDAMC- Carl R. Darnell Army Medical Center (TX)
10. WBAMC-William Beaumont Army Medical Center (TX)
11. Fort Cavazos (TX)
12. MAMC- Madigan Army Medical Center (WA)
13. ATAMMC – Alexander T. Augusta Military Medical Center (VA)
14. NMRC- Navy Medical Center Portsmouth (VA)
15. WAMC-Womack Army Medical Center (NC)
16. NMCCL- Navy Medical Center Camp Lejeune (NC)
17. KMC- Keesler Medical Center (MS)
18. AFRL - 711th Human Performance Wing (OH)
19. NMCSD- Navy Medical Center San Diego (CA)
20. West Point Academy/ KACH- Keller Army Community Hospital (NJ)
21. TAMC- Tripler Army Medical Center (HI)
Unnumbered orange dots indicate HJF contracted staff
To see a detailed version of the map, please download the HJF Fact Sheet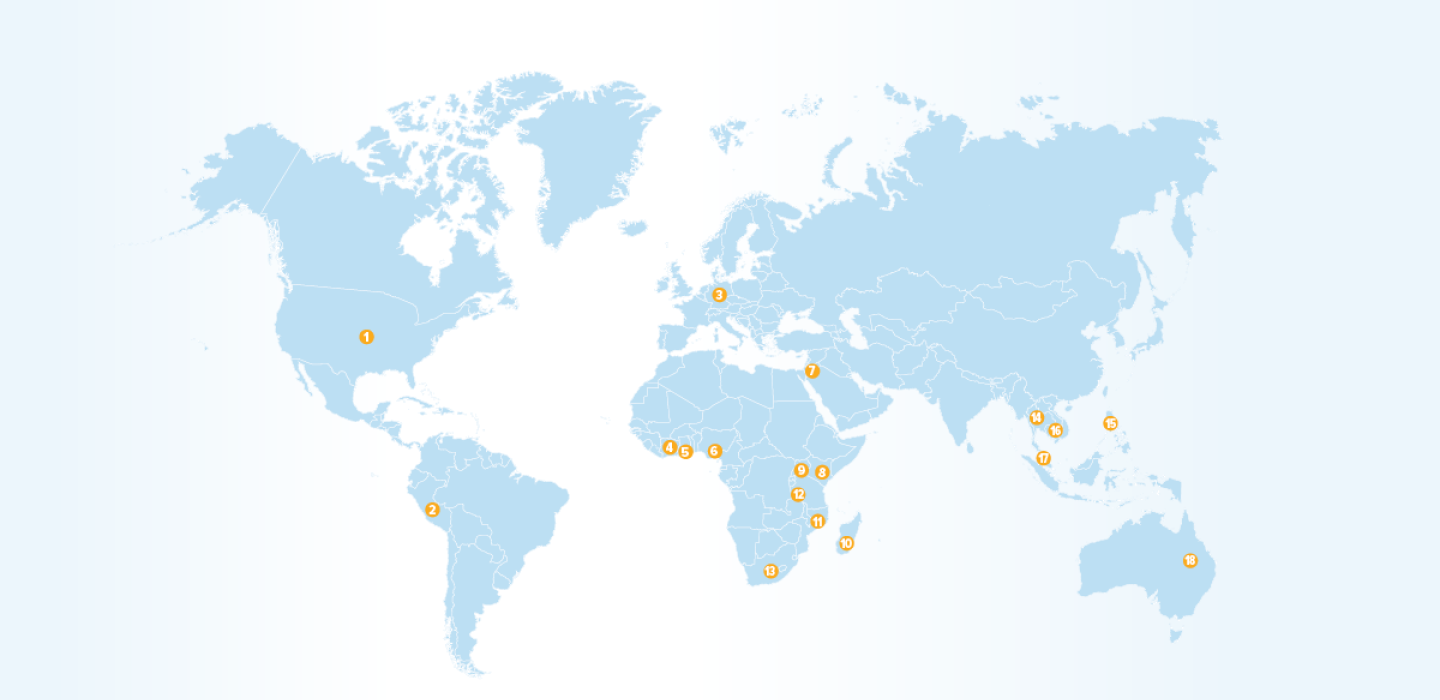 Global Locations:
1. United States
2. Peru
3. Germany
4. Côte d'Ivoire
5. Ghana
6. Nigeria
7. Jordan
8. Kenya
9. Uganda
10. Madagascar
11. Mozambique
12. Tanzania
13. South Africa
14. Thailand
15. Philippines
16. Cambodia
17. Malaysia
18. Australia
To see a detailed version of the map, please download the HJF Fact Sheet