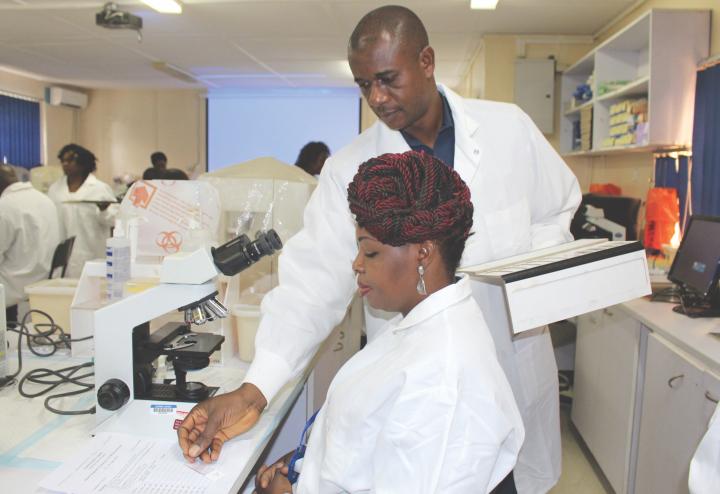 The Austere environments Consortium for Enhanced Sepsis Outcomes (ACESO), a program administered by HJF, made history in 2017 by establishing a functional clinical microbiology lab at Phebe Hospital in Bong County, Liberia. This was the first public clinical microbiology lab established in Liberia in 40 years.
During a December 2016 site visit, HJF/ACESO Research Scientists and collaborators conducted the necessary work to establish the lab at Phebe Hospital. This lab launched ACESO's sepsis clinical research in Liberia. The lab continues to provide improved understanding of severe infectious disease threats and effective treatments for warfighters deployed to sub-Saharan Africa.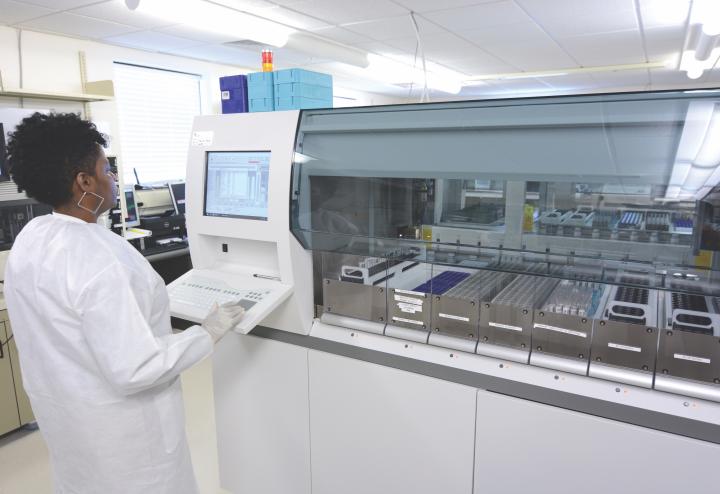 Diagnostic microbiology is a fundamental component of infectious disease management and is used globally, however, Liberia had no quality-controlled capability, beyond basic microscopy and a few rapid tests, until the establishment of this lab in 2017. The opening of this critical infrastructure was the culmination of almost a year of work between HJF and collaborators. Since the creation of the lab, continuous training equips the Phebe lab technicians to improve microbiology techniques such as media preparation, streaking for isolation, Gram staining, biochemical testing, and antibiotic sensitivity testing.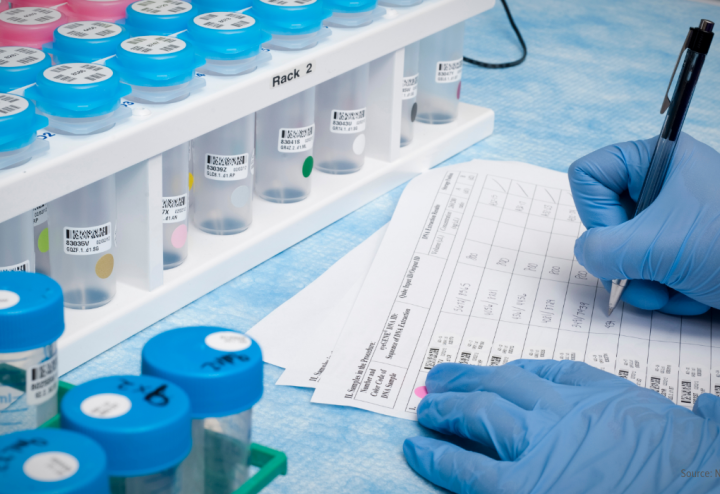 Establishing this laboratory capability is a significant accomplishment for ACESO, and HJF's Liberian partners, that enables clinical research and biosurveillance in Liberia. It also provides improved laboratory capabilities to serve Liberians for many years to come. Supporting initiatives like this shows HJF's commitment to the communities in which we work and our unique ability to assess and support critical medical research in austere environments.