Area of Research
Research Team
Location
Rockville, MD
United States
As Deputy Science Director for the Uniformed Services University of the Health Sciences (USU) Infectious Disease Clinical Research Program (IDCRP) in the USU Department of Preventive Medicine and Biostatistics, Dr. Agan partners with the Department of Defense (DoD), academia, government, and industry to support a broad clinical research portfolio within the Military Health System. From observational, longitudinal cohort studies to field-based interventional trials, to the evaluation of long-term health outcomes, IDCRP conducts protocols that address critical knowledge gaps in the control and prevention of infectious diseases in the military. Study outcomes have far-reaching implications for public health and disease prevention beyond military communities.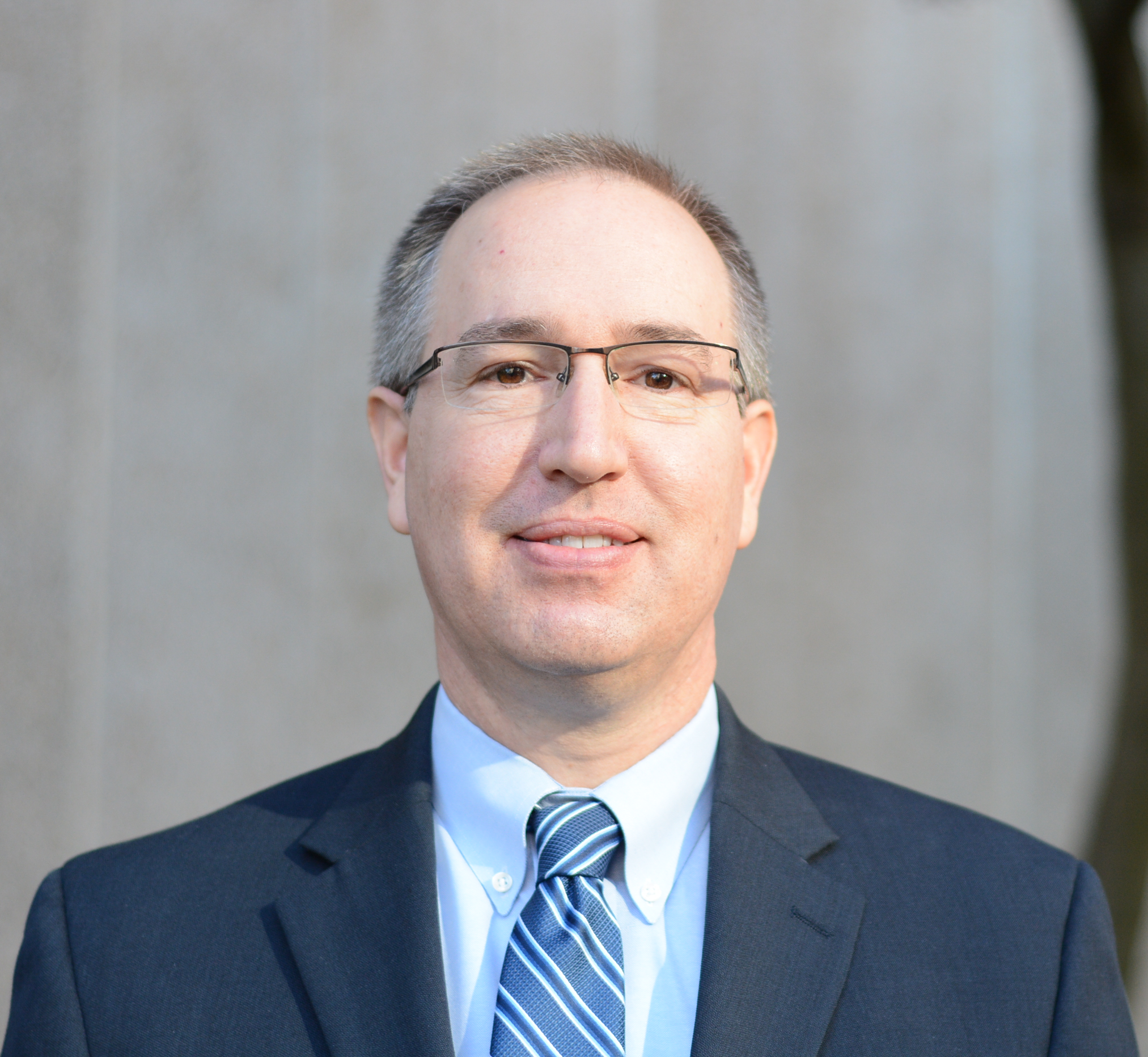 Dr. Agan's role is to help direct IDCRP efforts in response to COVID-19 and support the leadership team, investigators, clinical research managers, site teams, data center, analysts, and other staff as they engage with the COVID-19 studies described below. He also works with collaborators in other HJF, USU and DoD organizations, as well as at NIH, VA, academic medical centers, and in industry.
---
IDCRP has initiated two multi-site COVID-19 protocols since the initial public health emergency declaration, a collaborative Adaptive COVID-19 Treatment Trial (randomized controlled trial among inpatients with severe COVID-19 disease 5 DoD MTF sites with additions in process; Arm 1  is complete and Arm 2 is opening in later May) and a multidisciplinary observational study of COVID-19 risk factors, clinical course, outcomes, and biomarkers among inpatients and outpatients (6 DoD MTF sites with additions in process).
IDCRP is collaborating on two field studies of COVID-19 among those deployed both within the U.S.and onboard ships (enrollment complete).His team is developing additional protocols to evaluate SARS-CoV-2 seroconversion and shedding among healthcare workers (in IRB review) and to study the epidemiology of COVID-19 among recruits at several DoD training centers (in protocol development) with the goal of preparing for prevention trials using medications or vaccines to prevent SARS-CoV-2 infection or progression to severe COVID-19 disease.
The team has been in discussions with DoD and other interagency federal organizations, as well as numerous industry and other product development potential partners, in preparation for the next COVID-19 trials. These studies are helping to inform understanding of COVID-19 in the DoD and more broadly, providing important data and resources to improve patient outcomes and force health readiness.