Area of Research
Location
Bethesda, MD
United States
Merlin Robb, MD
HJF Chief Medical Officer
---
A retired Army Lieutenant Colonel, Dr. Robb has been an HJF teammate for nearly 20 years, with decades of experience in infectious disease research and pediatric medicine. His scientific background in HIV vaccine development, along with his expertise conducting clinical studies—both as an active duty physician and later as leader of the HJF component of MHRP—led to Dr. Robb being selected to join the Countermeasures Acceleration Group (formerly called Operation Warp Speed) as co-chair of the clinical trial work group for vaccine development. 
---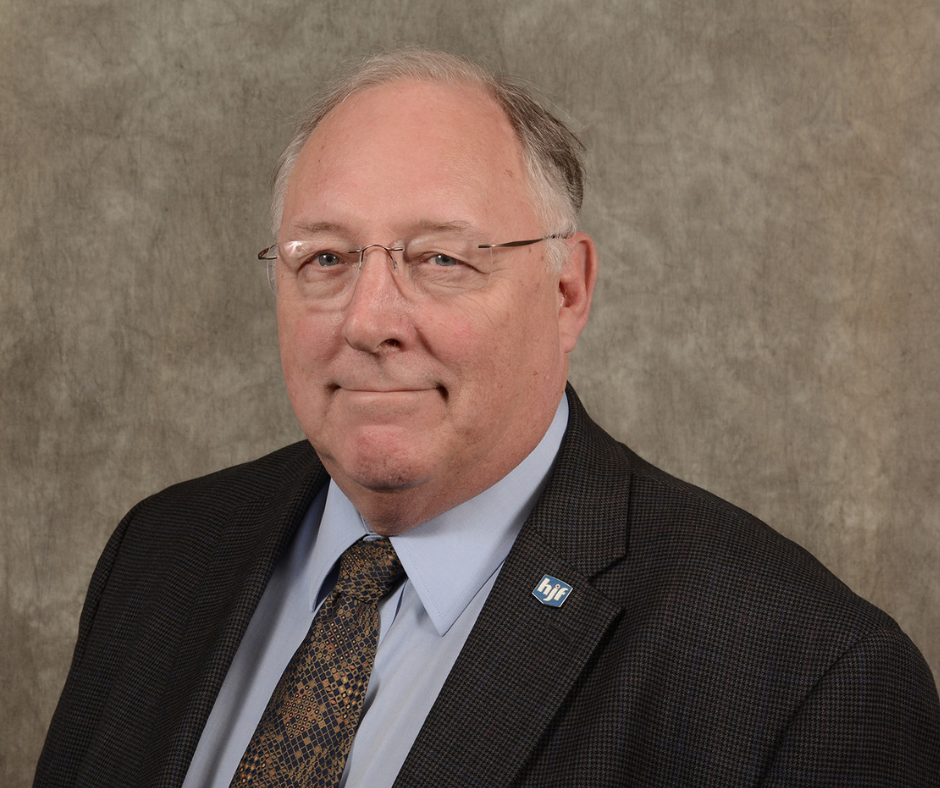 ---
As a national public-private partnership, Operation Warp Speed is a collaboration among the government, military, academia, and industry. A number of HJF partners are involved, including the Department of Defense, National Institutes of Health, and the Centers for Disease Control and Prevention.
By investing in and coordinating countermeasure development, Operation Warp Speed will allow countermeasures, such as a vaccine, to be delivered to patients more rapidly while adhering to standards for safety and efficacy. Health and Human Services Secretary Alex Azar and Department of Defense Secretary Mark Esper oversee the program. Congress has directed almost $10 billion to this effort through supplemental funding, including the CARES Act.
"HJF staff worldwide are supporting COVID-19 response efforts with our government and industry partners," says HJF President and CEO Joseph Caravalho, M.D. "Selecting Dr. Robb for this post is a sign of this team's commitment to excellence and results."