Michele Tisdale
Research Associate
Infectious Disease Clinical Research Program (IDCRP) 
---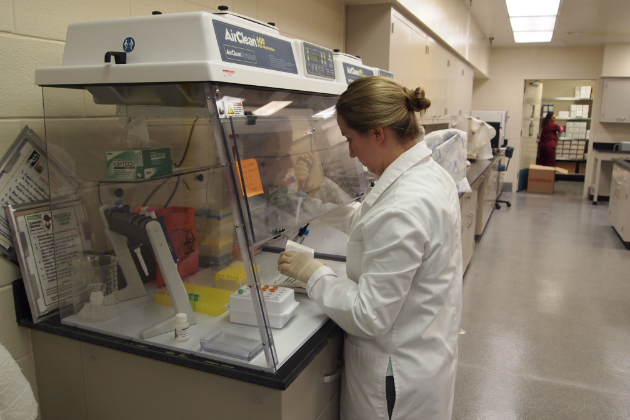 ---
Michele Tisdale is a research associate with IDCRP. She has been with HJF for more than 10 years. Currently, she is supporting the IDCRP Protocol 124, a clinical trial of Remdesivir. Coordinators enroll COVID-19 patients in the trial and Michele collects the laboratory specimens and process them in a secure facility. She manages the storage of plasma, serum, and swabs in a controlled environment.  
When the USNS COMFORT returned from its deployment to New York City, Michele helped residents obtain more than 400 specimens from the ship in a secure lab. She was able to assist in collection as well as train and assist in processing and storage of the lab specimens. This study could directly impact how naval vessels operate during deployment to infectious disease hotspots, improving force readiness and response to dynamic environmental changes.  
Both studies could lead to a better understanding of COVID-19. The hope is that the clinical trial will lead to more patients receiving an effective treatment that shortens the length of their hospital stay. The study involving the USNS COMFORT will hopefully provide a better understanding of how the virus spreads aboard isolated environments, such as a naval vessel.  
You May Be Interested In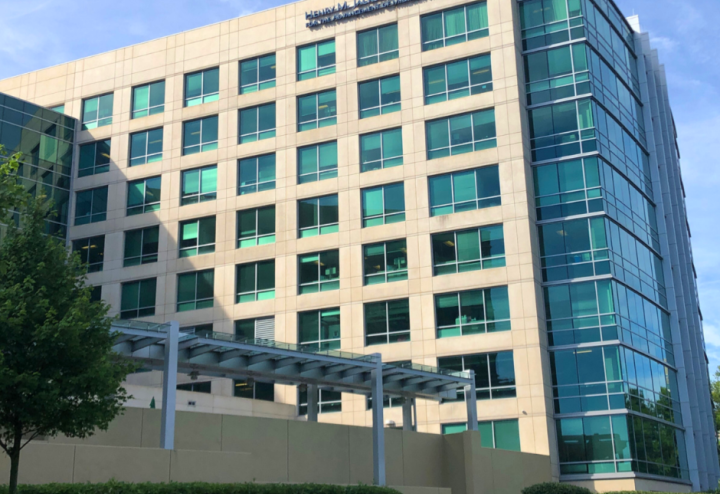 Learn about HJF
HJF is a 501(c)(3) nonprofit organization dedicated to advancing military medicine.