Susan Banks, RN
Nurse Clinical Research Coordinator
Assistant Site Manager
Infectious Disease Clinical Research Program (IDCRP) 
---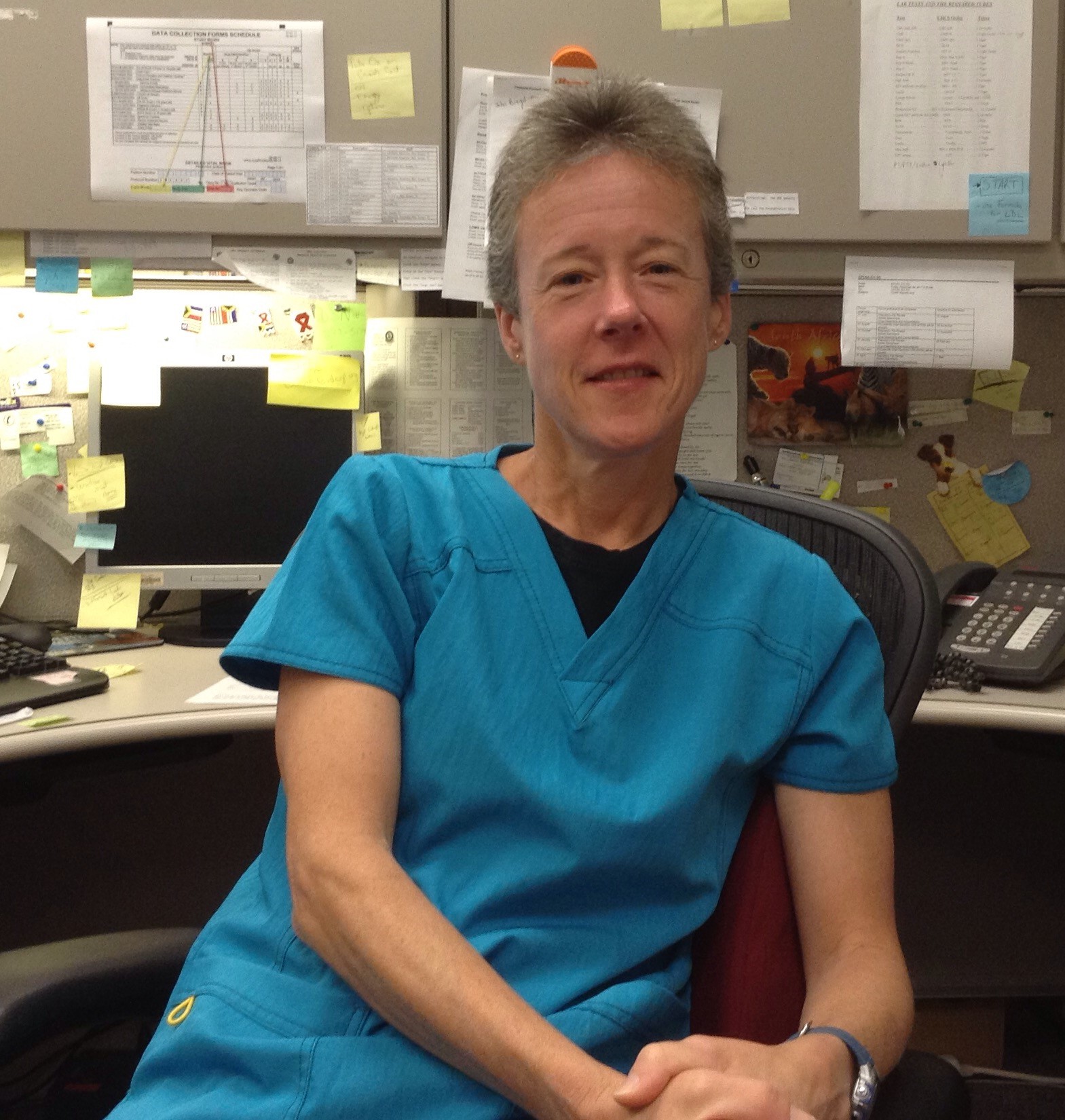 ---
Susan Banks, RN, is one of HJF's programmatic support teammates working with IDCRP on the program's COVID-19 efforts. Her worksite is one of many enrolling subjects in the Adaptive COVID-19 Treatment Trial (ACTT). Nine subjects have been enrolled and five subjects have completed the trial. In addition to ACTT, IDCRP actively supported several residents with a study looking at the seroprevalence of novel coronavirus antibodies among personnel deployed on the USNS Comfort and Mercy during the COVID 19 pandemic.  
Susan's biggest challenge around the COVID-19 pandemic has been safely interacting with her patients and participants, while still providing them with the best care possible. She strives to maintain the human aspect of being a nurse, while at the same time adhering to all the restrictions and safety guidelines to protect the patients and herself.  
Ultimately, Susan hopes her efforts on the front lines of the COVID-19 research leads to identifying the ways this virus presents itself, and to identifying the most effective treatments to fight COVID-19. The second study, will hopefully aid in identifying the best ways to test for this virus, which in turn will help the DoD better screen active duty service members.  
You May Be Interested In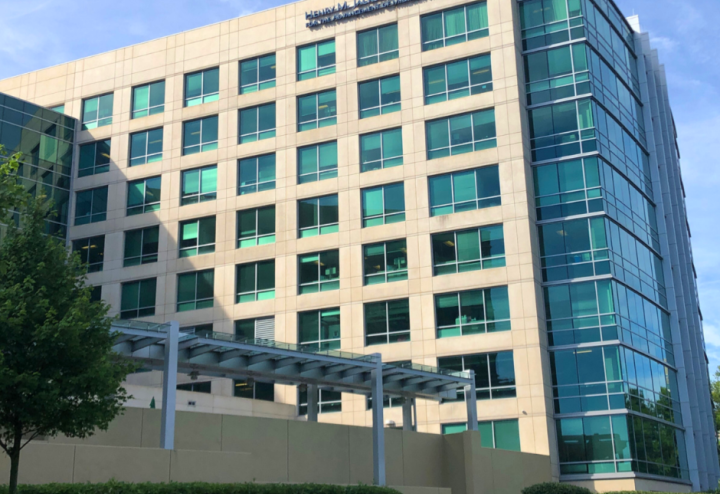 Learn about HJF
HJF is a 501(c)(3) nonprofit organization dedicated to advancing military medicine.