Area of Research
Research Team
Location
Bethesda, MD
United States
Treating Life-Threatening Bacterial Infections in Infants
Two important steps in preventing RSV came about in the 1970s. First, Professor of USU Department of Pediatrics Colonel (Ret.) Gerald Fischer, M.D., began to analyze the potential for intravenous immunoglobulin therapy (IVIG) to prevent life-threatening bacterial infections in infants. Second, in independent studies, NIH researcher Adjunct Professor of USU Department of Pediatrics, Gregory Prince, D.D.S., Ph.D., found that antibodies could prevent RSV infection.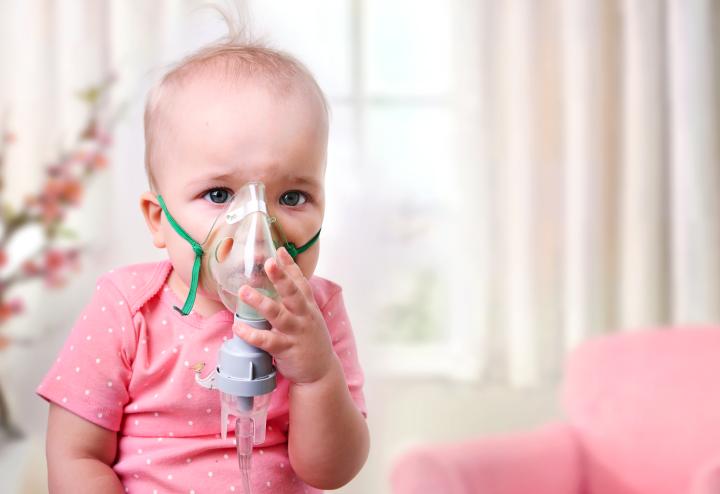 When a baby with severe pneumonia made a remarkable recovery after receiving IVIG during an initial clinical study, hopes that antibodies could be used to develop a therapy emerged
Fischer and his university collaborator, Chair of USU Department of Pediatrics Colonel (Ret.) Val Hemming, speculated that the infused antibodies might have prompted a therapeutic response in the baby. Fischer, Hemming and Prince began a collaborative effort to determine if IVIG could prevent serious RSV infection.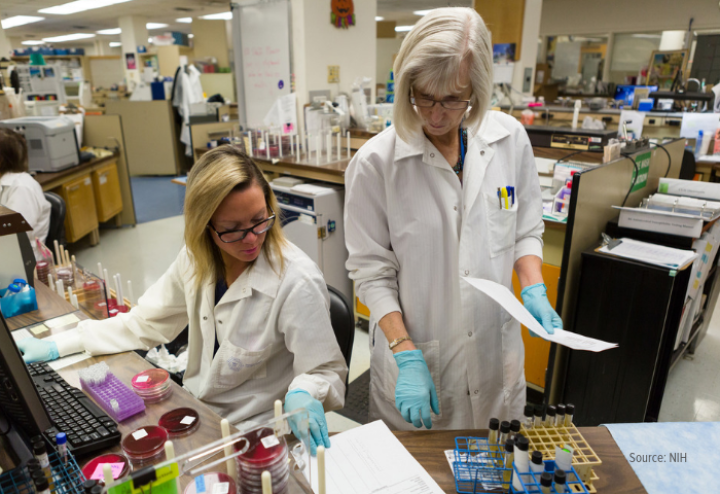 Discovery of a Prevention and Treatment
Fischer and Hemming found that immunoglobulin with high neutralizing activity for RSV could actually prevent or treat RSV pneumonia. They also found that not all IVIG preparations had high levels of neutralizing antibody and began to search for a way to develop a specific IVIG to prevent or treat RSV infections. These efforts led to the creation of RespiGam®.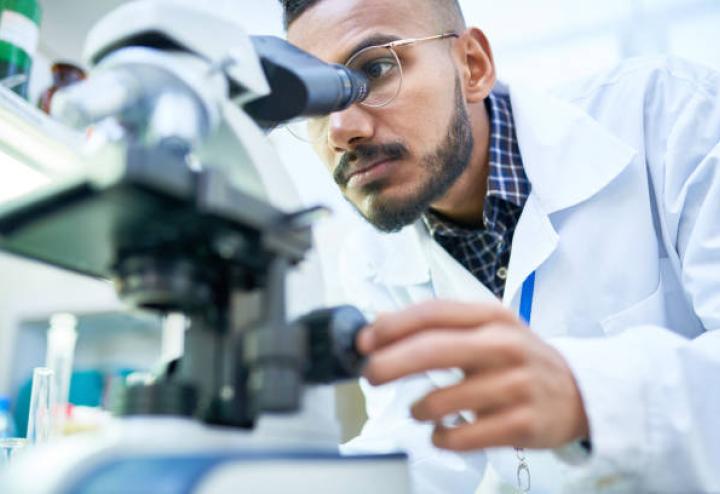 FDA Approval
In 1995, the FDA approved the use of the RespiGam® as the first available preventive measure against RSV. In 1998, the FDA approved a new monoclonal antibody product to prevent RSV called Synagis®, which is easier to manufacture and administer. Synagis® is also the first monoclonal antibody successfully developed to combat an infectious disease.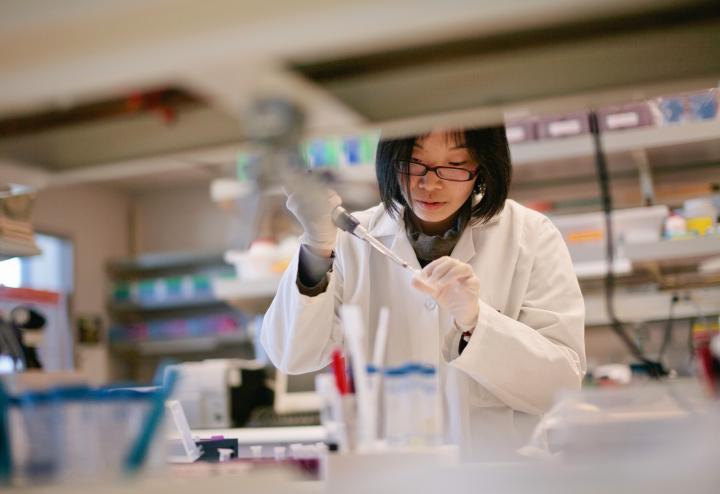 Collaborative Partners
The public-private partnership that moved these therapies from concept to reality included contributions from NIH, NIAID, Virion Systems, Inc. and the precursor to MedImmune, as well as technology transfer professionals from USU, HJF and the Army's Intellectual Property Office.