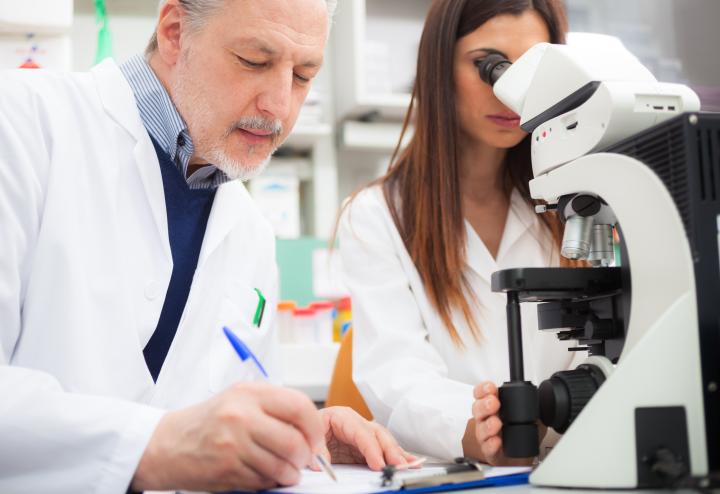 HJF teammates from the Surgical Critical Care Initiative (SC2i) recently completed the herculean effort of elevating their biorepository to the 'gold standard' of regulatory compliance: accreditation from the College of American Pathologists (CAP). With only 71 other biorepositories having passed the CAP accreditation program, SC2i has become one of the first to be internationally ranked; signifying to the scientific community that the data in SC2i's biorepository is a trustworthy and valuable resource to HJF and the program's partners.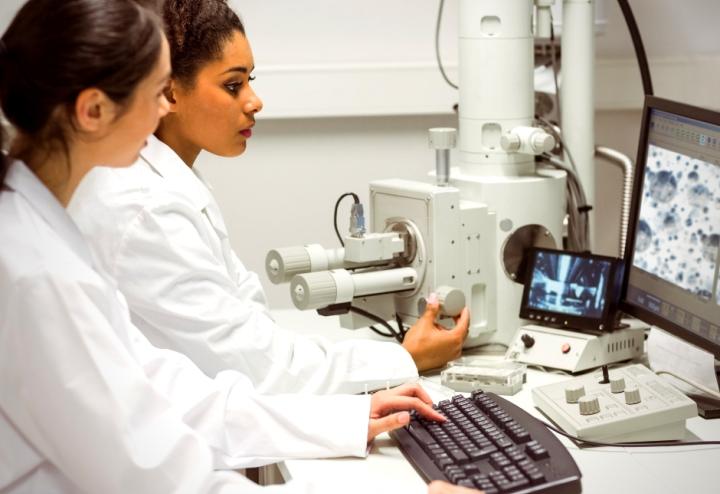 Beginning in 2019, HJF teammates Jaspreet Seth, Ph.D., Associate Director of Regulatory and Laboratory Compliance, and Victoria Doseeva, Ph.D., Associate Director of Laboratory Science and Biorepository Director, implemented regulatory practices across multiple domains to ensure consistent performance under the ongoing Good Clinical Laboratory Practice (GCLP) guidelines. GCLP guidelines set the basic standards for how biorepositories handle physical specimens, storage and referencing, which help ensure data reproducibility and integrity. After maintaining a well-regulated base for laboratory operations, HJF and Federal leadership believed SC2i was positioned to go above and beyond GCLP guidelines and prepare to meet the most stringent regulations of CAP.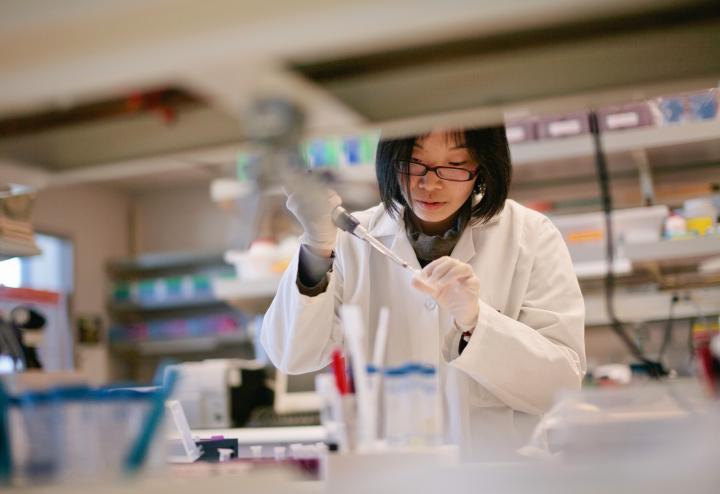 Under the leadership of Dr. Seth, HJF assisted in hiring GCLP Specialist Karlheinz Semmelmann, who joined the team to define SC2i's pathway to CAP accreditation and maintain compliance over three-year inspection cycles. Mr. Semmelmann met the challenge of the impending audit by working with CAP directly to identify the 372 biorepository requirements SC2i would be expected to adhere to across operations.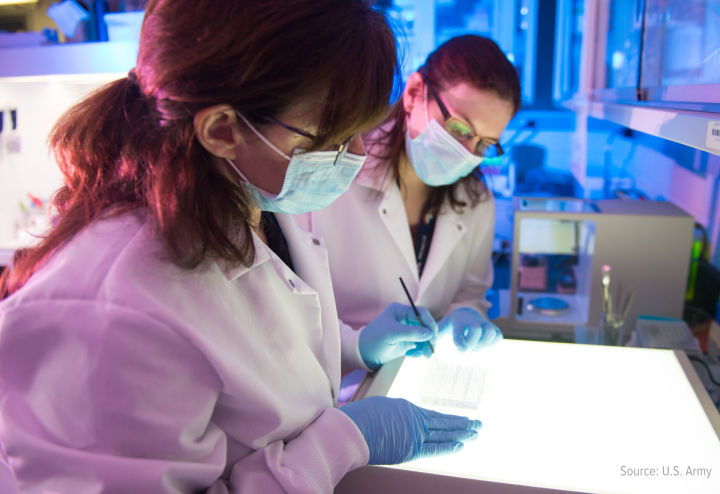 After reviewing laboratory and biorepository workflows, Mr. Semmelmann then modified existing documents such as the Quality Management Plan, Standard Operating Procedures (SOPs), guidance documents, and training manuals to meet CAP requirements. He also added new policies and procedures such as Key Quality Indicators. To ensure SC2i was thoroughly prepared to perform operations within CAP regulations, Mr. Semmelmann provided additional specialized training to the laboratory staff. The action plan was a success and resulted in accreditation after the CAP auditors gave the SC2i biorepository a positive review.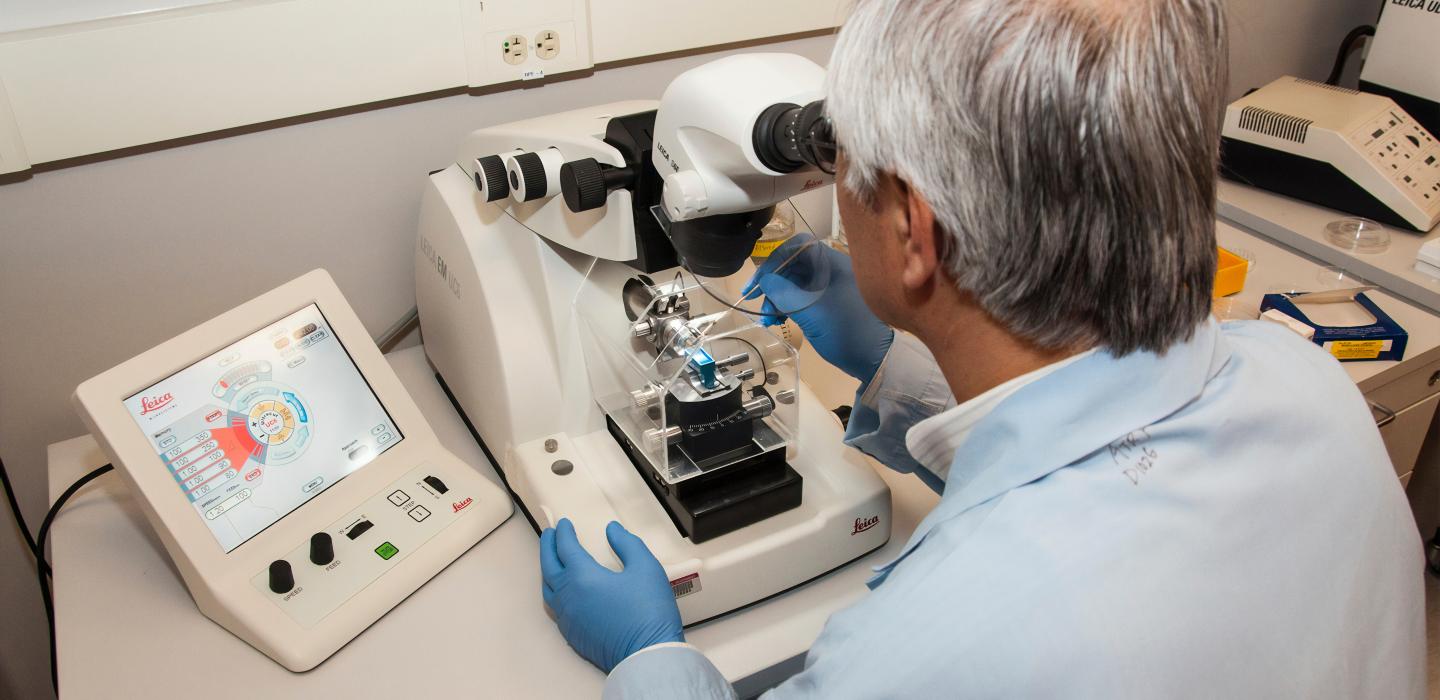 "Receiving CAP accreditation is an exciting milestone in accomplishing the mission of the SC2i in developing biomarker-driven Clinical Decision Support Tools (CDSTs) as it demonstrates that our staff, and this program, are committed to outstanding research practices and the highest quality personal care medicine," said Dr. Doseeva.
Even though SC2i has jumped this first great hurdle, the road to CAP does not end here; laboratory, regulatory and compliance leadership must continue to strive to produce, as Dr. Seth says, "sound science—where data generated is reliable, repeatable and auditable."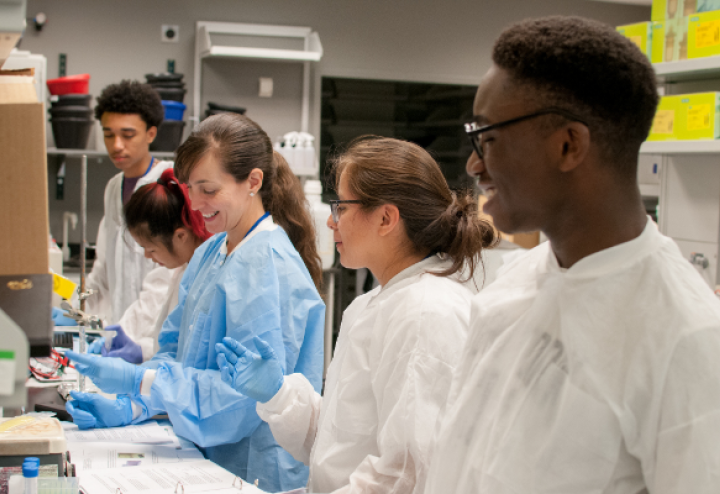 SC2i leadership will now pay it forward and participate as CAP auditors themselves, applying their expertise in laboratory research, compliance, and regulatory operations to assist their HJF teammates and researchers around the world who embark on this ambitious journey.