400
International Employees
66%
of HJF Executives are Women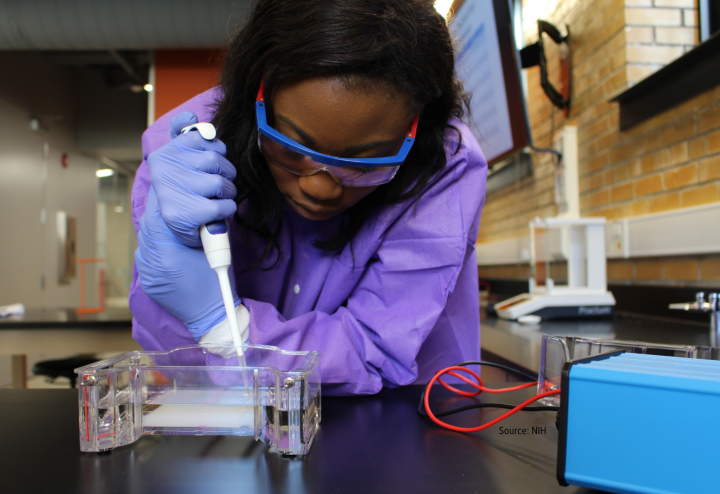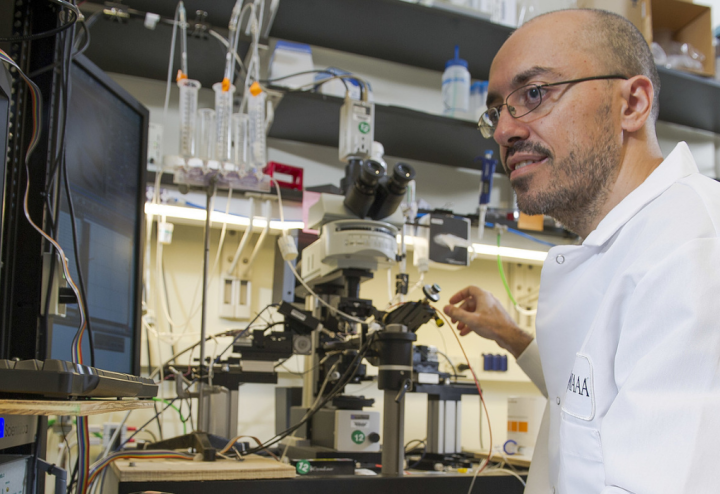 Culture and Values
We believe that empowered people, working together, fueled by thoughtful leadership and our mission, in an environment in which they thrive, will produce best-in-class medical research for the mutual benefit of military and civilian health.
To create the progress we want to see in medical research, our work is anchored by our values: Honesty & Integrity, Excellence & Innovation, Diversity & Community, Dignity & Respect.
Everyone at HJF is responsible for making this a great place to work, and our internal culture affects what we can achieve in medical research. We want every employee to have a sense of belonging and engagement as well as the knowledge that they can contribute at their highest potential.
Our shared outlooks and accountability as employees, managers, and leaders are reflected in HJF's Values, commitment to transparency and ethical business conduct, and our Conflict of Interest Policy.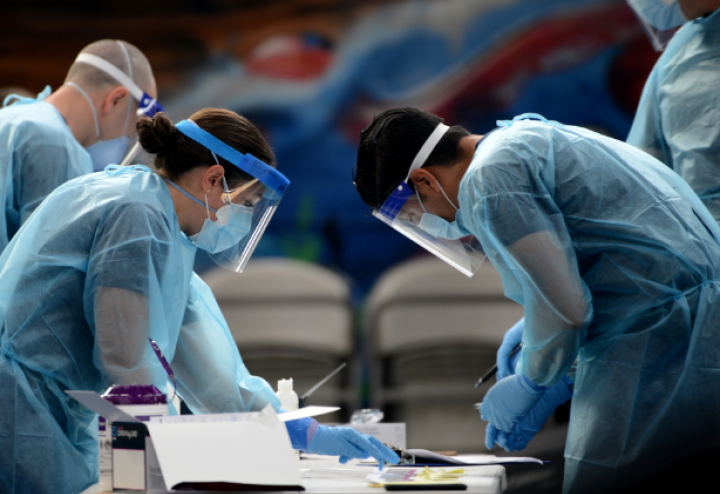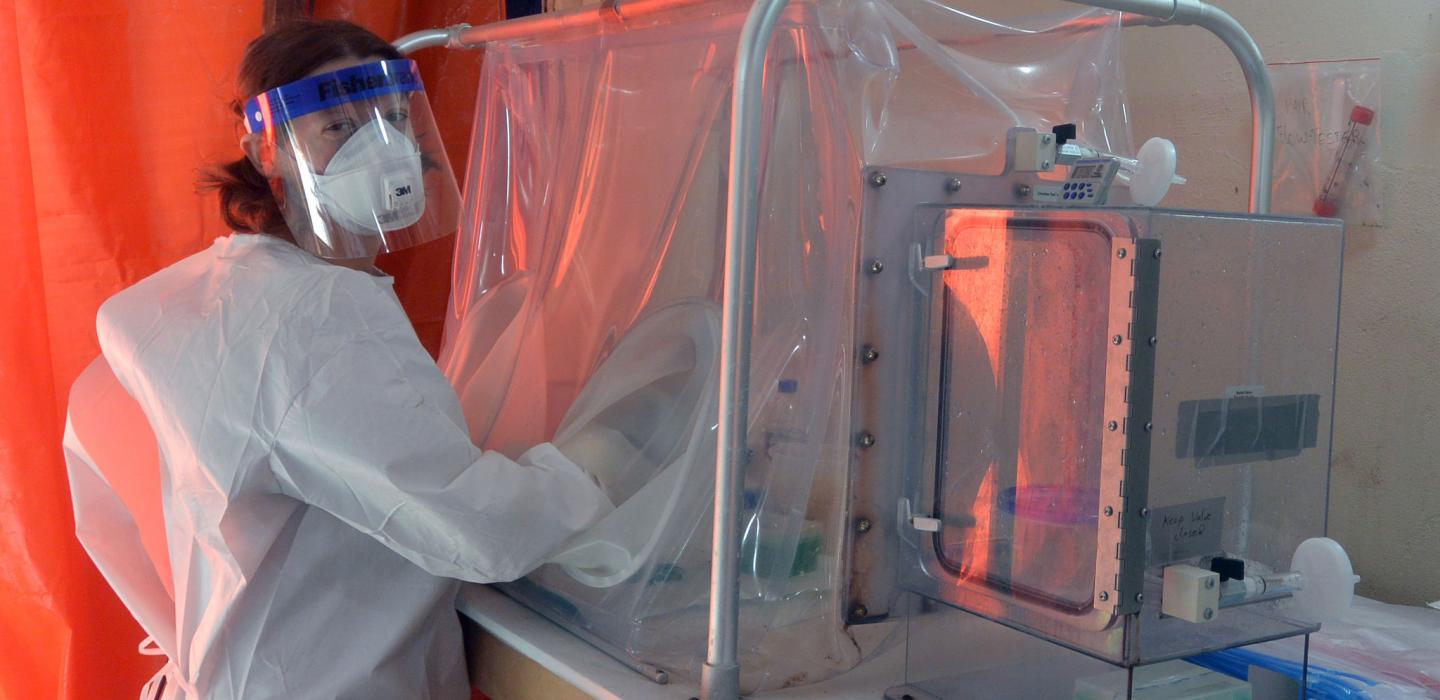 HJF's Commitment to Diversity, Equity, and Inclusion
At HJF, we believe that having diverse perspectives, an inclusive culture, and equitable outcomes are vital to creating the most effective solutions to advance military medicine and further medical innovation.
That's why we're committed to:
Representing and accepting all forms of visible and invisible difference so everyone can bring their whole selves to work

Furthering a sense of belonging and being respected, while valuing people for who they are as individuals

Fostering internal practices that help us build a culturally competent workforce that is empowered and supported

Ensuring fairness in opportunities for all people to have equal access to career advancement, resources, and pay
HJF's human resources staff will only communicate with you from an HJF.org email address or via our applicant tracking system. HJF representatives will not request payment for any employment application related activity. You can confirm the validity of any communication you may have received by contacting careers@hjf.org.
HJF is an Equal Opportunity/Affirmative Action employer.
All qualified applicants will receive unbiased consideration for employment without regard to race, color, religion, sex, sexual orientation, gender identity, national origin, disability, or veteran status, or any other protected class.