HJF's Communications team has experts in design, printing, writing, branding, and more. We work with researchers to deliver cost-effective products that exceed expectations.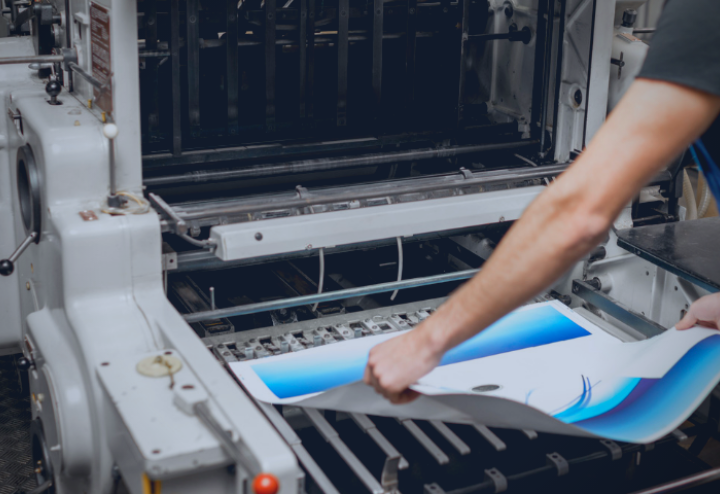 Design & Printing
HJF combines a group of creative designers with state-of-the-art equipment and printers to deliver impactful and effective knowledge products to communicate your message. Our large-scale printers can create reports, posters, books, flyers, and business cards in-house, to meet important deadlines and control costs.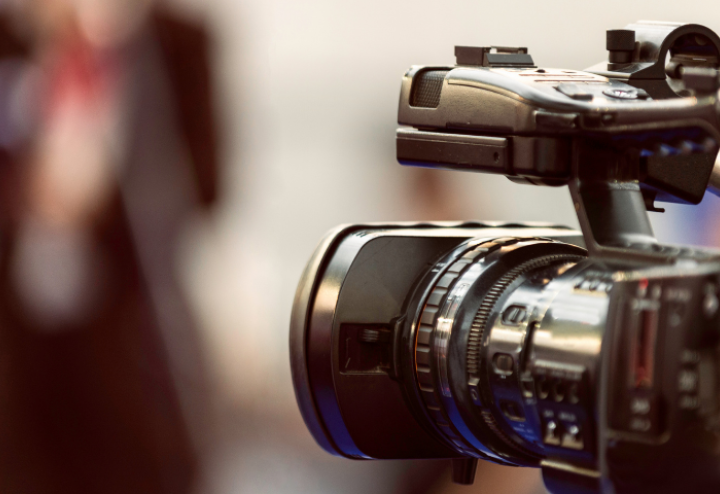 Photography and Videography
HJF's Communications team has full-service photography and videography services as well as an in-house recording studio at our home office in Bethesda, Maryland. Our experienced photographers have photographed in dozens of laboratories and clinics. Our videographers can do on-site shoots as well as teleprompted shots in our studio.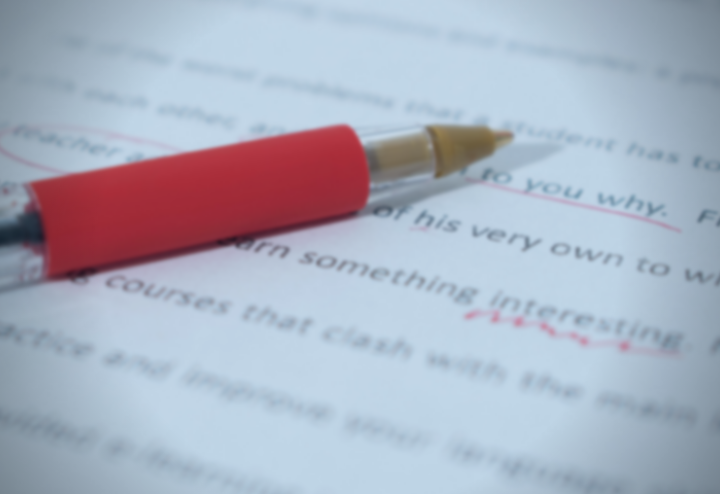 Writing and Editing
HJF's team of professional writers can help you communicate to your targeted audience in a clear message that meets your goal. From annual reports to scientific papers and everything in between, our team can help you deliver top-notch written content.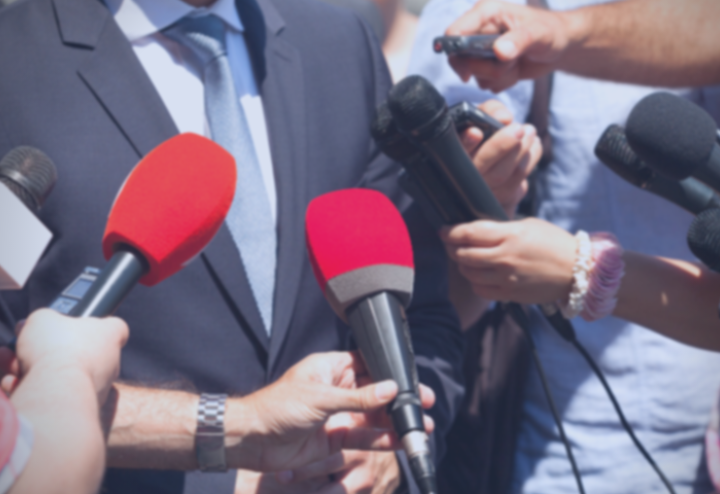 Public Relations and Presenting
HJF's external communications team can prepare you for media interviews, presentations, and more. From assistance designing PowerPoint presentations to full communications strategies, our team is ready to help you present your best.