The annual HMM awards recognize outstanding contributions by senior leaders, medical professionals, and civilians who distinguished themselves through excellence and dedication to advancing military medicine and enhancing the lives and health of our Nation's wounded, ill and injured service members, veterans, their families, and civilians.
HJF's annual Heroes of Military Medicine Awards will be held on May 6th, 2021 at the Andrew Mellon Auditorium in Washington, DC. This year's event has been redesigned due to the impact of COVID-19. To exercise prudence in the ongoing pandemic, we intend to limit in-person attendees and live stream the Heroes of Military Medicine Awards program to a larger virtual audience. The health and safety of all our attendees are our top priorities and HJF will remain in compliance with state and local guidelines and health precautions as outlined by the CDC.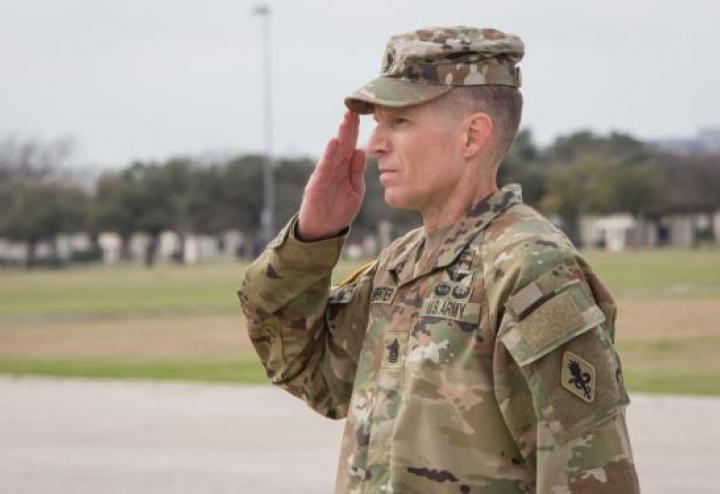 The 2021 Honorees
Three of the awards presented at the HMM awards are given to active duty military medical professionals from the Army, Navy and Air Force, respectively.  In addition, one Hero of Military Medicine Ambassador Award and one Hero of Military Medicine Senior Leader Award will be presented.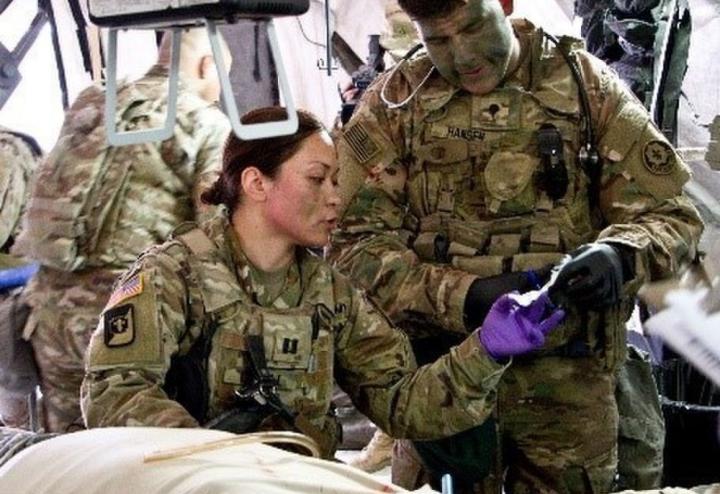 Attend the Awards
For parties and individuals interested in attending the 2021 Heroes of Military Medicine Awards, please click the link below to be taken to the registration form. 
We look forward to celebrating the Heroes with you!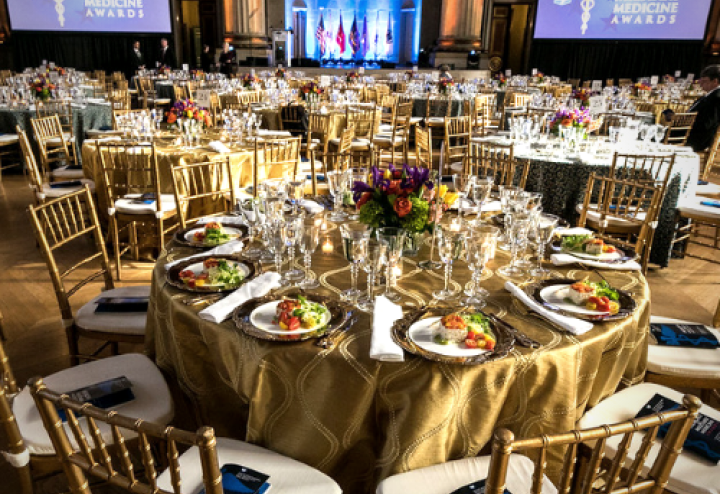 Sponsorship
Interested in sponsoring the 2021 Heroes of Military Medicine Awards? We'd be happy to discuss the various levels of sponsorship for small and large companies. Click the button to see the 2021 sponsors!