In the early years of Operations Enduring Freedom and Iraqi Freedom, it soon became evident that a more structured approach to trauma care was needed for soldiers wounded in combat. "There was not a process to solve problems or collect data on a system level," says Air Force Colonel Stacy Shackelford, Chief of the Joint Trauma System.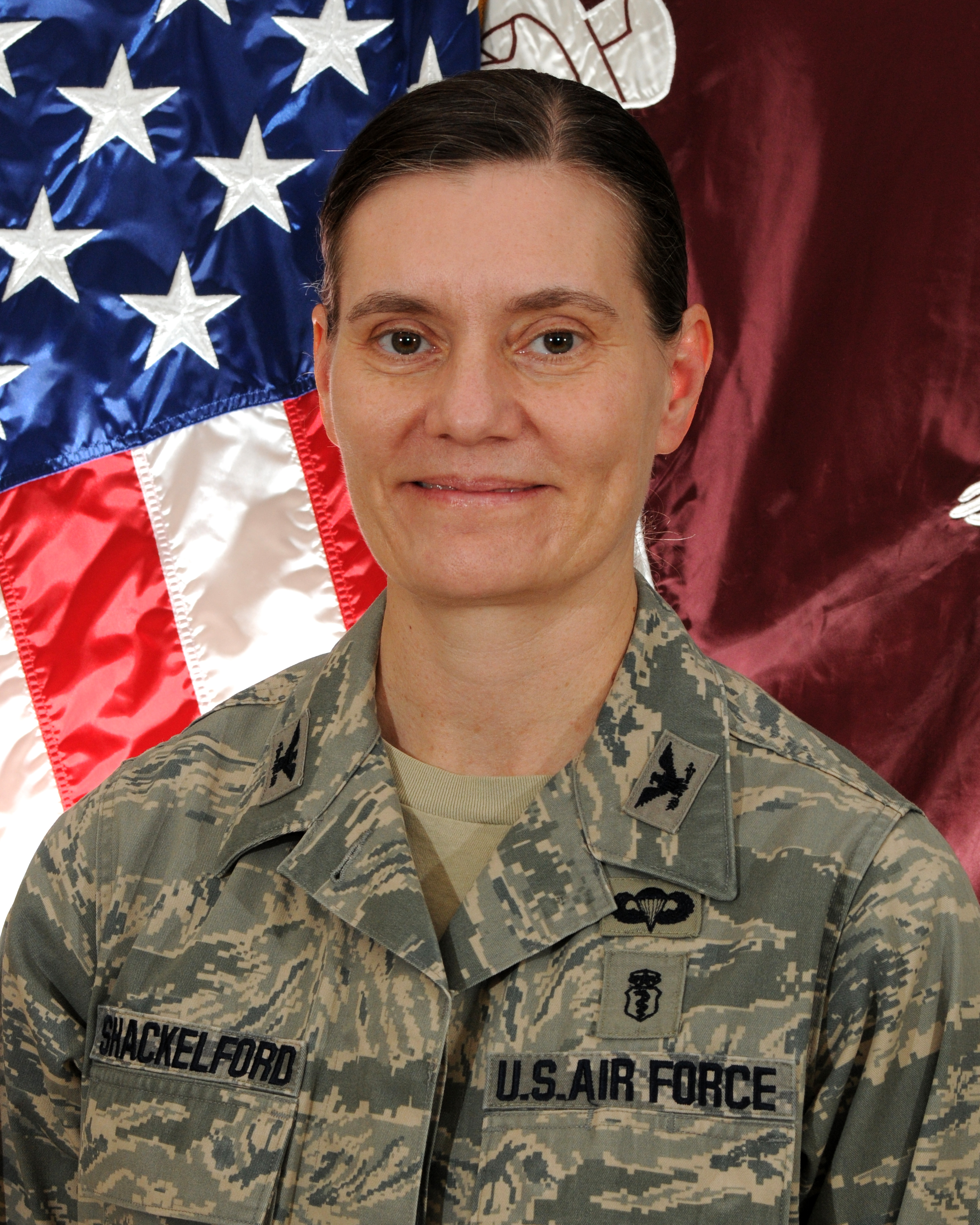 This led to the forward deployment of a Joint Theater Trauma System team with the goal of improving trauma care. Initially this effort focused on care provided at the theater trauma centers, then expanded to forward resuscitative facilities. Eventually, it was learned that most casualties died before even reaching a hospital, and further efforts to save lives on the battlefield involved pushing more advanced care forward as close to the point of injury as possible where casualties were suffering severe injuries caused by gunfire, grenades, and roadside bombs. 
As the demand increased for tracking and improving performance in combat casualty care, the Assistant Secretary of Defense for Health Affairs directed the Army, Air Force and Navy to establish a single trauma registry that would evolve into the Department of Defense Trauma Registry. In June 2013, the Joint Trauma System was recognized as a Defense Center of Excellence. Three years later, Congress established the Joint Trauma System as the lead agency for trauma within the Department of Defense.  
The mission of the Joint Trauma System is to improve trauma readiness and outcomes through evidence-driven performance improvement. "The Joint Trauma System has led to fundamental improvements in battlefield care that helps save lives," says Dr. Mary Ann Spott, Deputy Chief of the Joint Trauma System. "It represents the work of hundreds of people over the years." 
The cornerstone of this mission is the Department of Defense (DoD) Trauma Registry. A web-based data collection tool, this registry collates data on injuries, treatments, and outcomes that is analyzed to improve trauma care. The data gathering starts at the point of injury where combat medics document care provided on casualty cards and continues through evacuation to all roles of care. No comparable registry exists with such a comprehensive collection of DoD trauma injury data. Ultimately, the registry's data translates into clinical practice guidelines that save lives. 
Dr. Spott, who was inspired to go into military medicine by her father and his service in Vietnam, was instrumental in the development of the Joint Trauma System as well as the DoD Trauma Registry. In 2016 she received the Distinguished Civilian Award, the highest civilian honor awarded by the DoD, from the U.S. Secretary of Defense for her outstanding work.  
For her many contributions to improving military pre-hospital trauma care, Colonel Shackelford was awarded the Committee on Tactical Combat Casualty Care Frank K. Butler Award. She has also received the Joint Service Commendation medal and the Bronze Star with oakleaf cluster. 
Having deployed five times to U.S. Central Command in the Middle East and Central Asia, Colonel Shackelford has worked with many combat trauma survivors. She recalls a former patient ("an unexpected survivor") who served as a deminer in Afghanistan. "We took care of him for months and months," says Colonel Shackelford, "and he made it through." 
Due to the success of the Joint Trauma System, a once uncommon category of patient—the unexpected survivor—has, thankfully, now become more common.