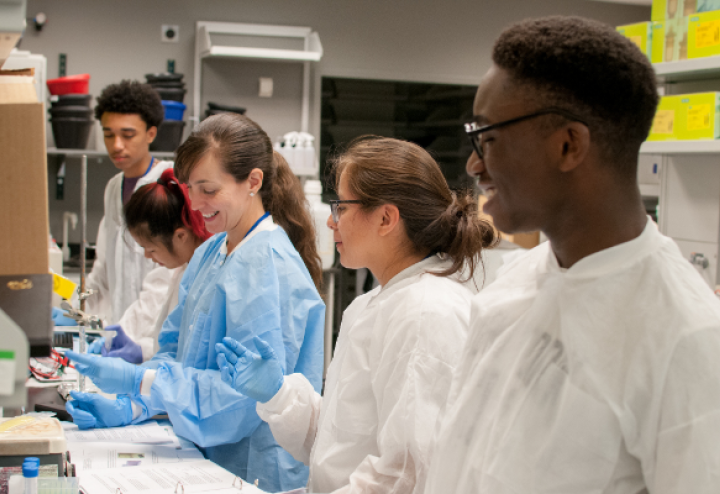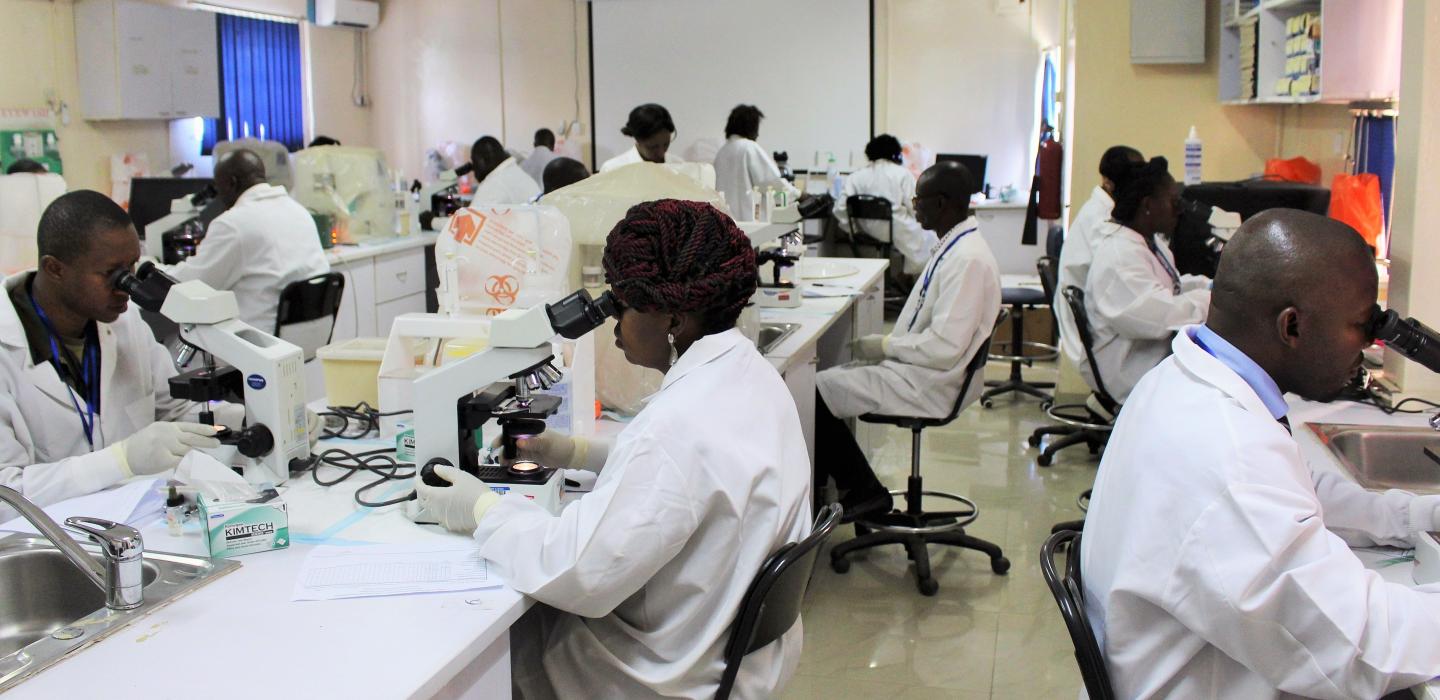 We reinvent ourselves to support international medical research.
HJF's international subsidiary, HJF Medical Research International (HJFMRI), offers international support for programs advancing medical research in countries such as Kenya, Mozambique, Tanzania, Thailand and Uganda. HJFMRI Ltd/Gte. was created to fulfill a similar purpose but specifically for research program in Nigeria.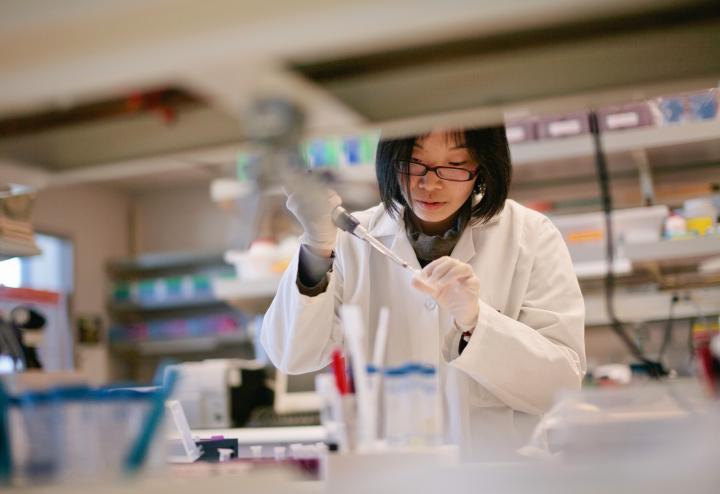 Programmatic Assistance
We support international research programs with services such as program management, staffing and human resources management, and regulatory affairs compliance. We provide in-country support with scientific experts, laboratory technicians and management personnel who all work side-by-side with primary investigators.
Our global reach allows programs to recruit and hire locally, establish international bank accounts, handle locally sourced procurement and contract for other local services and personnel. HJF also provides facilities and operational support in a variety of overseas locations.