HJF offers a wide variety of IT capabilities for bioinformatics researchers, ranging from data gathering and management, to analytics and publication.
HJF has over 35 years of experience in managing Information Technology for partners, including High Performance Computing (HPC). We have collaborated extensively across multiple partners including the Department of Defense (DoD), academia and private industry. Our team helps partners stay compliant with the ever-evolving, complex legal and regulatory requirements of their research.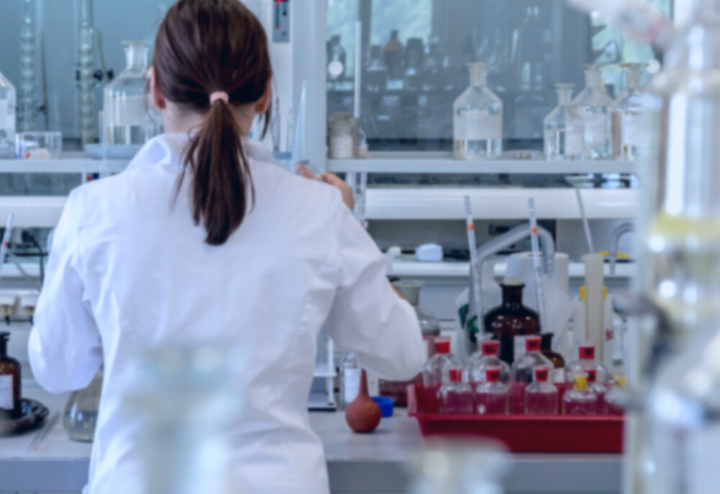 IT Services for Medical Research
HJF's IT Services team offers a wide array of services uniquely tailored to the needs of medical research. From data security to processing speed, HJF has you covered. HJF's High-Performance Computing can process entire genomes in hours. HJF keeps your data safe and secure and our laboratory management services keep specimens protected.
To learn how HJF's team can provide you with the best in security, speed, and safety, contact HJF's IT Services Team.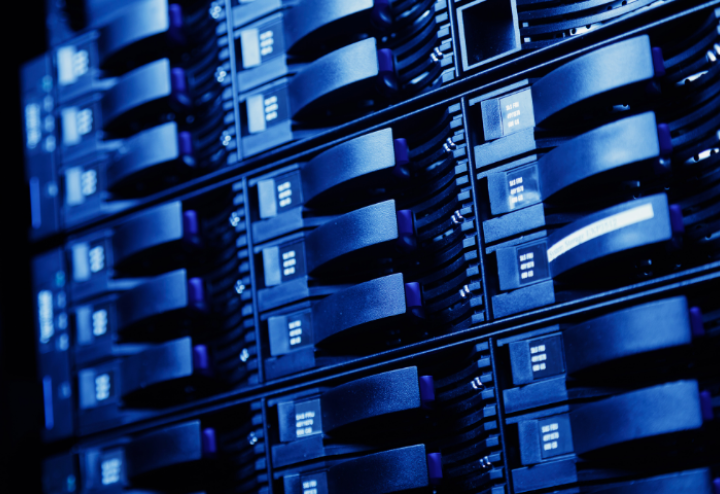 High Performance Computing (HPC)
HJF understands the complex and unique challenges faced by scientific researchers when it comes to large quantities of data. Genomic and microscope image processing can be computationally intensive, sometimes taking weeks or months for data analysis. HPC can reduce that time from months and days to hours, delivering rapid reliable research.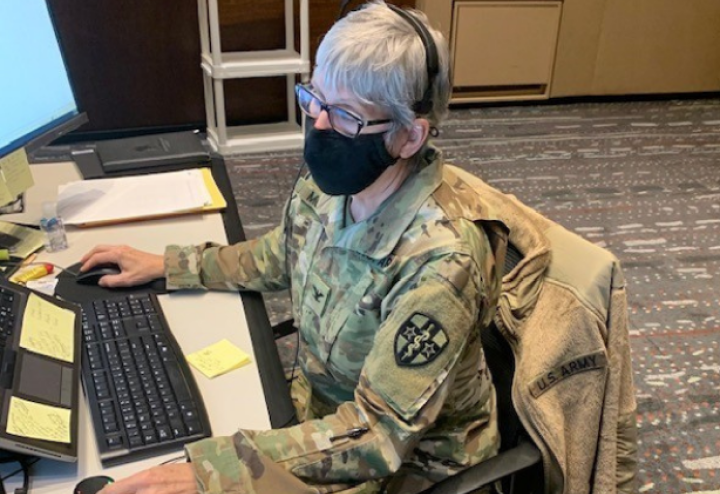 Authorization to Operate (ATO)
Medical information is sensitive data. Systems housing this sensitive data must often comply with the Federal Information Security Management Act (FISMA) and/or the Federal Risk and Authorization Management Program Reform Act (FedRAMP). HJF can guide you through the complex compliance process. When HJF supports your program, our experts can help you create an authorization package ready for submission to the proper DoD Authorization Agent.
Contact HJF's IT Services Team