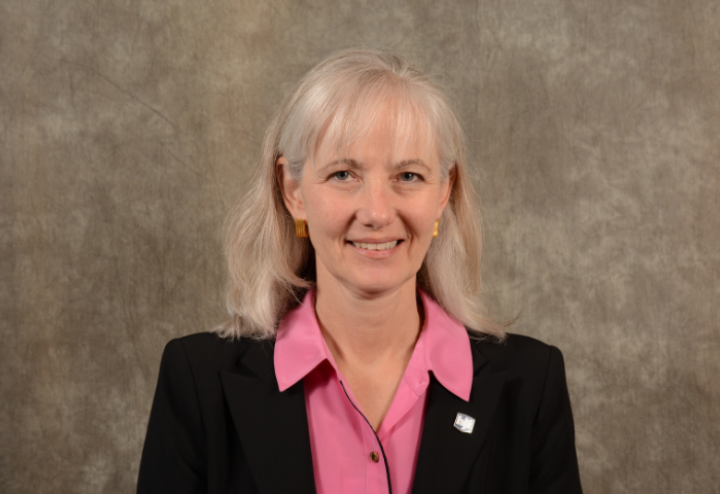 Dr. Stahl oversees the administrative and scientific staff providing support to the Uniformed Services University of the Health Sciences graduate schools and its research centers. She has been with HJF since 2018.
Before joining HJF, Dr. Stahl served for 30 years as a medical service officer in the United States Army, retiring in 2018 in the rank of Colonel. She spent many years working in the Biological, Chemical, and Radiological defense program at Fort Detrick, Maryland, and served as both a laboratory commander and deputy commander at USAMRMC. She also served as a laboratory commander at the U.S. Army Center for Environmental Health and as the deputy commander at the U.S. Army Medical Research Institute for Infectious Diseases, both subordinate commands within the U.S. Army Medical Research and Development Command. In her final assignment, she served as the Director, JPC-7 overseeing the Radiological Health Effects Research Program.
Dr. Stahl received her B.A. from Bucknell University in 1988 and majored in Biology and Psychology. She earned an M.S., M.Phil, and Ph.D. (1998) from Yale University in the Department of Cellular and Molecular Physiology.