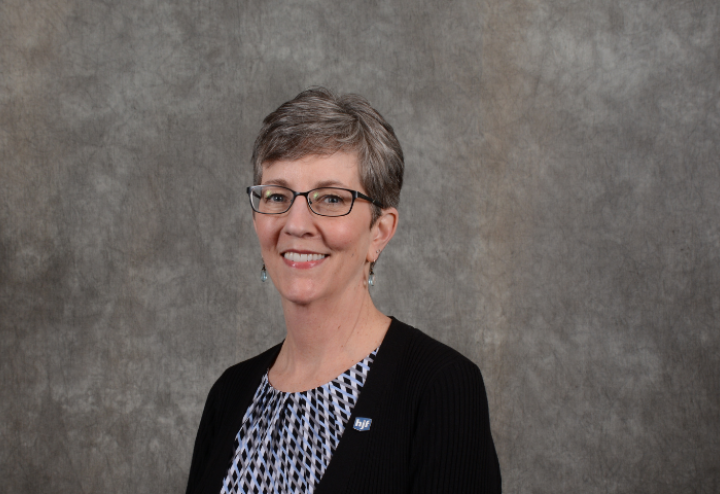 Ms. Clark leads HJF's legal team in support of HJF's mission globally and advises the executive team and the HJF Council of Directors on legal matters affecting the organization.
Before joining HJF as Assistant General Counsel in 2015, Ms. Clark served as Vice President and Assistant General Counsel of Vencore, Inc. (formerly QinetiQ North America, Inc.), and held prior positions with other government contracting organizations and in private practice.
Ms. Clark received her B.A. cum laude from Dickinson College and her J.D. magna cum laude from the Catholic University of America's Columbus School of Law where she served on the Editorial Board of the Law Review. She also studied at the London School of Economics.