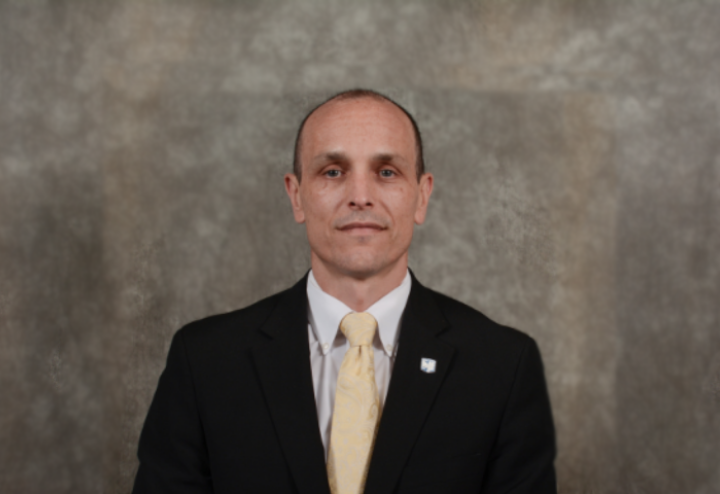 Mr. Hastings is responsible for ensuring the integrity of HJF's financial and budgetary controls and reporting systems, ensuring adequate financial flexibility to execute the company's operating and strategic plans, and informing executive decision-making across HJF.
Prior to joining HJF, Mr. Hastings was with the AARP Foundation as Vice President, Workforce Programs. He was promoted from Director of Finance. He was also previously Executive Manager of the Uniformed Services University's Center for Neuroscience and Regenerative Medicine. He also held finance and management positions with Development Alternatives, Inc. and HJF, as a Program Manager at Uniformed Services University.
He received a MBA from the Raymond A. Mason School of Business at William and Mary and a B.A. in English from the University of Virginia in Charlottesville.