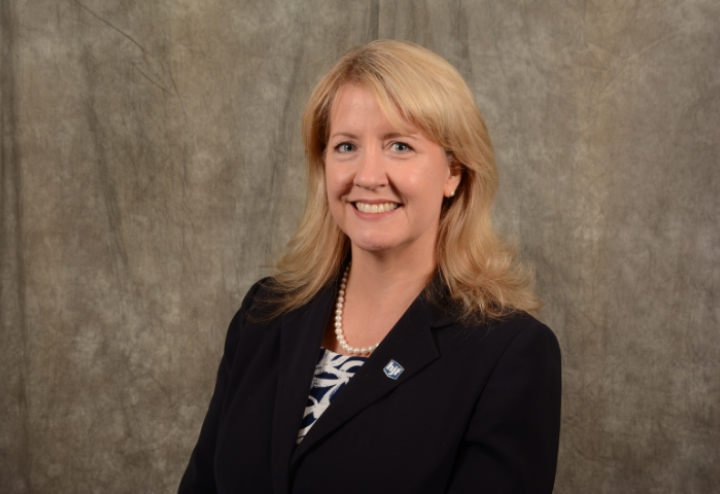 Elizabeth "Betsy" Folk serves as the Executive Vice President and Chief Operating Officer of HJF and is responsible for coordinating and synchronizing corporate functions on behalf of HJF's President and CEO.
In her 29 years with HJF, Ms. Folk has held multiple leadership roles across the organization, transitioning in 2017 to the COO role where her experience across HJF and with its military partners supports all HJF functions. She was Vice President of Research Administration, leading the teams performing HJF's investigator-initiated proposal submissions, research grant and contract administration, and procurement. Concurrently, she launched HJF's Ethics and Business Conduct Department and held the position of Chief Ethics and Compliance Officer. She remained in these dual roles for 15 years, overseeing HJF's growth in awards managed from annual spending of $100M to $500M.
Prior to research administration and ethics leadership positions, Ms. Folk was promoted to Vice President to develop HJF's Program Services Department with a focus on excellence in research program management and administrative operations, specifically with HJF's research partner the Uniformed Services University of the Health Sciences. 
Before joining HJF, Ms. Folk worked at Deloitte as a CPA.
Ms. Folk received a Bachelor of Science in Accounting and an MBA from the University of Maryland, College Park.