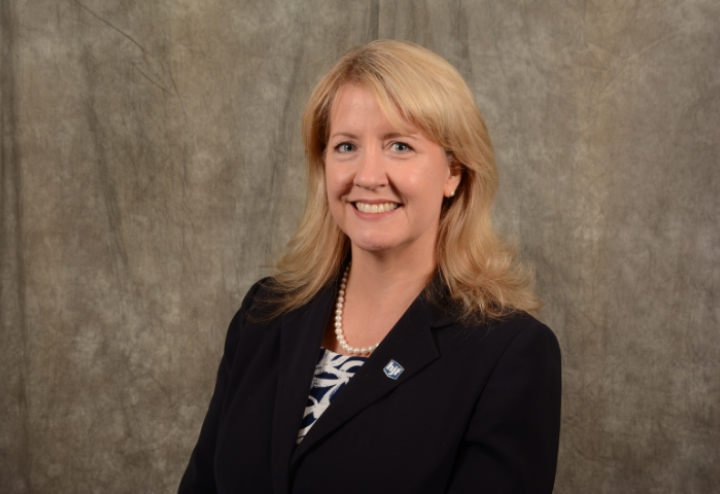 Ms. Folk is responsible for keeping the headquarters functions coordinated and synchronized on behalf of the president and CEO.
Prior to serving as Executive Vice President and Chief Operating Officer, she led HJF's Office of Sponsored Programs and Acquisitions, which serves as the central point of contact for administration of grants and contracts awarded to HJF. The office handles many activities, including award set-up, management and compliance, procurement of supplies and services, and negotiation and management of agreements with collaborating institutions.
Before joining HJF as manager of the Finance Department, Ms. Folk worked for Deloitte as a CPA for five years. She has held various roles at HJF, including Director of Financial Planning and Vice President of Program Services. She has an MBA from the University of Maryland.