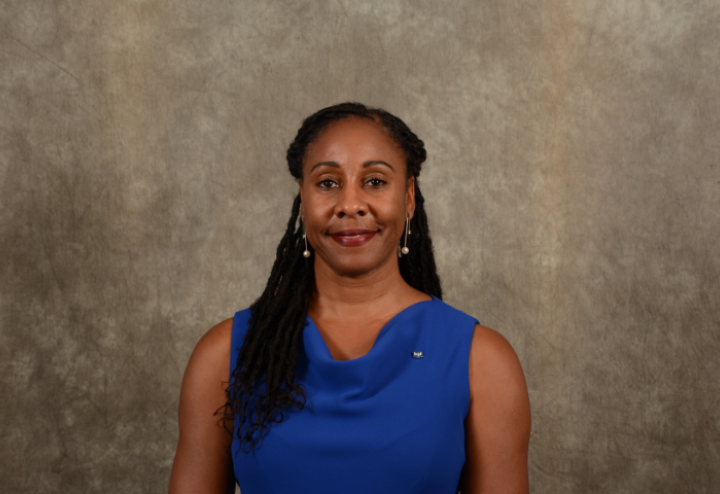 Dr. Berrien leads HJF's Office of Research Administration. The office serves as the central point of contact for managing research grants and contracts awarded to HJF as well as facilitating the transfer of innovative technologies from HJF's research portfolio to industry partners. Additional activities include award set-up, management and compliance, and collaborations with fellow research organizations.
Dr. Berrien joined HJF in 2005 eventually becoming the Director of the Joint Office of Tech Transfer and the Director of Intellectual Property. In 2011, she left HJF to become a principal consultant at the Berrien Caldwell Group. After several years managing business development operations and expanding business strategies, she rejoined HJF as the Senior Director of Technology Transfer.
Dr. Berrien has a Ph.D. in Mechanical Engineering with a focus in biomechanics from Virginia Tech, a B.S in Mechanical Engineering with a focus in biotechnology from MIT and is a Registered Patent Agent.