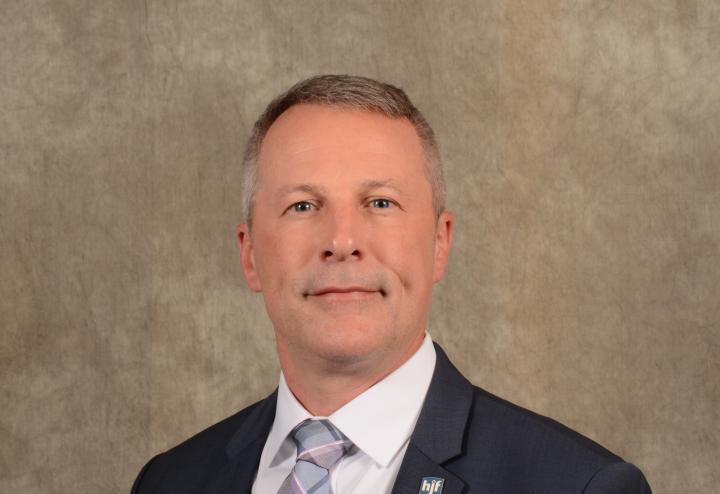 Marc De Serio ensures that HJF's technology and security architecture enables its teammates and partners to effectively and securely advance military medicine using modern approaches to technology, network operations and global information systems management.
 
Prior to this role, Mr. De Serio was Senior Director and Chief Technology Officer where he led several IT departments including network and cloud infrastructure, systems engineering, digital innovations, research and development operations, as well as project management and business enablement. He launched HJF's digital transformation journey by introducing IT service management, IT project management, and change management.
 
Mr. De Serio has over 24 years of progressive IT experience. He holds a B.S. in Mass Communications from Frostburg State University and an M. S. in Information Management from the University of Maryland University College and is a member of several IT Industry leadership working groups.