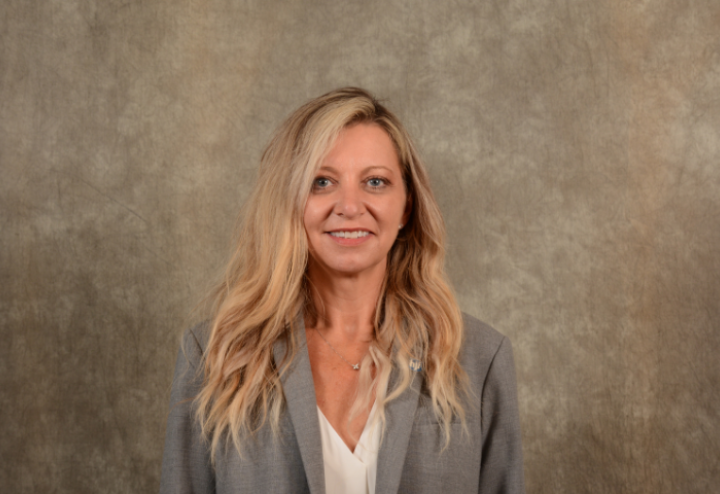 Ms. Malloy serves as HJF's expert on global human capital and human resources directives and initiatives and is responsible for leading a human resources team that is flexible, responsive and focused on customer service.
Prior to this role, Ms. Malloy held several different positions across HJF's Operations units. These positions have included: Senior Director, Program Operations; Interim SVP, Program Management; Director, Clinical Trials Department; Program Manager for the Center for Prostate Disease Research at Walter Reed Army Medical Center; and, Senior Program Manager in HJF's Program Management Office. As the Director of PMO, she managed the long-term goals and the day-to-day operations of the Program Management Office, developed training opportunities for program managers, and supported a portfolio of HJF programs. Her experience in these positions has given Ms. Malloy a unique understanding of HJF's operations, customers and diverse human resources needs.
Ms. Malloy holds a B.A. in Political Science from Washington University in St. Louis and is a graduate of the Defense Language Institute. She is a current member of the Project Management Institute and the Society for Human Resources Management. Prior to joining HJF, she served in the U.S. Army as an Arabic Linguist.