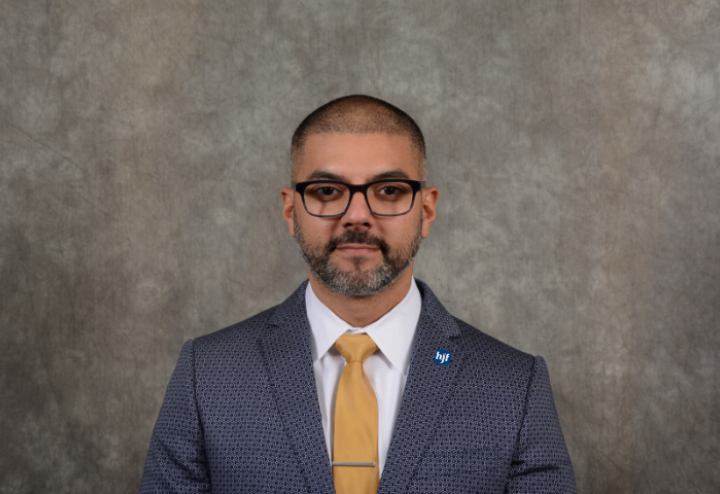 Mr. Jan is responsible for directing IT operations, including the strategy, execution and management of HJF's technical assets. He previously served as Chief Information Security Officer (CISO) and launched HJF's Global Information Security Office.
As CISO, Mr. Jan directed staff in identifying, developing, implementing and maintaining processes across HJF to reduce IT risks and protect HJF's information according to U.S. cybersecurity regulations. Mr. Jan also developed the Cybersecurity Awareness Program to maintain awareness among HJF employees.
Mr. Jan holds a bachelor's degree in Business Administration (Finance) from Frostburg State University. He is a member of (ISC)², an international nonprofit association for information security leaders. He has been a Payment Card Industry Professional and Internal Security Assessor from the PCI Security Standards Council and is currently a Certified Third-Party Risk Professional from Shared Assessments. He is also a member of the ISACA CSX Working Group and sits on the Enterprise Mobility Advisory Board.