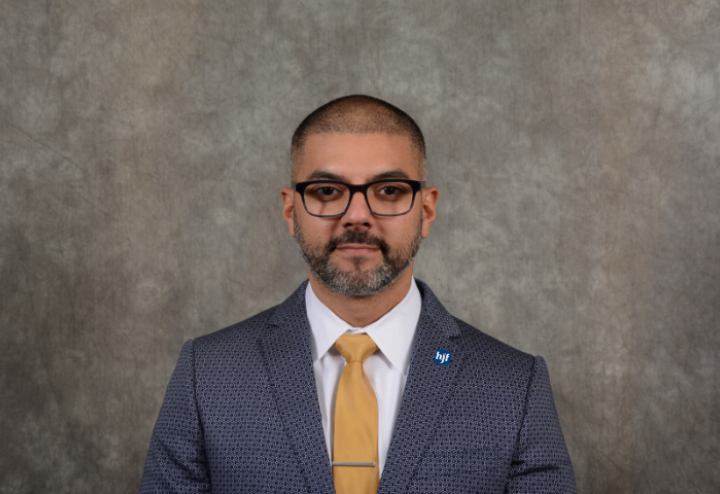 Rizwan A. Jan, CISSP, PCIP, CTPRP, is the Vice President of Information Technology and Chief Information Officer at HJF. Mr. Jan is responsible for leading HJF's digital transformation to simplify and modernize the technology and security architecture. He previously served as HJF's Chief Information Security Officer (CISO) and launched HJF's Global Information Security Office.
Under his leadership, HJF implemented industry-standard security that meets or exceeds all Federal regulations.
Mr. Jan holds a bachelor's degree in Business Administration in Finance from Frostburg State University and has obtained a variety of technical professional certifications including:
Certified Information Systems and Security Professional (CISSP)
Certified Third-Party Risk Professional (CTPRP) from Shared Assessments
Payment Card Industry Professional (PCIP)
Additionally, Mr. Jan is a member of several CIO and security working groups and advisory organizations. Mr. Jan is also an FBI Citizens Academy member.