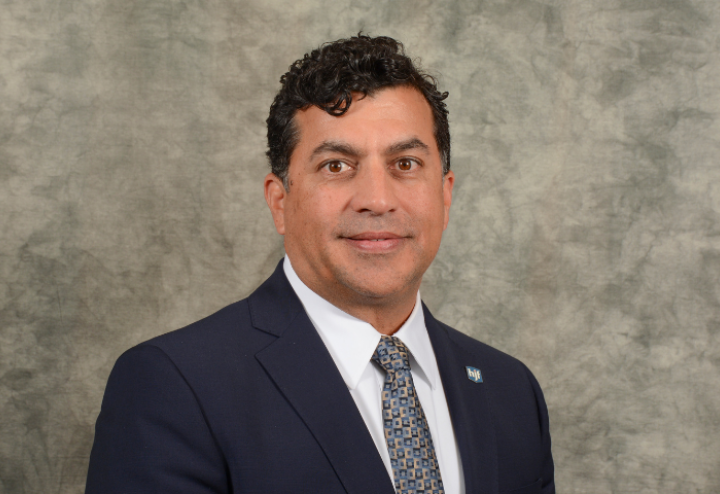 Dr. Dalal leads the HJF's Domestic Operations Portfolio, which supports client clinic research, and education programs across the United States. He is responsible for managing complex relationships with the U.S. military, government, and civilian partner agencies in support of advancing military medicine.  
Dr. Dalal is a veteran of the U.S. Army and most recently served as the Chief of Staff of the US Army Medical Research and Development Command. Prior to this post, he led the DoD Congressionally Directed Medical Research Programs where he was responsible for the strategic leadership and oversight of 35 Congressionally directed research programs dedicated to improving healthcare outcomes for service members, veterans, and civilians. 
Dr. Dalal's service has taken him to Fort Detrick, Maryland, Fort Belvoir, Virginia, the Walter Reed Army Institute of Research, the Uniformed Services University of the Health Sciences, and Iraq. 
Dr. Dalal attended Iowa State University where he earned a Bachelor of Science degree in Zoology, followed by a Doctor of Veterinary Medicine degree. He completed his Master of Public Health degree at the Uniformed Services University of Health Sciences and received a Master of Strategic Studies degree from the Air War College, Maxwell Air Force Base. He is a certified Program Manager and is a Diplomate of the American College of Laboratory Animal Medicine.