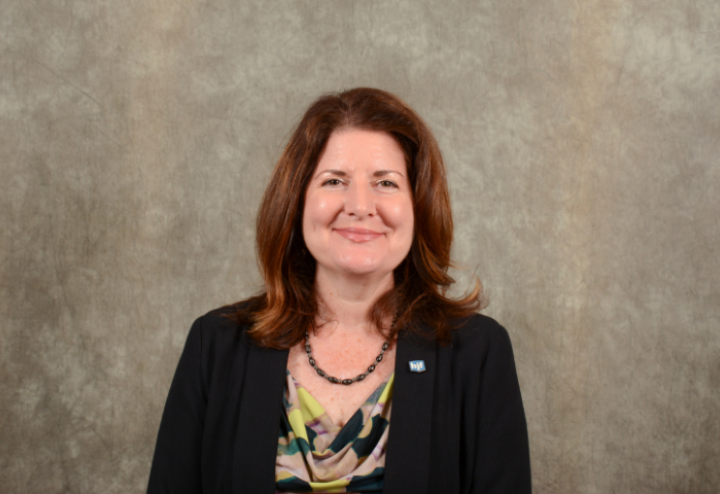 Dr. Hamm oversees scientific management of programs and research centers that are part of HJF's global efforts. She has more than 18 years of expertise working with nonprofits and U.S. government-funded institutions in executing global public health programs. Throughout her career, she has focused on delivering sustained results and effective change through global health program design and management, strategic leadership, staff development, research, and organizational capacity building.
In previous roles, Dr. Hamm was responsible for HIV-related services in Africa and Asia in support of DoD clinical, therapeutic, and vaccine research abroad as well as oversight of a program supporting over 200,00 patients on antiretroviral treatment in more than 2,000 facilities throughout Uganda, Kenya, Nigeria, and Tanzania. She directed implementation science studies to evaluate the impact of clinical and community services as well as research on patient outcomes as a result of clinical interventions. Dr. Hamm has represented the DoD and Department of State as a subject matter expert on technical and oversight committees at the Office of the U.S. Global AIDS Coordinator and Health Diplomacy. She also has 10 years of experience in bench research studying HIV replication and HIV vaccine development.
Dr. Hamm received her B.A. in Chemistry from Mary Baldwin College and earned her Ph.D. in Microbiology from the University of Virginia.