July 14, 2020
The Henry M. Jackson Foundation for the Advancement of Military Medicine, Inc. (HJF) received $7 million to support prostate disease research through the Center for Prostate Disease Research (CPDR). HJF will perform multiple functions on behalf of CPDR as a result of this award, including staffing, procurement, and administration of financial and technical data.
The CPDR conducts state-of-the-art clinical and translational research, with an emphasis on precision medicine, to enhance the readiness of active duty personnel. The program was established in 1992 to treat and educate patients with prostatic disease and to enroll patients for translational research, linking the clinical and research elements of prostate disease treatment. Since its inception, the overall CPDR objective has evolved to conduct basic, clinical, epidemiologic and translational research that strives to prevent, detect, and treat diseases of the prostate.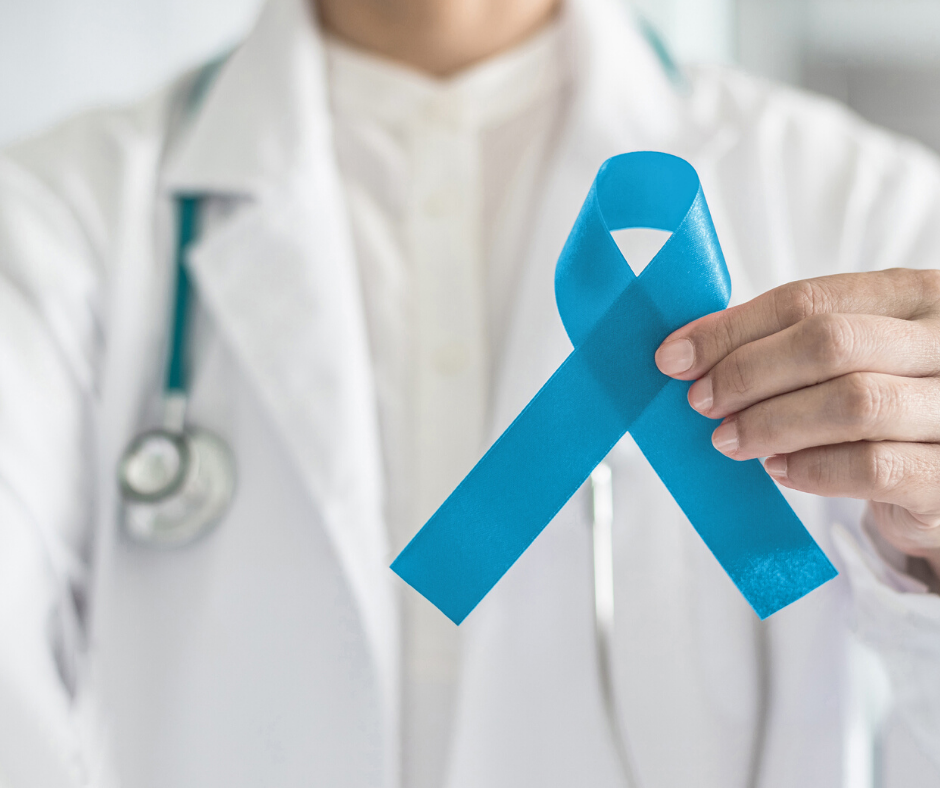 "CPDR is one of the world-leaders in prostate disease research. Their cutting-edge work encompasses a large range of medical research capabilities," said HJF President and CEO Dr. Joseph Caravalho. "HJF has been a close partner of CPDR for nearly 30 years, and we are extremely proud to continue our bench-to-bedside research support."
CPDR conducts research on all areas of prostate disease research. A bio-repository collects and banks comprehensive information for men with known or suspected prostate disease. One of its precision research initiative examines molecular alterations that can lead to better understanding of prostate cancer, with improved diagnosis, prognosis and treatment. Its gene discovery and biology study aids in early detection and treatment. To learn more about CPDR's breadth of research, visit https://www.cpdr.org/.
Funding for this award is through award number HU00012020032, and The Uniformed Services University of the Health Sciences (USU) is the awarding and administering office. This project is sponsored by USU; however, the information or content and conclusions do not necessarily represent the official position or policy of, nor should any official endorsement be inferred on the part of, USU, the Department of Defense, or the U.S. Government.
About HJF 
The Henry M. Jackson Foundation for the Advancement of Military Medicine, Inc. (HJF) is a global nonprofit organization with the mission to advance military medicine. HJF's scientific, administrative and program operations services empower investigators, clinicians, and medical researchers around the world to make discoveries in all areas of medicine. With more than 35 years of experience, HJF serves as a trusted and responsive link between the military medical community, federal and private partners, and the millions of warfighters, veterans, and civilians who benefit from military medicine. For more information, visit hjf.org.