September 8, 2021
The Uniformed Services University of the Health Sciences (USU) recently announced the two recipients of the 2021 HJF Fellowship Award. The award is presented by the Henry M. Jackson Foundation for the Advancement of Military Medicine, Inc. (HJF) and provides one year of salary and travel support for outstanding USU School of Medicine graduate students who are nearing completion of their Ph.D. dissertation. The award recipients for 2021 are Mariya Prokhorenko and Bradly Bauman.
Prokhorenko, a fourth-year student in the Neuroscience Program, works in Dr. Jeremy Smyth's laboratory in the Department of Anatomy, Physiology, and Genetics. Her work investigates the role of calcium signaling in astrocytes in the development of chronic neuropathic pain using innovative genetic models in the fruit fly.
"My research area is the mechanism of chronic pain formation," said Prokhorenko. "Specifically, using genetic tools in the fruit fly model, I am studying the role of nervous system astrocyte cell signaling during the progression from external injury pain to centralized neuropathic pain. I hope this research leads to new therapeutic targets to prevent chronic pain after an injury or surgery."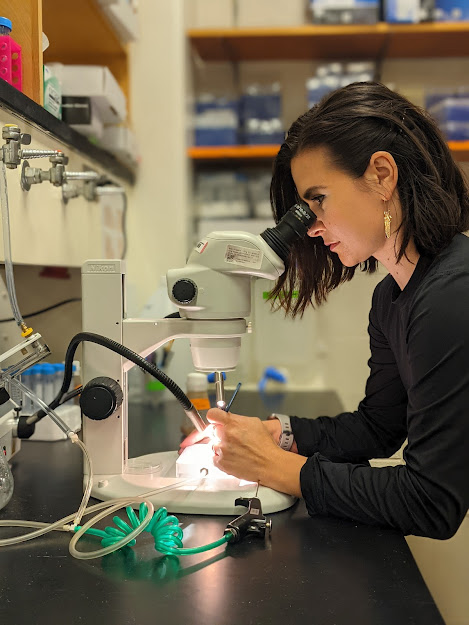 After completing her Ph.D., Prokhorenko intends to continue working in research and hopefully still in pain research. "I am very excited to be a part of new discoveries, technologies, and analyses that reveal how our nervous systems function and dysfunction," she said. 
Bauman, a fifth-year student in the Molecular and Cell Biology Program, works in Dr. Andrew Snow's laboratory in the Department of Pharmacology and Molecular Therapeutics. 
"My research focuses on understanding if and how novel mutations in the CARD11 gene disrupt specific signaling pathways in lymphocytes, and thus contribute to distinct clinical manifestations in patients carrying these gene variants," said Bauman. "We have determined pathogenic CARD11 mutations can result in a spectrum of primary immune disorders involving everything from severe allergies, lymphoproliferative disease, recurrent infections, and autoimmunity."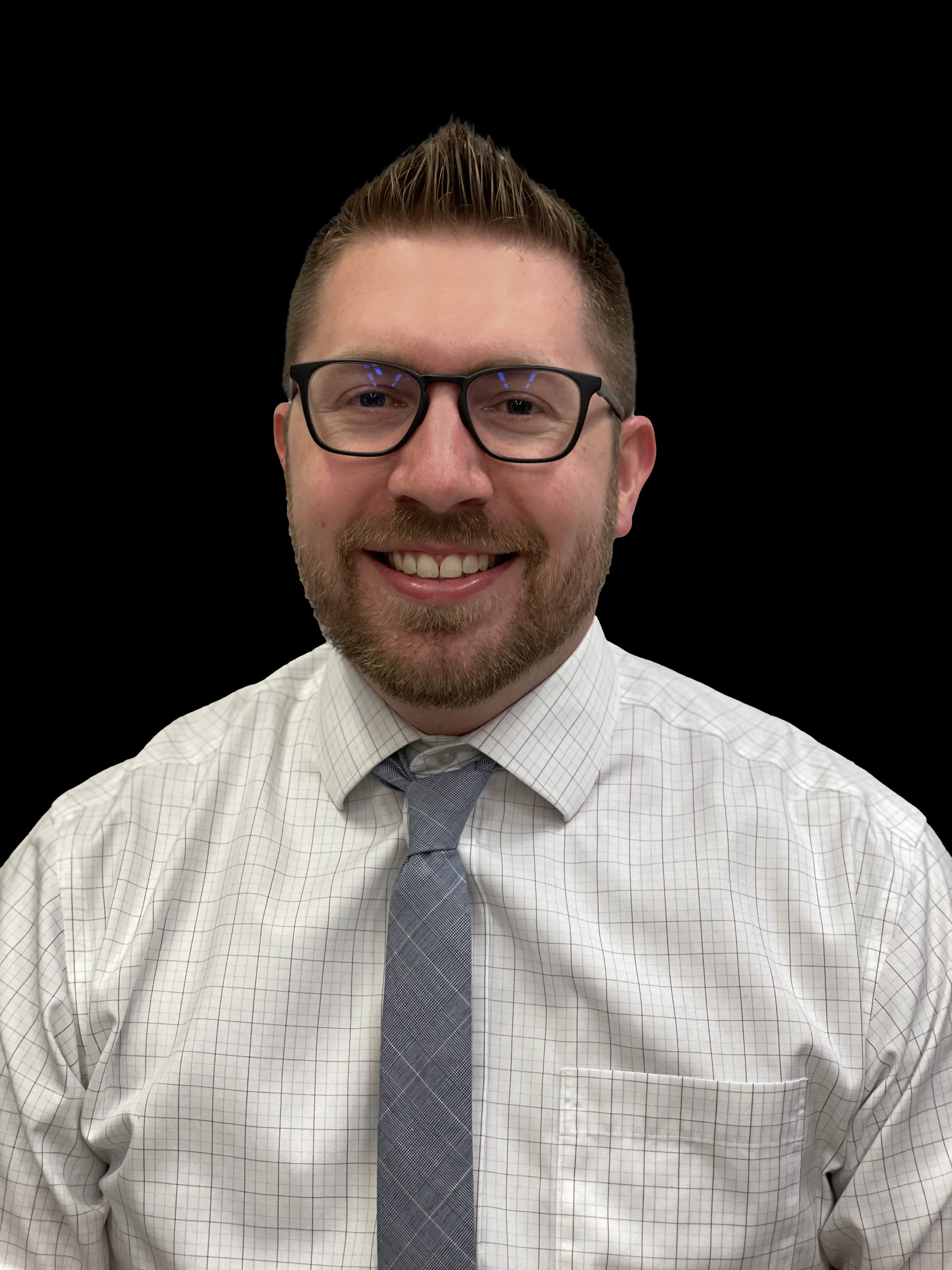 Bauman intends to pursue a postdoctoral fellowship that combines his desire for clinically relevant research with mentoring. "I am passionate about the study of primary immunodeficiencies, often caused by rare inborn errors in a single gene, which can simultaneously teach us so much about basic science and immunity as a whole," he said.
Bauman was elated to find out that he would be receiving an HJF fellowship: "I know that these are incredibly competitive fellowships and to be selected for such an award is a true honor."
About HJF
The Henry M. Jackson Foundation for the Advancement of Military Medicine, Inc. (HJF) is a global nonprofit that administers more than $500 million in medical research funds annually. For more than 35 years, HJF has partnered with researchers and clinicians to provide bench to bedside to battlefield research support. More than 3,000 HJF teammates ensure HJF is a trusted and responsive partner by providing scientific, administrative, and program operations services to researchers in the military, academia, and private industry. For more information, visit hjf.org.