February 10, 2020
The Henry M. Jackson Foundation for the Advancement of Military Medicine (HJF) and the Uniformed Services University for the Health Sciences (USU)'s Joint Office of Technology Transfer was awarded the 2020 Impact Award from the Federal Laboratory Consortium for Technology Transfer (FLC). This is the first time the FLC has presented this award. The team received the award for the submission, "Public Health Impact: Countermeasures for Highly Pathogenic Emerging Henipaviruses."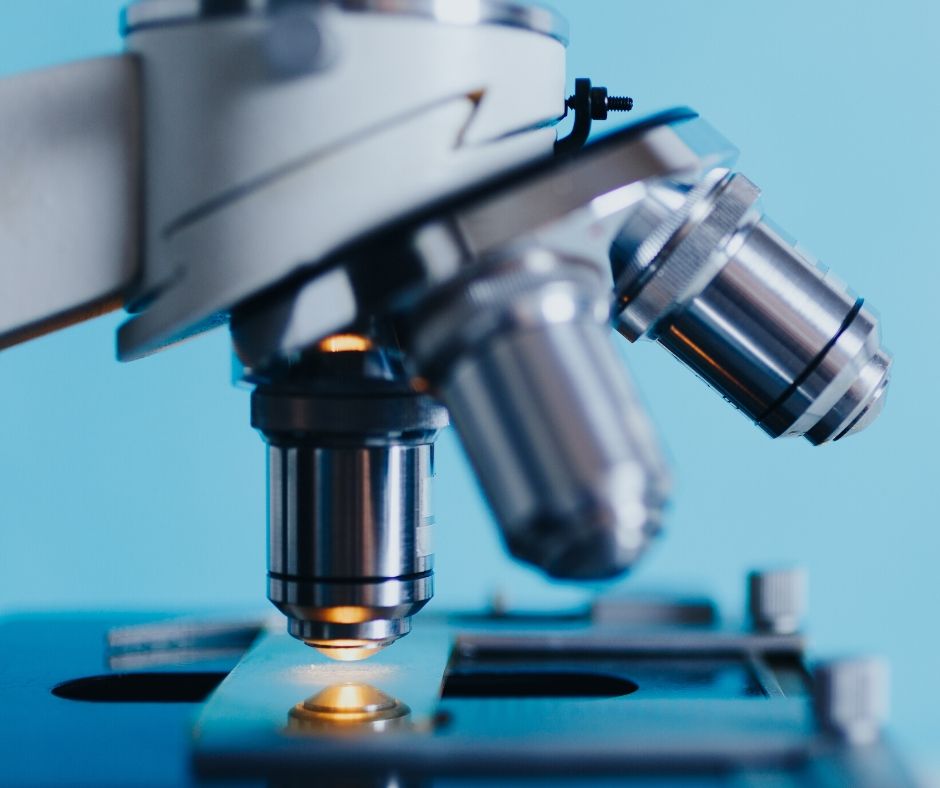 According to the award letter from the FLC:
"The Impact Award honors employees of FLC member laboratories, and non-laboratory staff, whose technology transfer efforts have made a lasting and tangible impact on the populace or marketplace, ranging from a local to a global scale."
The letter continues to say that the USU/HJF team "is one of a very select number of recipients, an indication that your nomination was truly of the highest caliber." The FLC is the Congressionally mandated organization that educates, promotes, and facilitates Federal Technology Transfer.
"HJF's mission of advancing military medicine often involves transferring the incredible innovations of military medical researchers to industry partners who can then develop life-saving products," said HJF President and CEO Dr. Joseph Caravalho. "We are honored to be recognized with this prestigious award from the FLC for our work in this area. I congratulate the USU and HJF team on receiving the 2020 Impact Award."
Henipaviruses are an emerging group of viruses with pandemic potential, but no approved vaccines or treatments exist to prevent or treat the life-threatening infections they cause. USU researchers led by Dr. Christopher Broder, Chair of the Department of Microbiology and Immunology, have made significant contributions to the development of treatments and vaccines for henipaviruses. The USU/HJF Joint Office of Technology Transfer has enabled the results of this research to be used across the globe.
About HJF: The Henry M. Jackson Foundation for the Advancement of Military Medicine, Inc. (HJF) is a global nonprofit organization with the mission to advance military medicine. HJF's scientific, administrative and program operations services empower investigators, clinicians, and medical researchers around the world to make discoveries in all areas of medicine. With more than 35 years of experience, HJF serves as a trusted and responsive link between the military medical community, federal and private partners, and the millions of warfighters, veterans, and civilians who benefit from military medicine. For more information, visit hjf.org.