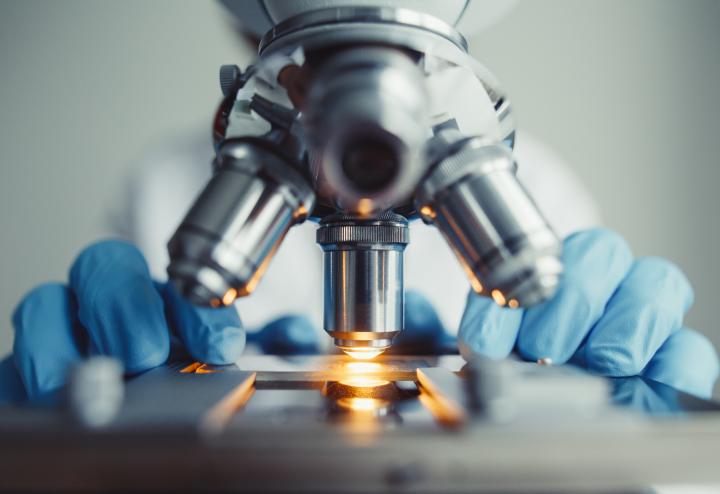 We have you covered through the proposal lifecycle
Our dedicated team has extensive experience in the development of research proposals. We help military and federal principal investigators identify and respond to funding opportunities from federal and private research sponsors.
Use our arsenal of expert technical consultants
HJF's ESP Services team provides expert guidance to help you prepare a competitive research proposal. From strategic planning and study design to regulatory guidance, technical editing and scientific review, we have the experience to help you prepare competitive proposals that can get your research funded.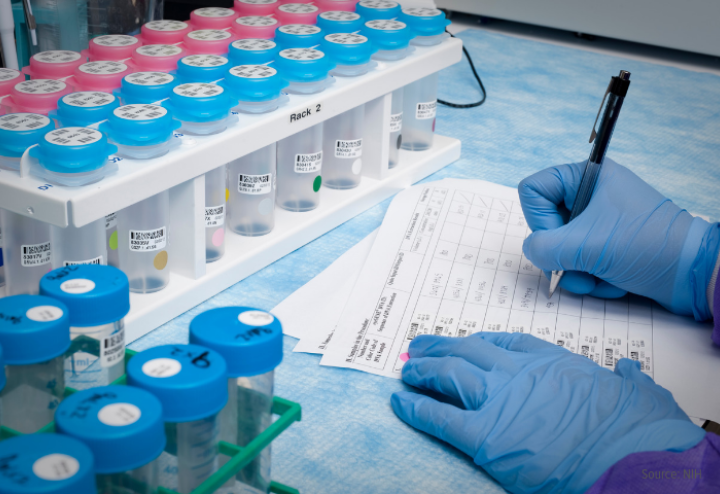 We help you pull it all together
We're with you all the way. Once your proposal is recommended for funding, we'll help negotiate the terms of your award. Then, tap into our expertise for a fast, efficient project launch. Our protocol developer can help you apply for regulatory approvals and design a plan to meet your recruitment goals.