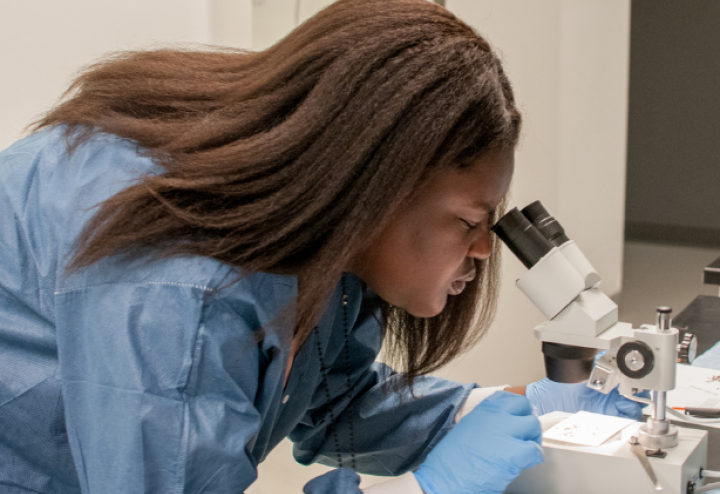 We have you covered through the proposal lifecycle
Our dedicated team has extensive experience in the development of research proposals. We help military and federal principal investigators identify and respond to funding opportunities from federal and private research sponsors.
Use our arsenal of expert technical consultants
Securing funding for military medical research is a challenge. HJF has served as the trusted partner of choice for medical investigators for more than 35 years and we are constantly looking to improve. This has led to a specialized trio of experts in our proposal writing team, ESP Services. Proposals need to be polished, articulated, and expertly crafted. The "ESP" acronym may directly translate to editing, statistics and protocols, but ESP Services are so much more than those words alone convey. Our team provides expert guidance and assistance in helping to prepare a competitive research proposal. From strategic planning and study design to regulatory guidance, we have the experience to be your partner from bench to bedside to battlefield. Find out how we can help you today.

Download the ESP Services Flyer.

 

HJF can help you develop a winning proposal. Our experts provide comprehensive support, guiding you through each step of the proposal development process.

Download the Research Proposal Success Guide


 
Contact HJF today to learn how we can help find and secure research funding. 
---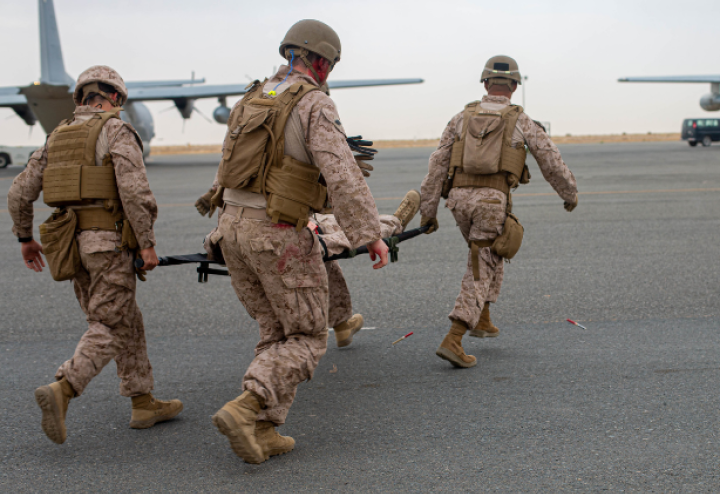 Putting It All Together
We're with you all the way, from bench to bedside. Once your proposal is recommended for funding, we'll help negotiate the terms of your award. Then, tap into our expertise for a fast, efficient project launch. Our entire research administration team can help you apply for regulatory approvals and design a plan to meet your recruitment goals. When you have a novel design or invention, our award winning technology team helps you bring your product to market.