HJF's Office of Regulatory Affairs and Research Compliance ensures your research projects comply with applicable local, state and federal laws and regulations relating to research involving human or animal subjects, recombinant DNA, select agents and HIPAA regulations.
In partnering to advance military medicine for our nation's warfighters, our experts provide unparalleled service—working directly with principal investigators and research staff to provide regulatory oversight and monitoring in the United States and internationally.
Learn more about the common rule and international compilation of human research standards.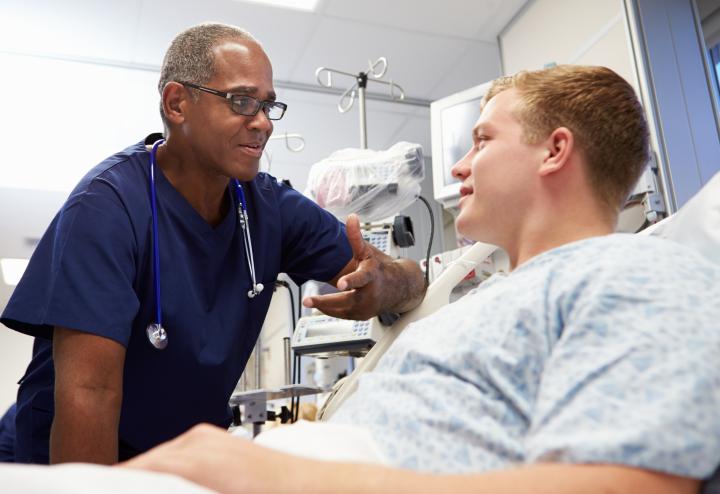 Regulatory and Compliance Assistance for Principal Investigators
Our Regulatory Affairs experts work closely with you—the principal investigator for the program—and your research staff to gather the necessary regulatory assurances and approvals for all your research projects prior to the start of a research protocol for both human subjects and animal research.
Resources such as HIPAA, scientific misconduct, scientific publication policies, clinicaltrial.gov guidance, CITI training instructions, travel and study participant information are available to make it easier for you to stay ahead of evolving regulatory requirements as your study progresses.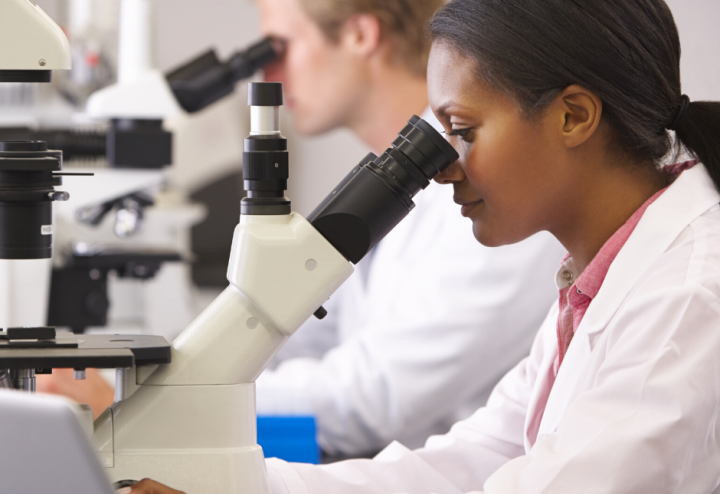 More Training Opportunities
The Collaborative Institutional Training Initiative (CITI) program provides research, ethics and compliance training for all personnel engaged in human subjects research.
HJF manages nearly 1,500 active protocols that involve human subjects, animals and basic science research. We work internally with other departments at HJF to make sure the required and necessary language is in your subawards/subcontracts and other agreements.
Our Regulatory Affairs experts conduct monitoring visits and create and present study- or topic-specific training, depending on the needs of the program or sponsor. When our team conducts monitoring visits with your research program, we meet face to face with your research team and teach them how to stay in compliance.
Additionally, if your research site receives notification of an audit, our experts will work with you to prepare for the audit by reviewing your protocol documents, informed consent forms, source documents, case report forms/data collection forms, study-specific Standard Operating Procedures, and Institutional Review Board documentation. Regulatory Affairs can meet your program requirement for monitoring your study on a routine basis, instead of contracting with an outside Contract Research Organization.
Our Regulatory Affairs and Research Compliance Office is also the HIPAA Privacy Office for HJF. We ensure compliance with the Health Insurance Portability and Accountability Act (HIPAA) and investigate all HIPAA complaints and breaches. This office handles the Data Sharing Agreement/Data Use Agreements and Business Associate Agreements for HJF.