The Hero of Military Medicine Ambassador award recognizes public-private partnerships in advancing military medicine. HJF is proud to highlight the lifesaving SARS-CoV-2 vaccine development and manufacturing efforts by presenting the 2021 award to multiple honorees.
HJF's Hero of Military Medicine Ambassador co-recipients are: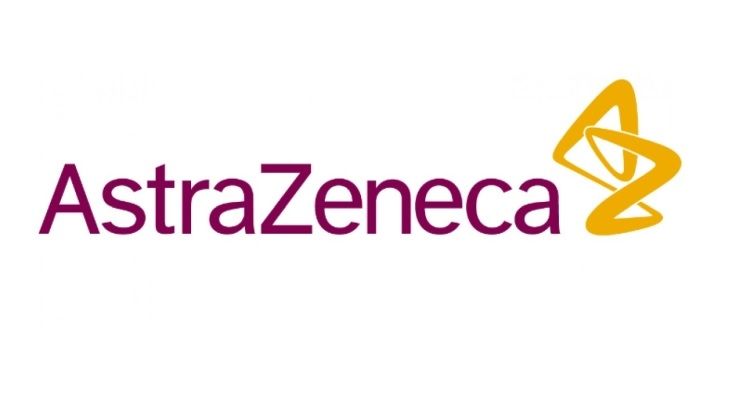 AstraZeneca is a global, science-led biopharmaceutical company that focuses on the discovery, development and commercialization of prescription medicines, primarily for the treatment of diseases in three therapy areas - Oncology, Cardiovascular, Renal & Metabolism and Respiratory & Immunology. AstraZeneca operates in over 100 countries and its innovative medicines are used by millions of patients worldwide. For more information, please visit www.astrazeneca-us.com and follow us on Twitter @AstraZenecaUS.

At Janssen, we're creating a future where disease is a thing of the past. We're the Pharmaceutical Companies of Johnson & Johnson, working tirelessly to make that future a reality for patients everywhere by fighting sickness with science, improving access with ingenuity, and healing hopelessness with heart. We focus on areas of medicine where we can make the biggest difference: Cardiovascular & Metabolism, Immunology, Infectious Diseases & Vaccines, Neuroscience, Oncology, and Pulmonary Hypertension.
Learn more at www.janssen.com. Follow us at www.twitter.com/JanssenGlobal.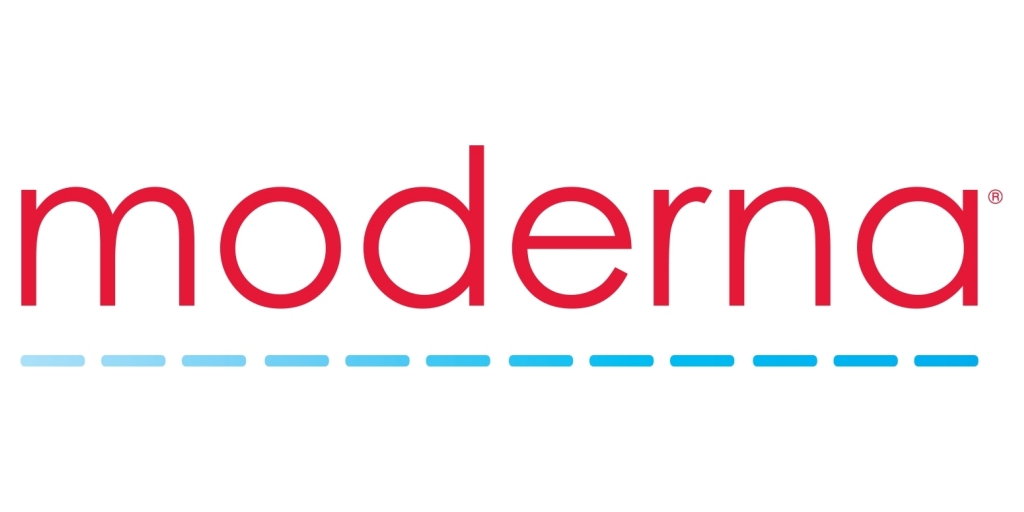 In 10 years since its inception, Moderna has transformed from a science research-stage company advancing programs in the field of messenger RNA (mRNA), to an enterprise with a diverse clinical portfolio of vaccines and therapeutics across six modalities, a broad intellectual property portfolio in areas including mRNA and lipid nanoparticle formulation, and an integrated manufacturing plant that allows for both clinical and commercial production at scale and at unprecedented speed. Moderna maintains alliances with a broad range of domestic and overseas government and commercial collaborators, which has allowed for the pursuit of both groundbreaking science and rapid scaling of manufacturing. Most recently, Moderna's capabilities have come together to allow the authorized use of one of the earliest and most-effective vaccines against the COVID-19 pandemic.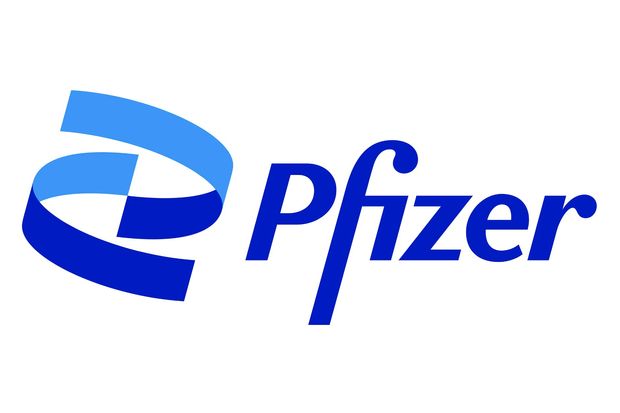 At Pfizer, we apply science and our global resources to bring therapies to people that extend and significantly improve their lives. We strive to set the standard for quality, safety and value in the discovery, development and manufacture of health care products, including innovative medicines and vaccines. Consistent with our responsibility as one of the world's premier innovative biopharmaceutical companies, we collaborate with health care providers, governments and local communities to support and expand access to reliable, affordable health care around the world. For more than 170 years, we have worked to make a difference for all who rely on us.

For more than 120 years, Sanofi Pasteur, the global vaccines business unit of Sanofi, has believed in a world where no one suffers or dies from a vaccine preventable disease.  We are committed to extending the life-saving power of vaccination as broadly as possible, at every stage of life.  We partner with the public health, medical and scientific communities to help improve access to life-protecting vaccines and increase vaccination coverage, while striving to develop new and improved vaccines to enhance health and well-being. 
Sanofi has been rapidly responding to the evolving challenges of COVID-19, leveraging our expertise in vaccine development and manufacturing.  We are currently pursuing two vaccine candidates to help prevent COVID-19 and are supporting the manufacturing of other companies' COVID-19 vaccines to address global supply demands.