June 16, 2020
A global pandemic is presently impacting nearly every aspect of daily life.  When the novel coronavirus spread across cities, countries, and continents, The Henry M. Jackson Foundation for the Advancement of Military Medicine, Inc., (HJF) responded. HJF has facilitated military medical research on a global scale for more than 35 years. Experience with infectious disease vaccines, therapeutics, and diagnostics gave HJF crucial expertise necessary to combat this threat. In a matter of weeks, HJF shifted into high gear and pivoted resources to support the fight against the SARS-CoV-2 virus.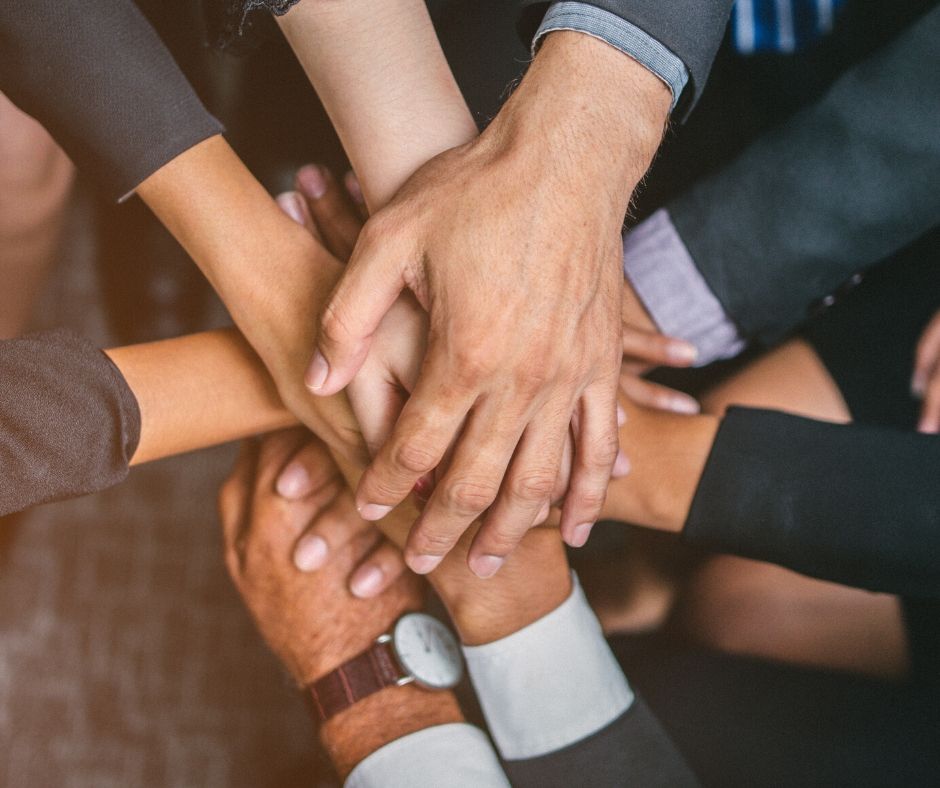 In collaboration with federal, global, and industry partners, HJF used a network of researchers, clinicians, and labs to support the response. In its role as the proverbial "connective tissue" between federal researchers and private industry, HJF reached out to the private sector to ask for additional support. Multiple individuals and companies answered that call.
"HJF is always ready and willing to assist our military partners with any medical research needs," said HJF President and CEO Dr. Joseph Caravalho. "Likewise, these partner organizations have shown their willingness and ability to act by helping HJF during these pressing times. We thank them for their generosity." 
Among these gracious supporters are United Concordia Dental and Spectrum Healthcare Resources. When HJF frontline researchers and clinicians were directly impacted by the global PPE shortage, United Concordia Dental and Spectrum Healthcare responded by donating much-needed supplies. This contribution was in addition to their sponsorships of our annual Heroes of Military Medicine Awards dinner for the past eight years.
To learn more about their work, please visit:
https://www.unitedconcordia.com/
https://www.spectrumhealth.com/
HJF thanks all of the generous contributors supporting COVID-19 research efforts.